Bringing a film or marketing video to life depends on certain factors.
Creating the perfect shot or capturing authentic sounds can be impacted by the environment you are working in.
While shooting on location may give a more realistic feel, there are myriad challenges that come along with it to produce converting video material for the web.
For London Businesses looking to shoot a film or marketing video, moving the production to a professional film studio in London can make life a whole lot easier. By taking advantage of the provided amenities, a great studio space can make your next shoot go smoothly with far less to worry about as all is provided.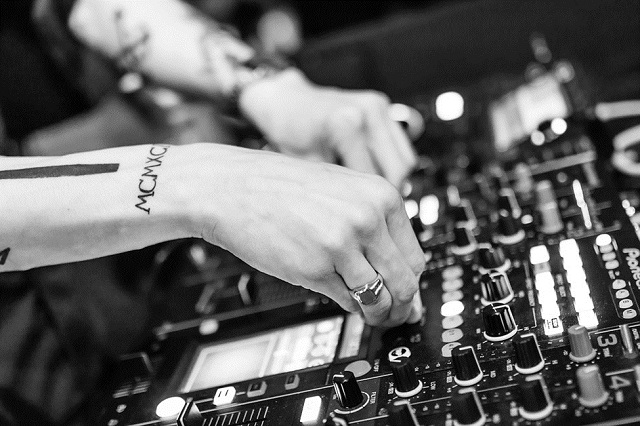 Discover the key amenities to expect from a professional film studio to boost your video production.
1. Backdrops & Green Screens
While shooting on location can provide a more accurate and authentic feel, technology has come a long way. Having access to backdrops and green screens can help you to create any kind of background setting in the blink of an eye without having to worry about the weather or conditions outdoors.
Working with a professional recording studio means getting access to professional tools. You can cut down on the hassle, save money on travel, and leave the focus on the shoot. Best of all, it is in one convenient location, making the shoot substantially easier than if you had to lug equipment from location to location.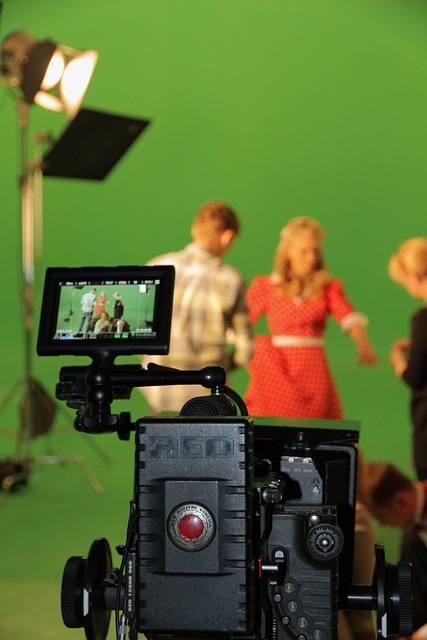 2. Lighting
Capturing the perfect shot usually comes down to the lighting. A shot that is too dark can't be seen while too much light can wash out the subjects. If you have ever tried to film something on location, it becomes quickly apparent how difficult lighting can be to properly manage.
By renting a film studio, you can be in total control of lighting no matter the time of day. Spend far less time creating the perfect look and more time on getting the shot just right. With lighting equipment available, you can move it anywhere and create the perfect lighting situation.
Amenities like this can help cut down on time wasted waiting for the perfect lighting, saving a substantial amount of time and money along the way.
3. Controlled Sound Arrangements
There is nothing worse than trying to get the shot you have been wanting all day long only to have interruptions ruin it. On location, you can't control who comes by, potential animal interruptions, or noises happening in the near distance.
But when you have a film studio, you can have greater control over everything. You can limit who has access to the set at any time, creating far fewer distractions. Studio space is a quiet, controlled environment that allows you to capture every sound. Keep your focus and minimize the distractions with a film studio and you will have an easier time creating your ideal film.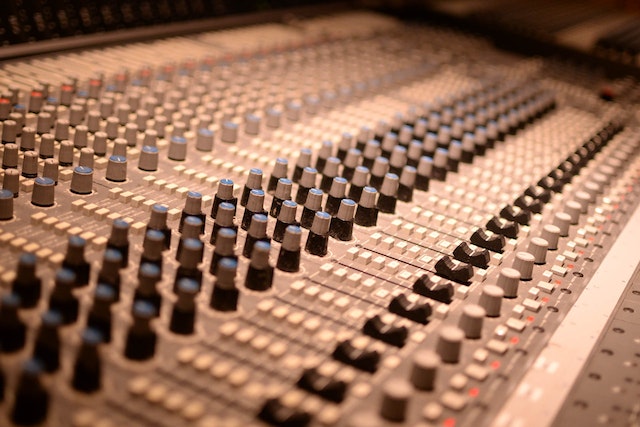 4. State-of-the-art equipment at the ready
The best part about using a film studio is having access to editing equipment. Being able to edit shots on the fly can help expedite the process compared to a location shoot. Many filmmakers are perfectionists, so being able to get a closer look can be invaluable.
It isn't easy identifying the perfect shot. The filmmaking process takes time. It also means poring over every shot, finding out what works, analyzing each frame, and figuring out where changes need to be made.
Shooting on location makes that difficult because it may not be possible to have all the necessary equipment right there on site. And if you do have everything with you, there is the hassle of hauling it all, having a generator to power everything, etc.
You can also focus on the shoot rather than where to set up your equipment, figuring out how to haul it all, and the difficulties that come with shooting on location. By putting everything in one location, the focus is on the shoot and not everything surrounding it.
It's a Wrap
Hopefully, you'll be convinced of the multifold advantages a professional film studio hire brings with it for any business video production and you'll test it to see these for yourself. Produce highly professional film and video content for marketing and the web to get your brand out there on various channels.
Author Profile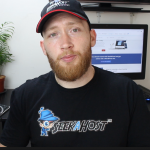 Content writer and WordPress website developer. I also love to create content on YouTube and other social platforms as well as promotional and social marketing.