Video marketing strategies will become the source that drives internet traffic to business websites as social media platforms rise in popularity and the Metaverse is being created by Facebook.
And while many businesses fail to see the possibility of that, corporate experts encourage developing companies to attain a video marketing strategy before it becomes a universal trend.
If it's still confusing you, leveraging videos for businesses is like building the perfect resume or portfolio.
There are quite a few different types of video marketing, and you should know them for your business. A simple way to attain credibility even as a business is to hop on existing and new trends.
If you're more than intrigued to know how to shape an effective video marketing strategy and how to use a video editor website for your company, then here's what you need to do.
1. Start By Developing A Thought-Provoking Video Title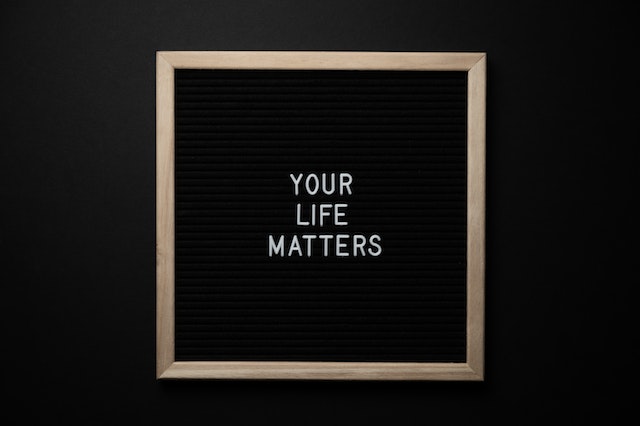 People never show interest in something that doesn't impress them in the first couple of seconds. First impressions are usually the last impressions unless a person sticks around for improvement. You must create a very fetching and attention-demanding video title that hooks your clients to your video content.
Once you gain their attention, it'll be much easier to convey your message in the video without spending a lot of money on actors, directors, and additional professionals. You only require a creative mindset that can develop an exciting video marketing strategy and of course, you should research some keywords to include in your video title so that people find it better.
2. Keep The Duration Short
Make sure your marketing videos are edited to be short enough to finish under a minute or two because any longer than that won't leave you with a very favourable audience. Nothing is intriguing enough for an audience if it doesn't click in their brain in more than three seconds in the marketing world.
Thus, keep your website video strategy composed of a few business essentials that you prefer to highlight in front of your clients. It will also help you attract qualified candidates for your team in the future.
3. Introductory Videos For Your Homepage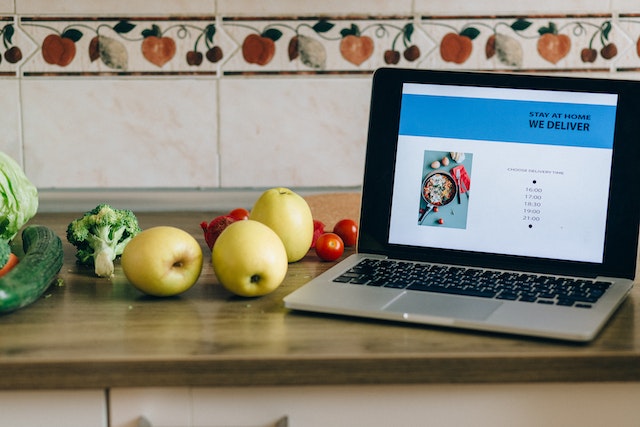 If you don't know where to make start, you may develop a composed introductory video for the homepage of your website. Web hosting is essential to keep your business website visible on search engines. It helps potential clients locate your services very quickly and if they find an introductory video on your business home page, it immediately attracts their attention. Websites that have a low bounce rate and that engage an audience well rank better on search engines. Plus, you want potential customers to warm to your brand from the start with a lovely and personal video message.
4. Compose Video Content Based On Company's Services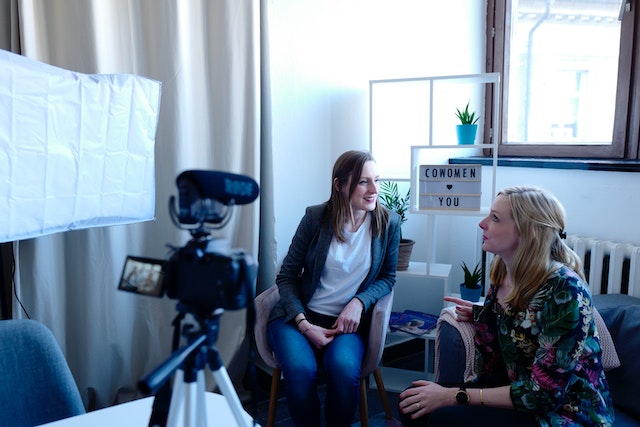 You must base the entire video content on the service you provide. Creatively think through the syndicate and develop small illustrations of your product and brand services. You can also consider adding short interviews with brand investors and loyal customers; it will help boost brand awareness.
In addition, make sure that your video is entirely customer friendly. Highlight your business's services and use gestures to thank clients for choosing the respective company. Add a personal touch to each video and ensure the style is always consistent so that viewers immediately recognise your videos through perhaps the music element or the logo etc.
Conclusion
An effective video marketing strategy is the life support you need to add to your business website immediately. It will promote brand awareness and drive traffic to your website. Not only does video marketing help develop customers but it also links your business to potentially qualified candidates who seek to serve growing companies. And don't forget that the Metaverse is coming and the more video content you already have, the better you will be prepared for it.
Author Profile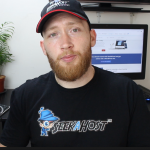 Content writer and WordPress website developer. I also love to create content on YouTube and other social platforms as well as promotional and social marketing.