Knowing how to build a team is as important as being able to lead them. Finding the right people to delegate tasks to as well as knowing which expertise your business is lacking is essential to running a successful business today. We're going to cover some of the key players to think about when looking to strengthen your team in 2021 and beyond.
Marketing
Having non-existent or poor-quality marketing could be what's standing in the way of your business and greatness—marketing is one of the keys to success. Having a team to manage your social media, engage with customers and clients, and promote your goods and services across multiple mediums will only see your popularity grow in your industry. Whether you're curating the best of the best and crafting your very own in-house marketing team or finding the best marketing agency to outsource work to, you'll want this to be a strong focus of your business going forward. Don't let this side of things slip or you'll see your business falling along with it.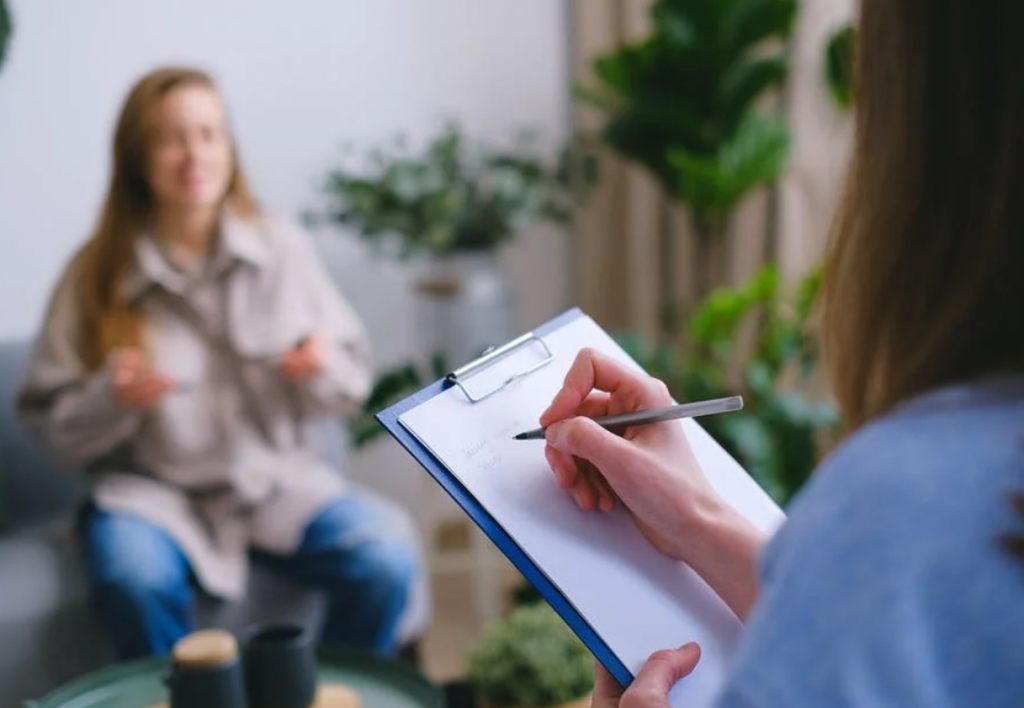 Legal
Lawyers aren't just important when something goes awry. Of course, some businesses get by without any legal guidance whatsoever. But if something does go wrong and you don't have a legal team to support you—one that knows the ins and outs of your company—you could be putting your whole business at risk. You may not even think you're breaking any rules but an expert consultant with knowledge of your business and the law itself will be a hugely beneficial asset. For example, hiring an FCA compliance consultant from experts like Scott Robert Compliance can help ensure that you are sticking to financial laws and regulations. This will help you avoid needing a lawyer in the first place.
Finance
This seems like an obvious option for a business. If you don't have someone capable of managing your funds and budgets, allocating debt payments, organising pay checks, and generally keeping everything money-related ticking along, it's a wonder you've made it this far already. Having a qualified and dedicated financial advisor working from within your company to help manage your money, handle any issues with cash-flow, and offer advice to increase your chances of success in the future is a must-have.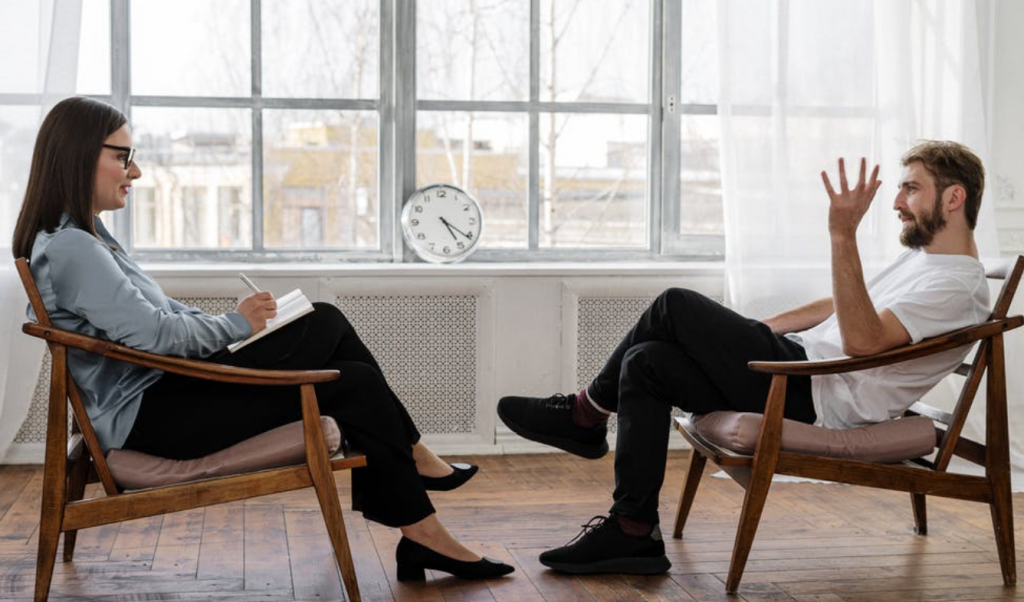 IT
There's not much worse than having a company-wide problem with your IT systems. Frozen computers, loss of documents and work, and data leaks are all incredibly common and infuriating issues that businesses face all around the world. IT specialists are the often-unsung heroes of the corporate world. The skill and dedication of a qualified, expert IT team or specialist is invaluable to any business. So should your business have its own IT department, or should you outsource your tech help? Outsourcing IT services is feasible, especially if you're in a pinch. But don't underestimate the value of having an expert at hand immediately to deal with any confusing quirks and problems with your tech. Avoid having to trawl through jargon-filled tutorials online and the risk of exacerbating the problems: invest in a highly skilled and dedicated IT team and watch them save your company from technical problems time and time again.
Author Profile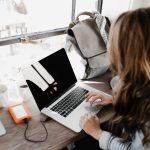 Blogger by Passion | Contributor to many Business Blogs in the United Kingdom | Fascinated to Write Blogs in Business & Startup Niches