Inadequate home insulation and the UK's dependency on gas for electricity generation and heating are the main causes of the country's present energy problem.
It was anticipated that family spending will increase from approximately £1,000 to £3,500 in October 2022 and equally business overheads would be affected.
To alleviate the burden on households and businesses, the government announced financial support measures. According to Anna Valero from the LSE, it is now imperative that we increase investment to build resilience and achieve net zero targets.
With inflation rates surging to almost 10%, the energy crisis has become a major contributor to the cost-of-living crisis affecting people. The crisis has been building up over the past year due to increased demand after the Covid-19 reopening of economies, Russia's invasion of Ukraine, and a subsequent restriction on gas supplies to Europe.
Energy suppliers are currently spending greater amounts on both their gas and electrical power as a consequence of a significant rise in the wholesale cost of gas. Yet, recent legislative modifications have significantly mitigated the impact, which is now being paid for by consumers.
This article acts as a guide regarding rising energy costs and possible courses of action to overcome the cost-of-living crisis.
How have rising Energy Costs Affected the UK?
The shortage of energy has impacted numerous countries, but for an array of reasons, the United Kingdom is especially susceptible to gas price rises.
First, approximately forty percent of worldwide electricity is generated by gas-powered power plants, while nearly eighty percent of households are heated by gas boilers. Second, these proportions are bigger compared to those in the rest of Europe. Third, compared to other nations on the European continent, the UK has poorly insulated homes. In terms of the effect on their purchasing power, British people in the west of Europe have been severely hurt, according to a recent IMF assessment.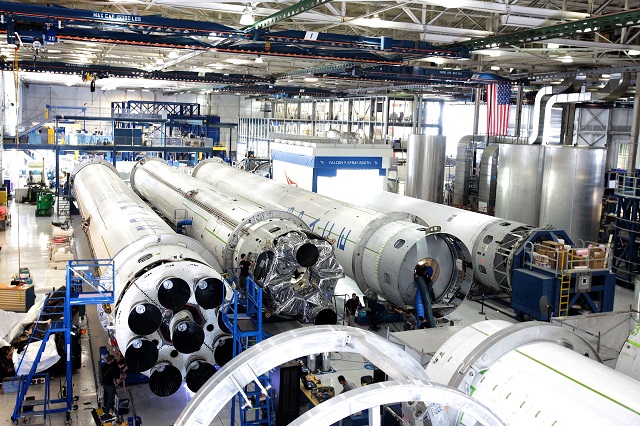 Rising Energy Bills for Private Households and Businesses – The Impact
The average household spent about £1,000 on energy during the previous winter and you can view pricing information for business energy to see how it has been impacted too. However, it was expected that these expenses would rise significantly to surpass £3,500 by October 2022, and could potentially exceed £5,000 by 2023 before recent policy changes. Many households and businesses that have already battled with stagnant income would therefore be unable to afford such an increase.
After Liz Truss took office as Prime Minister, she introduced a new deal that guarantees the highest price that energy suppliers can charge households for every unit of energy used, despite previously stating that there would be no giveaways to address the cost-of-living crisis.
At first, this deal suggested that all households would receive support, regardless of their income, and that the average energy expense for a typical household would not surpass £2,500 per year for two years.
However, following September's "mini-budget," which created chaos in both the market and politics, and with various tax policies being reversed, the new Chancellor, Jeremy Hunt, announced that this support would only last until April 2023. Beyond that, targeted assistance will be provided to the most vulnerable households and businesses.
Cost of Doing Business Crisis
As a result of increased energy costs and base rate increases on borrowing, businesses have issued warnings of a "cost of doing business crisis". This has been compounded by the effects of Brexit and the COVID-19 pandemic, as well as long-standing productivity issues.
Businesses might not be able to pass on all the additional expenses to consumers in the current environment. This implies that there is a chance of job losses or firms failing, which might vary by industry and type of business.
Supportive measures for businesses have been put in place by the UK government to address these issues offering additional support provided for vulnerable businesses.
Many have suggested funding energy support through solidarity taxes on individuals who can afford it or windfall taxes on energy producers or generators' excessive profits to further reduce the negative impact on doing business in Great Britain, but these remain suggestions at this stage.
Therefore, many SMEs face financial challenges to continue running a business under intense costly burdens.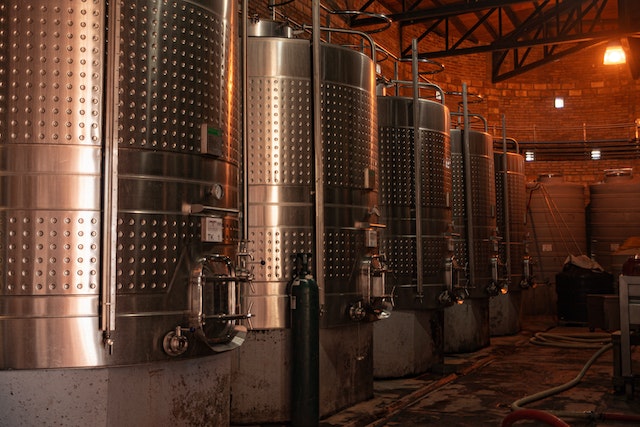 Can the Cost-of-Living Crisis be Overcome?
It is important to note that freezing energy prices also diminishes the price "signal," which incentivizes actions and investments to increase resilience, and energy security, and transition to net zero.
The energy crisis is expected to persist for some time, so immediate support policies should be complemented with efforts to build resilience. Since the expense of fossil fuels is what's causing this catastrophe, it highlights the need of keeping our promise to achieve net zero greenhouse gas emissions by 2050.
This requires significant action and investment this decade by governments as well as investors and businesses. Some actions to build resilience while also being consistent with net zero include reducing demand through behaviour change, improving energy efficiency in homes, building zero-carbon homes, and expanding renewable energy access.
Progress has been slow on both fronts, too, and more assistance is required to help private persons and businesses on a lower income to make the first investments required for a future free of carbon.
In Conclusion
In conclusion, the rising energy costs in the UK are caused by several factors, including inadequate home insulation and the country's dependence on gas for electricity generation and heating. This has led to a major cost-of-living crisis, with energy bills expected to rise significantly.
The UK government has introduced supportive measures to alleviate the burden on households and businesses, but more needs to be done to build resilience and achieve net zero targets. The energy crisis has significantly impacted businesses, with warnings of a "cost of doing business crisis." Immediate support policies should be complemented with efforts to build resilience, reduce demand through behaviour change, improve energy efficiency, and expand renewable energy to overcome this crisis.
Author Profile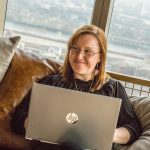 Blogger and Educator by Passion | Senior Online Media & PR Strategist at ClickDo Ltd. | Contributor to many Education, Business & Lifestyle Blogs in the United Kingdom & Germany | Summer Course Student at the London School of Journalism and Course Instructor at the SeekaHost University.