The Bank of England base rate has increased from 0.1% in December 2021, to 2.25% now (November 2022). The BoE base rate hasn't been this high since 2010.

Source
The interest rate increase in the UK happened because of the energy crisis and increases in the prices of food and other goods caused by Russia's invasion of Ukraine.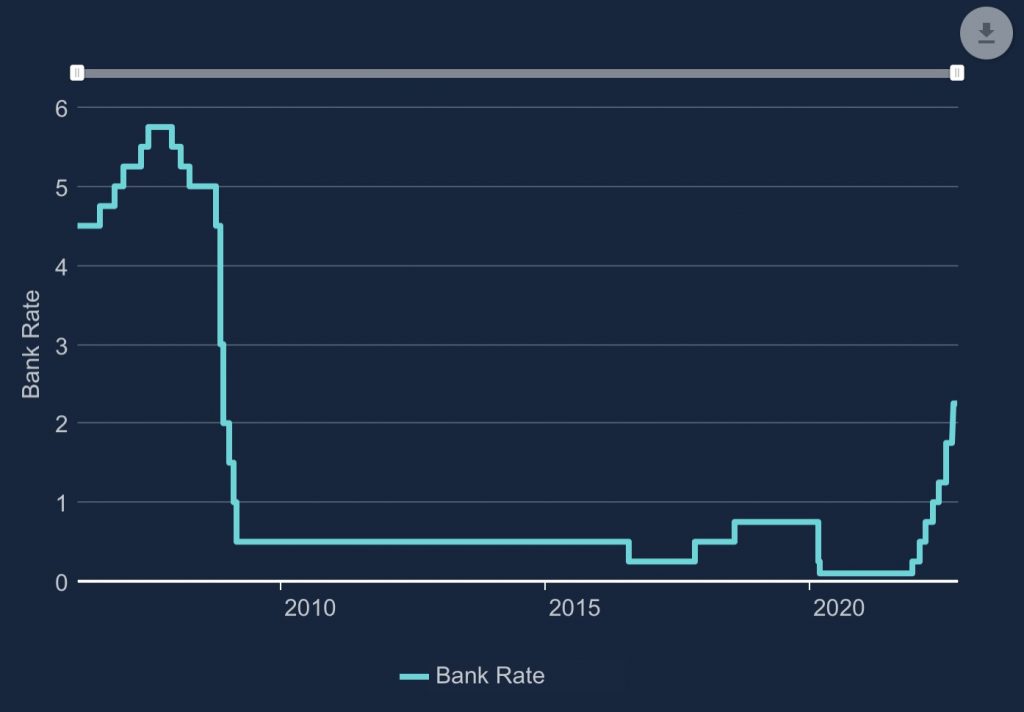 Source
What does this mean for your business?
The increase in the Bank of England base rate affects rates of loans, mortgages, and savings, which in turn leads to rising overheads for businesses.
This article will explain the impact on your business in detail and give you budgeting tips to respond effectively to the Bank of England base rate increase.
1. Revisit your business plan to adjust an interest rate increase in the UK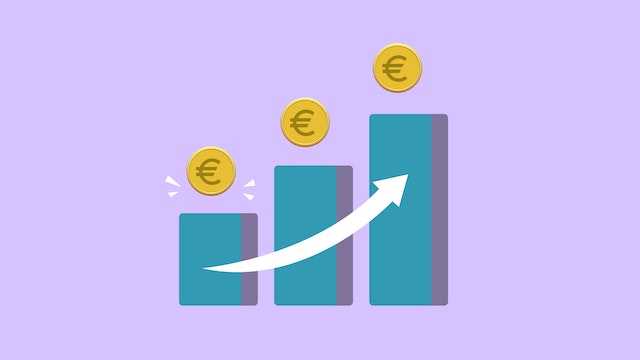 Examine your current business plan carefully and decide if it makes sense in the economic climate. Determine the nature and extent of your debt.
Prepare yourself for two types of financial risk.
First, if you are planning on borrowing, you need to see if you are ready for higher interest payments.
With current loans and company credit cards, you may experience higher interest payments, less disposable income, and greater overheads as a result of an interest rate increase in the UK. In this case, you might find yourself repaying the loan principal in addition to the interest only.
Second, if you already have a loan that charges you a variable interest rate, prepare for an increase in the cost of your repayments.
For example, if you have a loan of £130,000 mortgage that you want to pay off over 25 years. If the interest rate on the mortgage is 3.5%, the monthly repayment will be £651. But if the interest rate is 0.5% higher – the amount we raised interest rates in September 2022 – the monthly repayment rises by £35 to £686.
We also advise against taking shorter-term loans tied to cash flow.
You need to see how much capital you have and gauge your lending and repayment capabilities and make changes to your business plan.
2. Borrowing money will be hard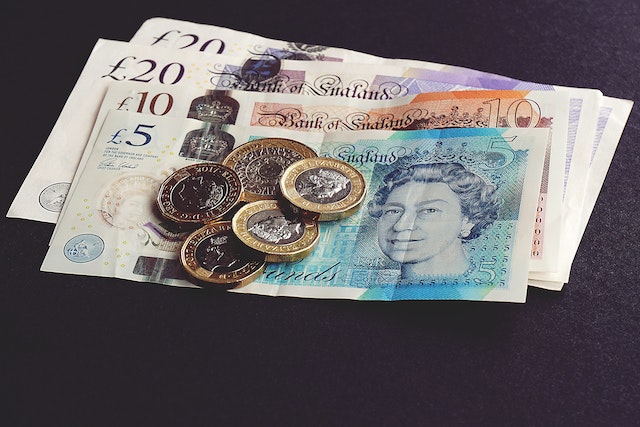 Almost all small businesses, even yours, may have loans that are still due, and as interest rates climb, those debts become more expensive.
Typically, you will need years to pay off these obligations, thus any interest rate increase in the UK on such loans will result in you having to carry the debt for a longer period of time and pay more.
In this climate, it will be harder to obtain additional short-term loans to cover unforeseen costs or expand your business when necessary. Your company's progress may be halted for months or even years as a result.
3. Monitor the fluctuating value of the pound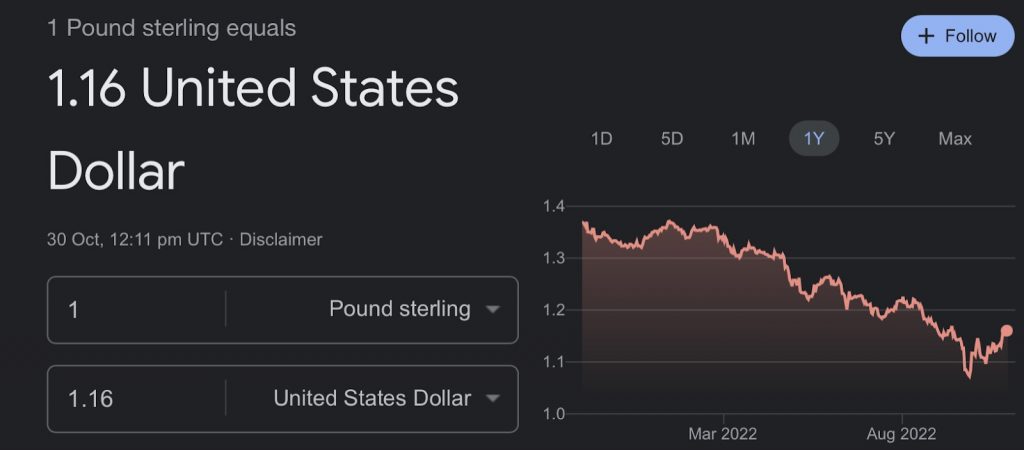 Currency values can rise with a higher Bank of England base rate.
If your business receives money in foreign currencies, your profits will be impacted by rising interest rates and, in turn, a changing value of the British Pound.
If your business transacts in foreign currencies, forward contracts can be used to reduce the risk of exchange-rate disparities.
4. Increased costs from the supply chain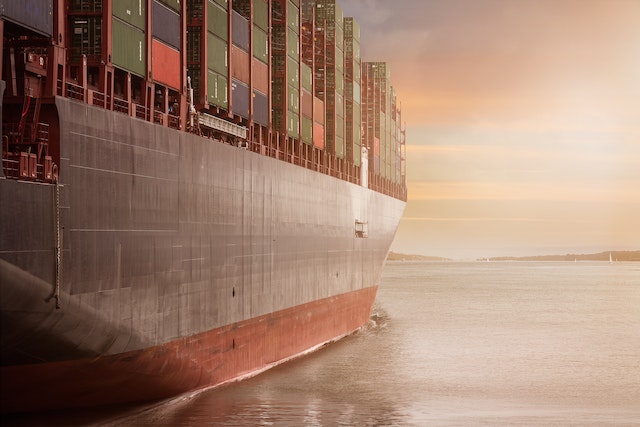 You need to be mindful of your supply chain. You might be sheltered from price increases, changing payment terms, and accounts payable change, but your suppliers might not.
Inflation drives up the cost of manufacturing, distribution, and commercial services which then trickles down the supply chain for businesses. Hence, an interest rate increase affects your costs as well.
This means, even if your company's finances are unaffected by interest rate changes, your suppliers might be. This could lead to greater costs for you because of higher interest rates.
You can reduce this risk by having contracts in place to fix supplier pricing.
5. Expect lower purchases when dealing with luxury products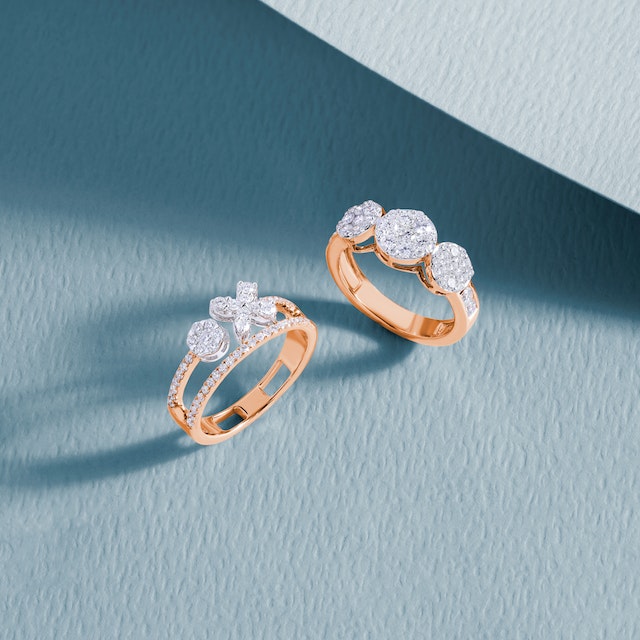 Like the Bank of England base rate affects you, it affects your customers too.
Potential customers who have debt will be required to pay lenders more interest when interest rates climb. Most people also must pay their mortgages. Because of the interest rate increase, their cost repayments have gone up.
The more money they must pay to keep their debts current, the less money they will have available to spend on goods and services. This has a negative impact on their spending patterns.
Consumers typically cut back on luxury purchases first when they have less disposable income. So, if your business deals in luxury goods or services you may be more negatively impacted by an increase in loan rates than those that sell essential necessities.
So, plan for a lower-cost purchase, and cut back on your costs.
6. Plan for stunted growth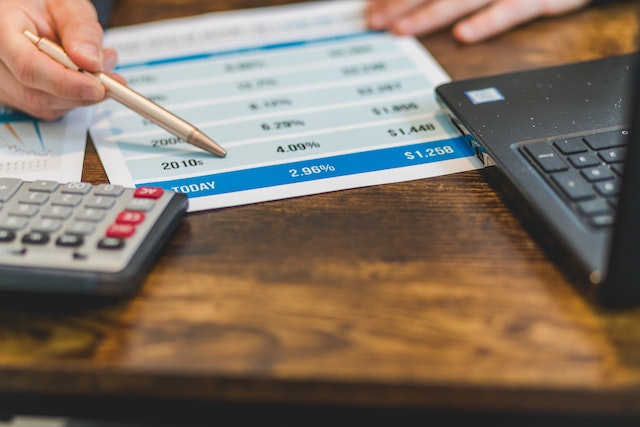 When interest rates are low, businesses tend to borrow to invest in the growth of the business.
Your loan will end up costing you less in the long term if you lock in a lower interest rate. During an extended time of low-interest rates, you can also refinance some of your outstanding loans, which would help to stabilize your debt level.
And you can invest the available cash your company earns in high-yield accounts.
However, you can't do these things in the current economic climate with high rates. So, your business will not be able to focus on growth and expansion till the interest rates are low again.
Amidst all this, you should also plan a gap between rates on savings and loans. This is because if the Bank of England base rate goes up, banks will usually raise the interest rates for both savers and borrowers. But to cover their costs, banks typically pay less to savers than they charge to borrowers.
The rate of inflation is currently about 10%. It is expected to stay above 10% for a few months, before starting to fall. And it should fall all the way back to our 2% target. So, sit tight and follow these tips for the upcoming months until there is a halt in the interest rate increase in the UK. Or consult a top London accountant if you need more guidance.
Author Profile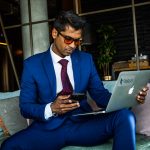 CEO - ClickDo™ & SeekaHost™ | Started as an SEO Consultant and helped over 400 UK business owners grow their business with online marketing and Google advertising. More details about Fernando Raymond are available at www.fernandoraymond.com.