There are few medical technological processes that put us in mind of science fiction worlds quite like DNA sequencing. It conjures up the image of a sophisticated, high-tech laboratory full of men in white coats, microscopes, and other advanced and no doubt expensive equipment. 
However, DNA sequencing has been around for longer than you might expect. As will many medical and scientific fields, DNA sequencing has gone through numerous iterations. Each of them has come with the promise of improving the technique's efficiency, accuracy, and capability, and has allowed researchers to discover new ways in which sequencing can be used to help people. 
Let's look at the history of DNA sequencing and discuss where it may be heading in the future. 
When Was DNA Discovered?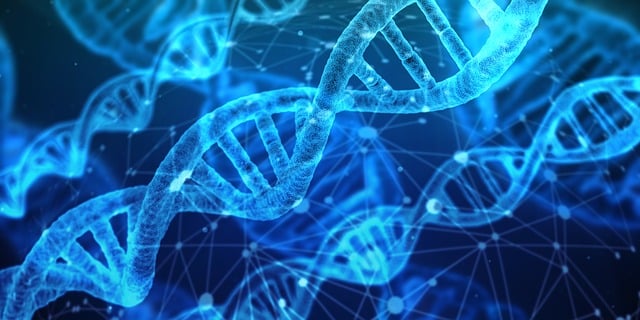 These discoveries were absolutely groundbreaking and paved the way for incredible developments in medical and scientific research, least of all DNA sequencing. 
Early DNA Sequencing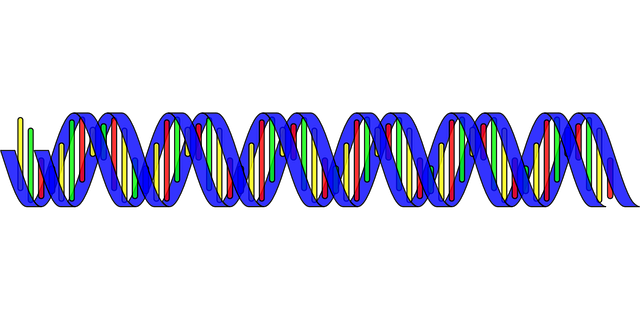 The first DNA sequencing method was developed by English scientist Frederick Sanger in 1977. His method would be named after him, Sanger sequencing, and is still widely used in labs and research centers today. Sanger sequencing was used to successfully sequence the first ever complete genome, that of a bacteriophage called PhiX174. 
Another sequencing method was developed in the same year, and published by scientists Maxam and Gilbert. However, this proved to be a labor-intensive process that relied heavily on the use of powerful chemicals, far less time, and cost-effective than Sanger's method. 
It's a testament to the genius of Frederick Sanger that his method is still so widely used over 40 years later. However, modern developments in technology have allowed DNA sequencing to become even more powerful. 
Next Generation Sequencing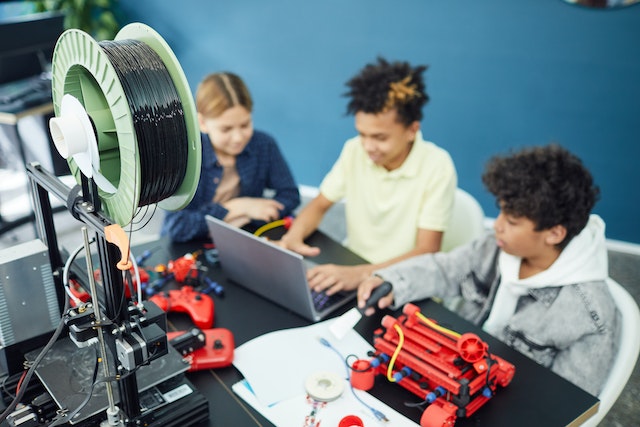 , or NGS, is the term given to new DNA sequencing methods that have come about since Sanger's pioneering technique. 
NGS techniques have significantly improved the speed, accuracy, and efficiency of DNA sequencing. Entire genomes can now be sequenced far quicker than ever before, with greater scalability allowing for more extensive and detailed projects. 
NGS is used by scientists and researchers to delve deep into the genetic history of humans, animals, plants, and other organisms. By examining the genetic code that makes up living things, they can identify mutations that work to cause disease and even take steps to rectify these and prevent illnesses. 
Artificial intelligence and machine learning are tipped to be the next big thing in DNA sequencing technology, allowing for more detailed analysis and in-depth insights. They surely will be significant tech developments in the research field for the 2020s and beyond. 
Conclusion
It's remarkable how far we've come since Friedrich's discovery in 1869. Today, DNA sequencing is used for a huge variety of purposes beyond medicine and it is set to be the key to both treating and preventing disease in future generations. 
Author Profile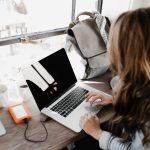 Blogger by Passion | Contributor to many Business Blogs in the United Kingdom | Fascinated to Write Blogs in Business & Startup Niches