When it comes to having the right digital and marketing tools in your business, one of the most effective is call tracking software.
Whether you're new to the software or are already familiar with it, read on to learn more about how the software works and what it can bring to your business.
How does call tracking work?
Call tracking is a unique analytics tool designed to help you understand what drives calls and engagement in your marketing, and how each campaign is performing.
Each time a customer calls, your call tracking software will allow you to trace the various touchpoints that produced this interaction. This can include the original source that started the journey, the touchpoints that funnelled the customer along, and the point at which they converted to a call.
On top of that, you can also see the interactions of customers after the call.
Call tracking provides the ultimate tool for monitoring your marketing performance and seeing which campaigns bring the most leads and sales to your business.
With dynamic number insertion, you can follow the full journeys of every visitor and gain accurate insights into each campaign – including things like the number of leads produced, the keywords searched for your paid ads, the visitor to call ratio, and much more.
What benefits can call tracking bring?
Call tracking can bring a whole host of benefits to your business, of which you might find:
1. Increasing your conversions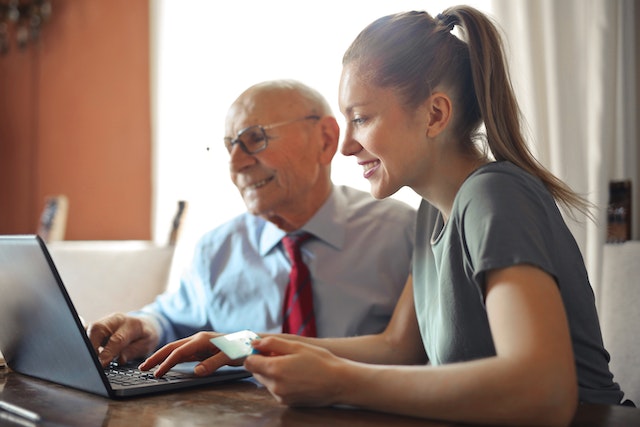 One of the main benefits of call tracking is that it can help you increase your conversions across your marketing.
The software can show you the specific activities generating the most conversions for your business. As a result, you can analyse these campaigns to discover why customers are engaging so effectively at these points.
For example, you might discover that your social media campaigns tend to have increased conversions, and more so if there's a compelling call to action present.
This information is vital, since you can now begin replicating these findings in your future campaigns, so they also include the successful elements that most engage customers.
As a result, you'll be able to increase conversions across each of your new activities.
2. Improving your PPC strategy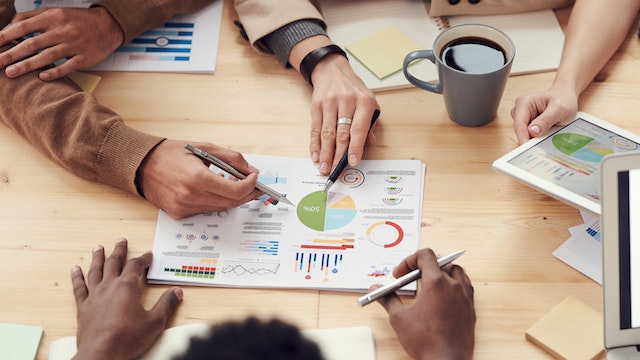 Call tracking can also help you improve your pay-per-click (PPC) strategy. Once again, the software's analytics can reveal the ads with the highest conversions in your PPC channel.
You can then focus on developing these ads further, to ensure they continue delivering high numbers of calls for your business. Not only will you see the customers who call immediately from your ad, but also those who call later in their journey – which can also indicate a value in these ads.
As well as this, you can see the keywords being searched to reach your paid ads. You can then use this to optimise your ads and website for Search Engine Optimisation (SEO), to rank high in results pages.
3. Valuable returns for each campaign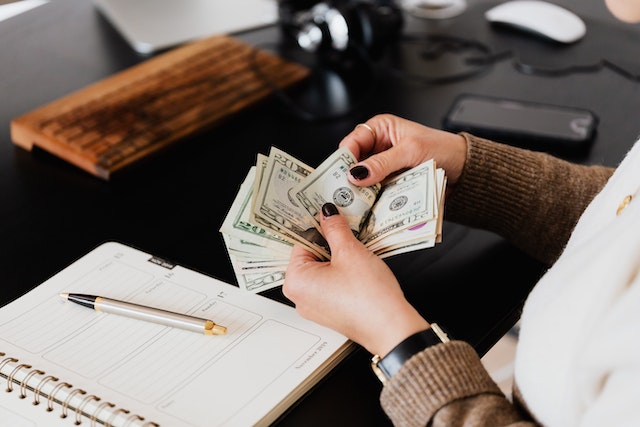 With this software, you can also ensure each of your campaigns are bringing maximum value to your business through your return on investment.
Once you identify your most – and least – successful activities, you'll have a clearer idea of where to direct your resources and marketing efforts.
You can pour more of your budget into the campaigns generating high leads and sales, to further increase their profitability. Simultaneously, you can withdraw investments from any activities proving unsuccessful.
This can help you improve your cost-efficiency and ensure the resources you put into each campaign are producing valuable returns for your business.
Now you know all the benefits that call tracking brings, be sure to contact an expert provider to get your own software implemented in your business.
Author Profile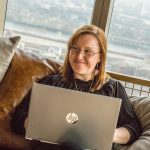 Blogger and Educator by Passion | Senior Online Media & PR Strategist at ClickDo Ltd. | Contributor to many Education, Business & Lifestyle Blogs in the United Kingdom & Germany | Summer Course Student at the London School of Journalism and Course Instructor at the SeekaHost University.