You have chosen WordPress as the CMS platform for your website. An excellent decision. Here we discuss the best wordpress hosting UK.
Before you proceed further, you need to choose a hosting service.
A website needs to reside on a hard disk somewhere. Of course, you could create a bare-bones server by pairing a couple of hard disks through a RAID controller and connecting them to ISP through dual LAN cards.
Confused? That's natural since you are not a network expert.
What is managed WordPress hosting?
A managed WordPress hosting service offers you hosting on rent. You do not need to own any hardware for operating and hosting a site.
Of course, you can use your laptop to check the activities and site metrics, but the site would be hosted offsite.
A web hosting service owns several servers. They have network specialists who look after the maintenance of the hardware. Most websites are hosted offsite in these hosting services since it reduces the headache for site owners.
Managed WordPress hosting with a WP blog hosting control panel that offers an easy installation of WordPress, backups, and updates. Any recovery is really easy, and the cost is minimal.
Who should get managed WP hosting services?

If you do not know how to handle networks and terms such as RJ45 plug confuses you, go for managed WordPress hosting.
Otherwise, you could hire an IT support team and pay thousands of pounds in salary, but they won't have much to do since you are running only one or two sites.
Any business (even those who have millions of pounds in turnover) who do not handle data that is highly sensitive (such as defense contracts) would do well to buy managed hosting.
How can it save the time and hassle of managing business sites?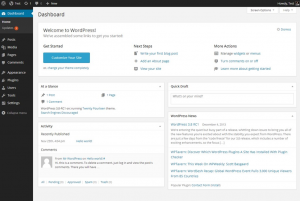 If you run your own server, you must assure a constant internet connection with built-in redundancy.
Besides the upfront cost of a small server (about £ 1,400), you need routers, a licensed operating system, and an anti-virus.
Add to it the price of a hefty UPS for uninterrupted power and a generator, and you see why it is a rather expensive proposition.
We have not yet factored in mirror site cost (in case of a tsunami or earthquake at the primary server site)!
Is it not far better to get rid of this headache for £5-30 every month?
Top 7 UK managed WordPress hosting providers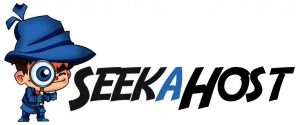 SeekaHost has years of experience in managed WordPress hosting and offers its customers the best and most affordable hosting experience, especially with the innovative WP hosting control panel.
Features
A one-click installation makes it super easy to start using WordPress. No need to download and install zip files.
A unique control panel lets you manage every aspect of your site and membership from one place. Access Google Analytics, register a domain, and upgrade your plans from a single window.
Four plans – Starter, Standard, Growth, and Premium ranging from £1 to £9 monthly. It just can't get any more affordable.
Every plan comes with free DDoS backup so that no one can take down your site through bot traffic.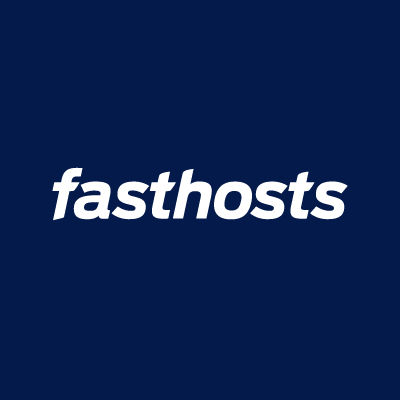 If you are looking for affordable hosting, look no further. FastHosts is competitive in every aspect.
Features
Three plans for WordPress – Go, Plus, and Advance priced between £5 and 18 per month.
Each plan is heavily discounted for the first six months. You pay only £1 per month during the trial phase.
25 GB to 1 TB storage, 1 GB to 10 GB database, and 2 GB mailbox free with every plan.
Offers support for PHP 8. PHP is a server-side language used by WordPress to fetch data.
24×7 tech help by chat and phone and free SSL certification.
Blended Hosts offers top drawer hardware. They use the latest Samsung Enterprise SSDs. Better SSD translates to faster loading and less latency.
Features
WordPress hosting starts from £2 a month. The priciest plan costs £17 monthly. The higher-priced plans allow you to host multiple sites.
Comes with a web editor that lets you build a site without coding. Just drag and drop elements to the work area and publish.
The cheapest plan provides customers with a 5 x 5 GB mailbox and 10 GB storage. This scales up to 250 x 10 GB mailbox and 250 GB storage for the highest-tier plan.
They include a website acceleration service for free. It reduces site loading speed and helps SEO.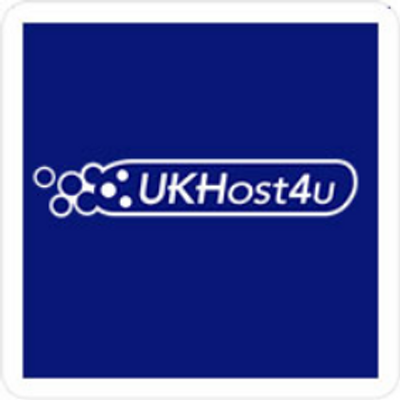 They are new players but already have 106 positive reviews on Trustpilot. An expert team of engineers from UKHost4U lets you focus on your business and takes away the worry of site maintenance.
Features
Offers three plans – Professional, Business, and Agency priced between £6 and 28 monthly. You get a large discount if you purchase annual plans.
The most expensive plan allows you to host 25 WordPress sites on 100GB of storage space. At this price, it is a steal.
Free encryption services protect your web traffic. Available for free across all plans.
Free migration, backup, and unlimited email accounts with every plan are unbeatable.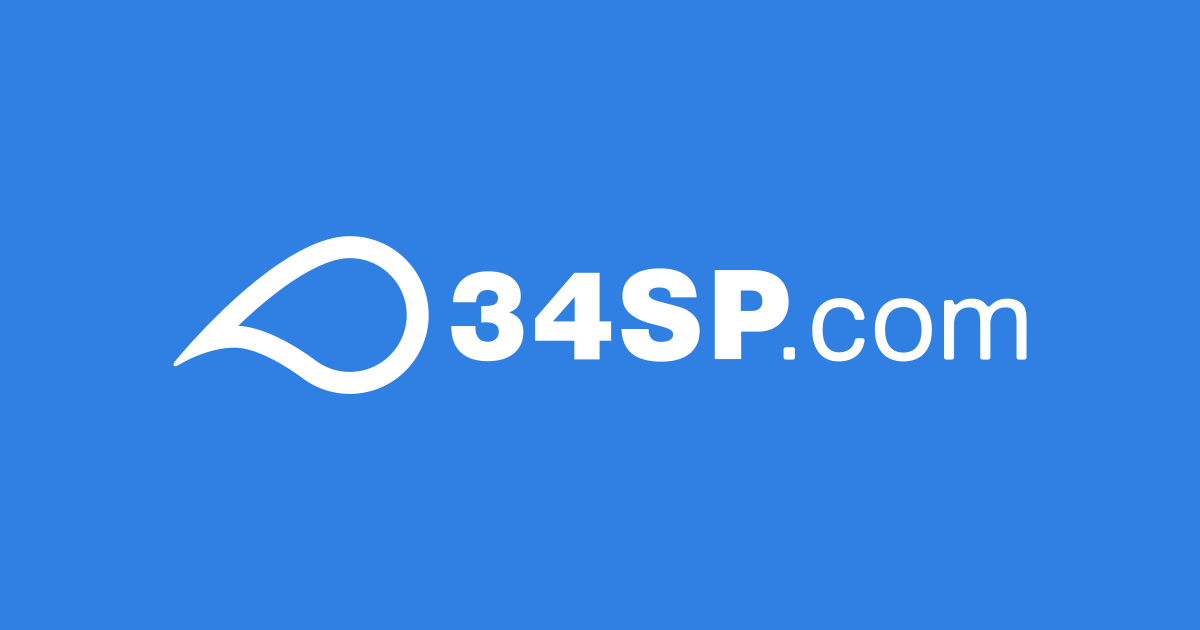 The most experienced among UK-based hosting services 34SP is reliable but somewhat more expensive than the competitors.
Features
A single site container is available for £10 and ten site plan for £50. You got to pay for top quality and reputation.
Unlimited bandwidth across plans. Many hosts have a fine print that limits capacity and therefore visitors. Unlimited brings peace of mind.
Unique staging feature that launches a prototype site for testing plugins and database integrations. Perfect if you are upgrading to a new theme.
Free SSL for life. SSL is important for SEO and Google frowns on sites without the safety feature.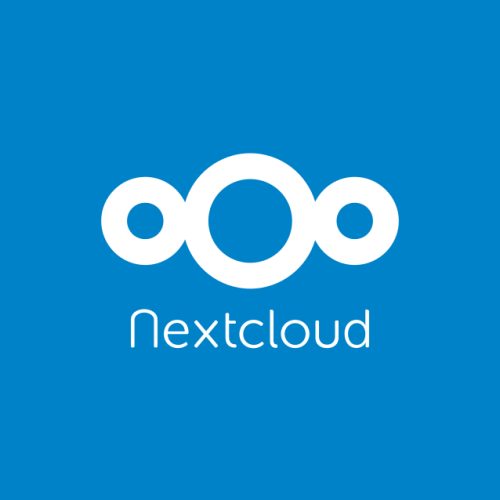 Cloud Next is so sure that they offer premium services that they offer a 30-day money-back guarantee. That takes confidence backed up by elbow grease.
Features
Monthly plans start at £4 and annual plans at £40. the most expensive plan costs £12 monthly and £120 annually.
The cheapest plan lets you host five websites and 25 GB of storage. Every additional site costs 50 pence!
Offers Global CDN for free. This means the site is mirrored across the globe and someone in Melbourne won't have to fetch data from Manchester.
Sitemap generator provides Google bot faster access to your site. Faster indexing equals better SERP.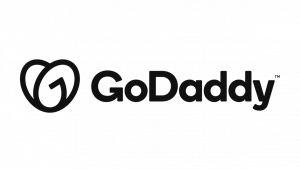 GoDaddy is both popular and affordable. They are a global player competing with the likes of Hostinger but have a powerful presence in the UK.
Features
The basic plan starts at £4 per month. You can buy a full-fledged WooCommerce site hosting for £13.
The cheapest plan offers 30 GB storage, and the highest has unlimited disk space. That's like having your own terabyte server for £150 a year.
Get a free domain name and SSL with every plan. Right away, it saves you a lot of money.
9% uptime guarantee. With GoDaddy, the guarantee is genuine since they are always under scrutiny as an upper-tier provider.
Get access to several premium WordPress themes due to tie-up with developers.
Who tops?
Well, it is hard to say, since past performance is no guarantee of future successes. It's best you compare the listed web hosts and their offerings with regard to your requirements. You can also check the customer reviews and according to these SeekaHost seemed most balanced in their pricing and features.
Author Profile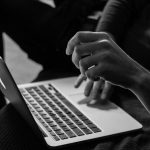 Always on the chase after hot and trending London and UK business news that disrupt, inform and inspire.