Ah, it's never a good day when your website ranks drop, is it?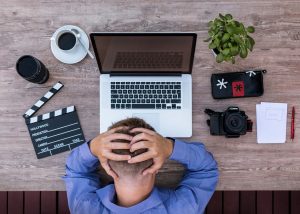 It appears that recently many SiteGround web hosting customers had this dreadful experience of discovering that Google dropped their websites.
The main technical glitch that appeared to have caused issues for around 2 million domains hosted on SiteGround seemed to be a crawling and indexing blockage.
So, let's first delve a bit deeper into how such problems occur and how SEO and web hosting are intertwined.
How is Web Hosting & SEO connected?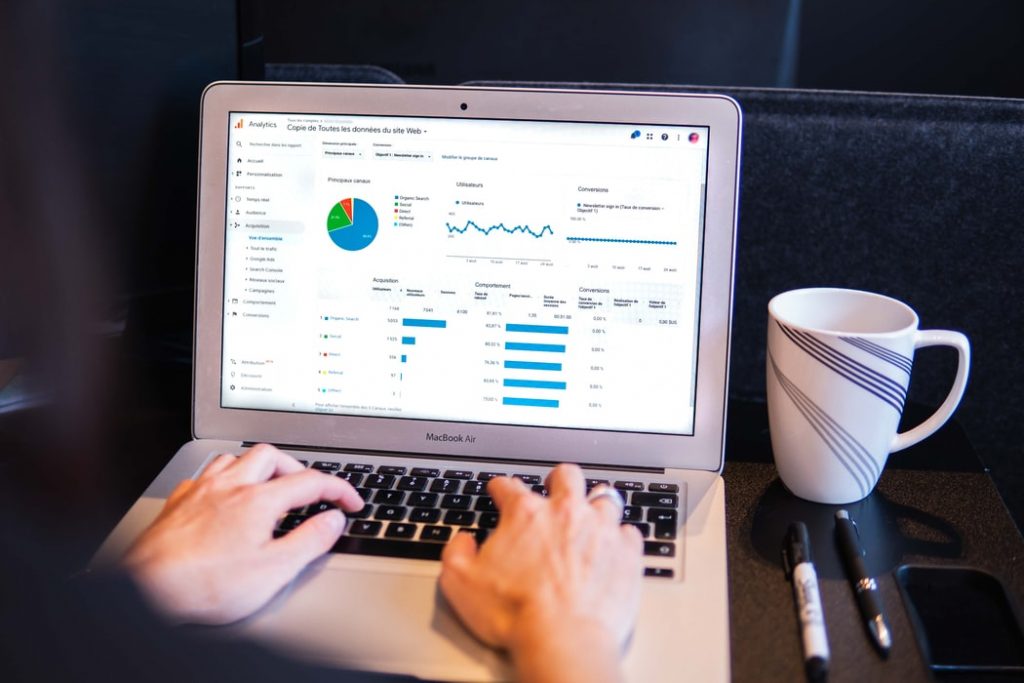 Once you have registered your domain and your website is hosted with a web hosting plan from a web hosting provider, your website can be registered with Google. You can submit your website in the Google Console to start the indexation and to track your website and its SEO performance on the search engine.
However, Google often discovers new websites and their pages by crawling the web and adding them to their index automatically.
Check out this explainer video from Google to get a better idea of how it works:
If the indexation is blocked for whatever reason and cannot be performed by Googlebots, the website's latest content that has been published but not indexed, will not appear on Google.
Therefore, Google will only show the previously indexed content, but not the updated content that could not be crawled. This impacts a website's ranks, because the authority of a website is evaluated by Googlebots constantly crawling the website and if they are blocked then it signals to the bots that something is wrong with the website, and it could not be "trusted" to provide the information Google users are searching for due to verification issues.
There are different reasons for websites not being indexed, but when it comes to web hosting the deciding factor is the down time or up time of the server.
If your web host has frequent outages, leading to your website being down and not accessible via the internet, the website cannot be crawled.
This is why many underestimate the importance of solid and reliable web hosting, especially with regards to SEO.
What to look for in Web Hosting best for SEO?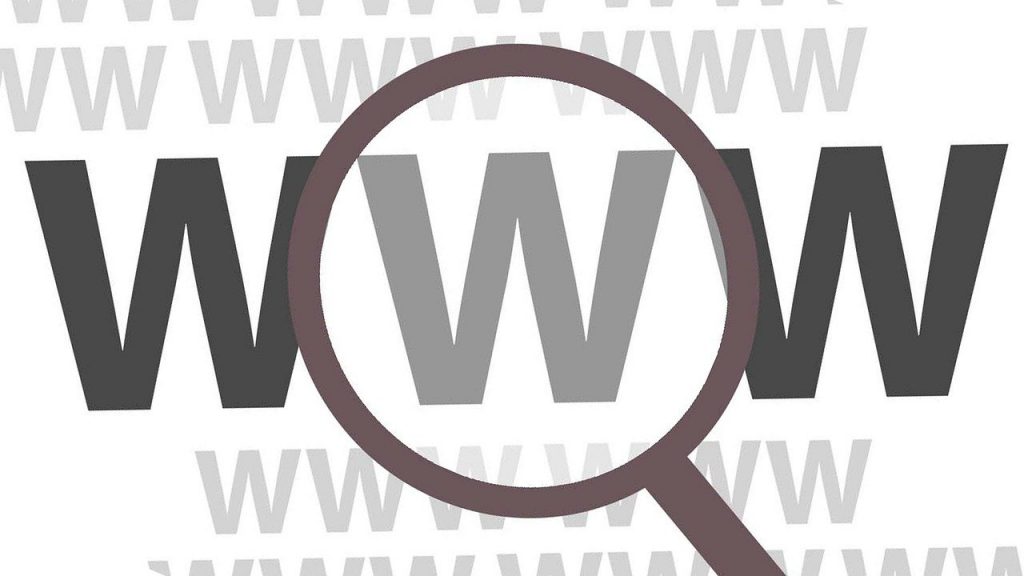 With so many web hosting providers like SiteGround, GoDaddy or Ionos, just to name a few, it is very difficult for consumers to identify the best web hosting for their needs.
However, if you want to ensure that your website, no matter its requirements, is hosted with the best up time, it is highly advisable to look for a web host with an extremely efficient and fast customer service team as the SiteGround issue has highlighted.
Because once technical issues occur and are reported by customers, it is ultimately down to the server maintenance team of the web host and their engineers to establish the root cause and eliminate the problem as quickly as possible.
So, here are the main factors to check before hosting your website with a web host as recommended by Forbes:
Server Reliability, Uptime & Security
Weak or interrupted server connectivity can lead to your site being offline, which costs you viewers, sales, leads and ranks on search engines as outlined above. You should look for a hosting company with reputable uptime scores, ideally above 99.5% and you can check their customer reviews to make sure they're not just claiming this randomly – just look at SeekaHost's reviews and find praise for their reliable servers and customer service.
As effective and speedy support for technical problems is key for the success of a website, choose a host that offers live support to their clients ideally 24/7 and chat support, as well as social media messaging services. Web hosts with an in-house customer support department are ideal as they will connect you directly with their engineers and experts rather than keeping you on hold as outsourced customer advisors tend to do. With the new SeekaPanel you can quickly raise a support ticket and contact the team via the live chat and by telephone.
If you want to avoid the destruction or replacement of your site's index.php file through malware or cyber-attacks, you should always have a backup of your website. In cases of server or hard disk failures or any other unforeseeable damages, only the website backup will rescue your web property. Look for a web host that offers regular automatic backups such as SeekaHost, where you can also easily download your backups via the SeekaPanel.
Ongoing Web Hosting Costs
Many attractive hosting deals lure customers into signing up for web hosting without clearly declaring the much higher (often triple) renewal charges. Go for a hosting plan that ideally does not get more expensive after a certain period or check the terms for the web hosting plan you are about to purchase to make sure you won't be hit with a far higher bill afterwards. Bear in mind that a website will require hosting upgrades as it grows. Compare the cheap SeekaHost Hosting plans with competitors and you will find that they don't change their cost after a certain period expires. You will be in full control over your hosting plans via the SeekaPanel where you can flexibly upgrade or downgrade your packages.
Flexibility to Add Domains
You may start with a single website and domain name, but you might want to purchase more websites and domains in the future. It is therefore important to consider the options a hosting provider offers in terms of ease of adding more domains and flexibly upgrading hosting plans at affordable rates. It is also advisable to check that their control panel allows for easy domain and website management of multiple sites. Compare the SeekaPanel with cPanel or Plesk and you will find that it offers a very user-friendly interface that enables users to manage hundreds of websites with a few clicks.
Check out this Siteground & SeekaHost WordPress Hosting comparison for more in-depth info:
Go anywhere but Down
Whether you've been affected by the recent technical issues as a SiteGround customer or not, if you are in search of web hosting that is SEO-friendly and that ticks all the boxes outlined above to rank your websites on Google and other search engines without any problems, you should consider SeekaHost's WordPress hosting. Because this web hosting company has been founded by SEO expert Fernando Raymond and he knows exactly what matters to make a website a success with SEO-friendly hosting. This is not to say that SiteGround aren't doing a good job. It has been reported that the Google bot crawling issue was actually between Amazon Web Services and Google and that all parties worked together swiftly with their engineers to fix the network issues. However, there is nothing wrong with keeping your options open to get the best deal.
Author Profile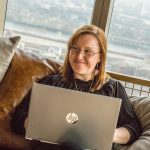 Blogger and Educator by Passion | Senior Online Media & PR Strategist at ClickDo Ltd. | Contributor to many Education, Business & Lifestyle Blogs in the United Kingdom & Germany | Summer Course Student at the London School of Journalism and Course Instructor at the SeekaHost University.