With the total landlord population in the United Kingdom surpassing over 2.65 million people, renting property has become an attractive way for British citizens to make some additional money and start preparing for their future.
However, like all financial investments, becoming a landlord carries its own risks.
One way that you can minimise any of the associated risks with purchasing a new home is by protecting yourself with landlord insurance. But much like home insurance, there are various types of coverage available, and due to this, it can be challenging for landlords to know which is best for their needs.
Therefore, before you start shopping around for a landlord insurance quote, it's best to understand your options. Below we've compiled a quick beginner's guide to landlord insurance – keep reading to learn more.
What Is Landlord Insurance?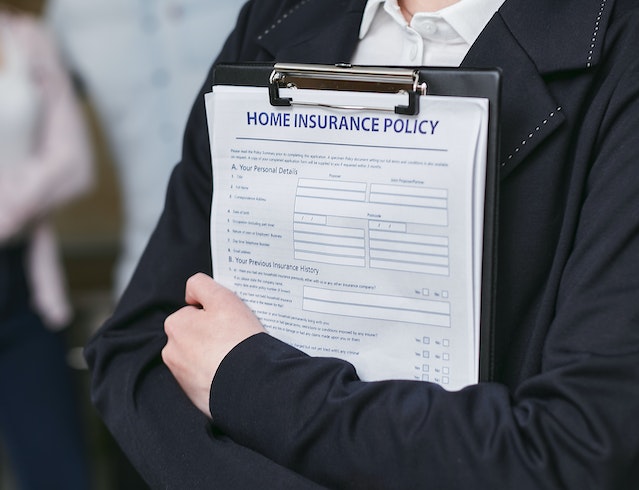 First, before explaining the types of insurance, it's essential that you know precisely what landlord insurance is before you can begin shopping around for quotes. In short, landlord insurance is a policy that aims to protect landlords against the problems and financial losses that can arise from buy-to-let properties.
Typically, the policy covers the building but can also cover any landlords' contents that might be inside as an extra piece of insurance.
How Much Does Landlord Insurance Cost?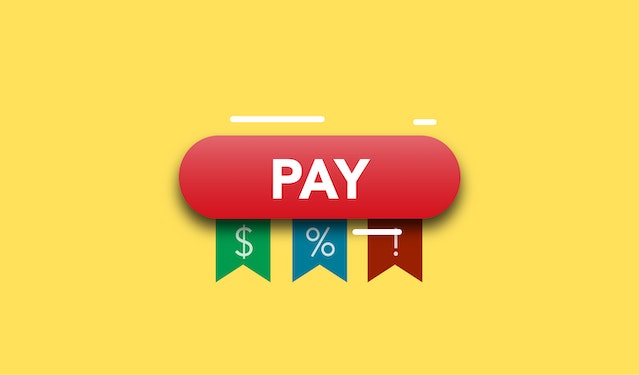 Like prices can differ between providers regarding everyday purchases, landlord insurance costs are variable. Depending on your circumstances and the add-ons you choose, the policy price could fluctuate. Other factors such as the location of the property and its value can also affect how much landlords can pay for coverage.
If you'd like to find out how much a landlord insurance quote will be, we recommend using price comparison platforms like Quotezone. Such tools can help individuals search for, find, and compare the cost of everyday financial services products like home insurance, pet insurance, public liability insurance, and more.
Is Landlord Insurance A Requirement?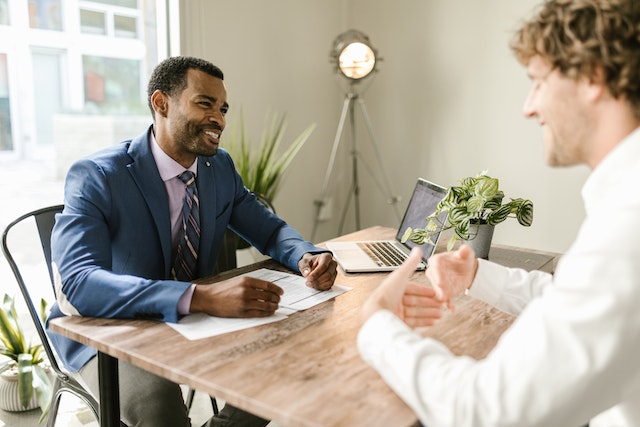 In short, no. Landlord insurance is not a legal requirement; however, if you already have a mortgage on your property, it is doubtful that your mortgage provider will allow you to rent the property without insurance.
Additionally, if you have a conventional home insurance policy, this will not cover you for rental activities either. To avoid breaking the terms of your mortgage, you will need to get written permission from your mortgage lender before you can start opening your doors to tenants.
Who Is Responsible For Building Insurance?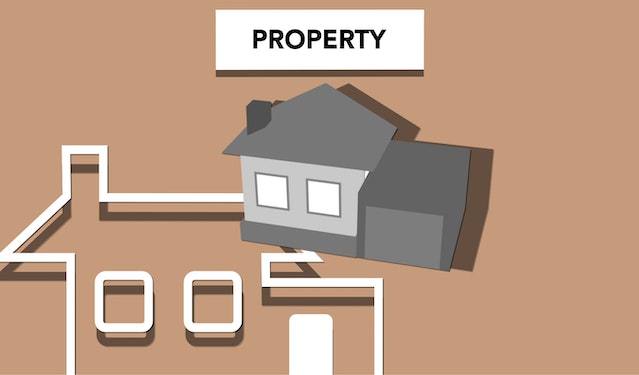 Most of the time, a landlord is responsible for getting building insurance since the property belongs to the landlord and is, therefore, the landlord's responsibility if a problem occurs. In the case of leasehold properties, the home buyer would not be responsible for the building insurance, which mostly applies to flats or apartment blocks.
In contrast, when it comes to freehold properties, it is the freeholder who is responsible for obtaining and policing the building insurance.
If you are unsure, it is advisable to double-check the terms of your contract, as there may be a condition in your contract that puts you in charge of organising the building insurance.
As a homeowner in the UK, you should now know about the legalities of becoming a landlord and which kind of insurance coverage you may be required to have before you start renting out your property.
However, if in doubt, you can always contact insurance providers to find out more about their insurance coverage terms and options, so you make sure to choose what's right for you.