Not everybody feels confident about purchasing a new build property. There have been a few reports of troubling circumstances over the years with new builds.
For example, faults can occur with these homes, causing potential buyers to be cautious. Many might assume they'd be lost and helpless in these circumstances, especially if their builder is poor at communication.
Except for very rare circumstances, much of the fears around new builds are somewhat unfounded.
Here are 3 reasons to be more confident about the new build home purchase if you're considering it.
1. New Build Warranties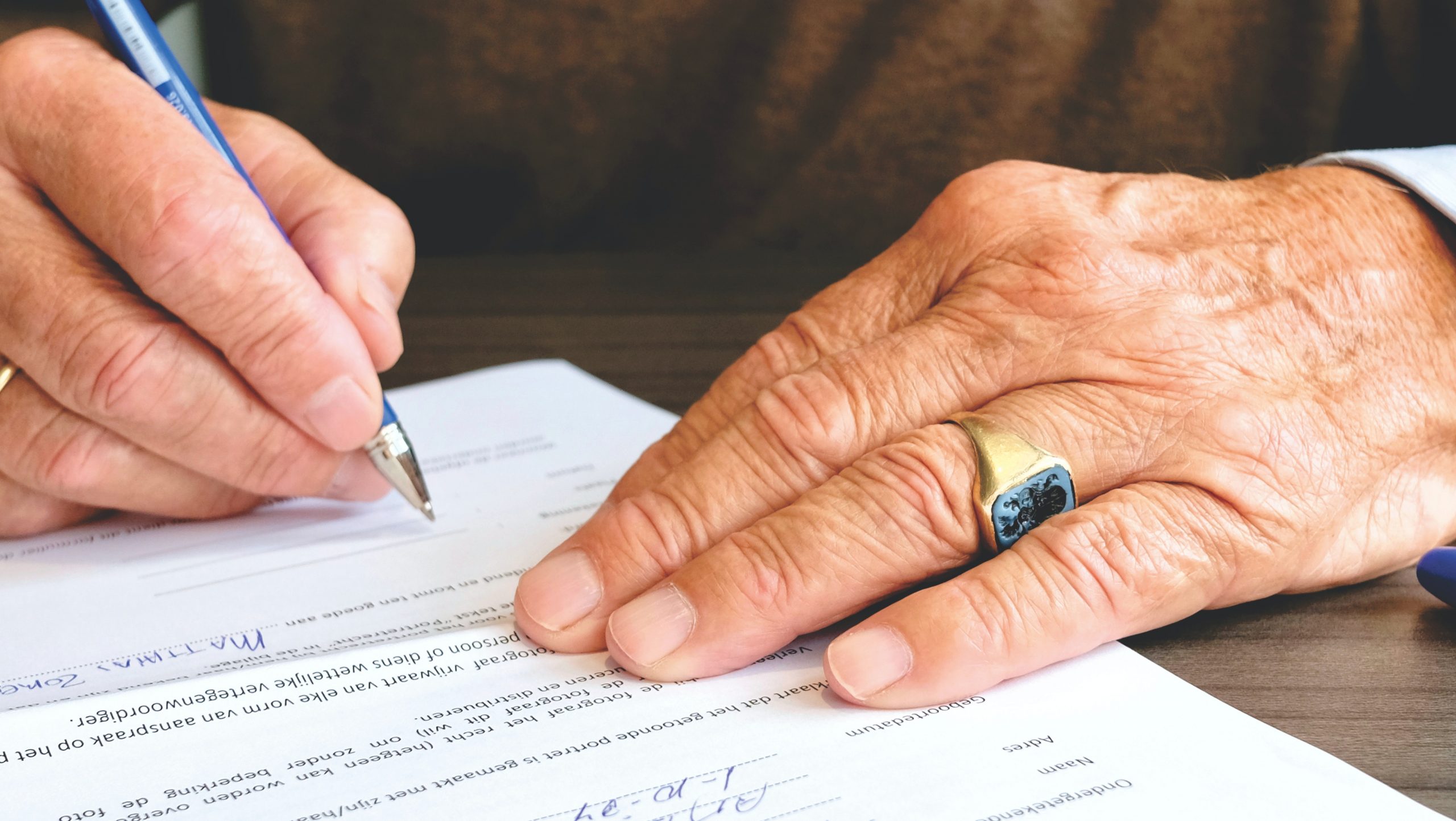 It's natural to have concerns about the structural integrity of any property you buy. Whether the home is new or old, the prospect of problems occurring can always make homebuyers a little uneasy.
However, reputable builders will have a 10-year structural warranty on new builds that covers any structural damage. They have a strong incentive to do this to validate their operations with lenders. The comparison services from Build Safe also give construction firms access to the best quotes in the market. The warranty can be taken out if the project has already started too, so there's no good reason for them to turn down these opportunities.
You can seek these assurances as a potential buyer. Approach builders and ask if they have the warranty in effect or insist they do if they don't. Any potential problems with the build can then be resolved quickly and cleanly.
2. No Prior Owners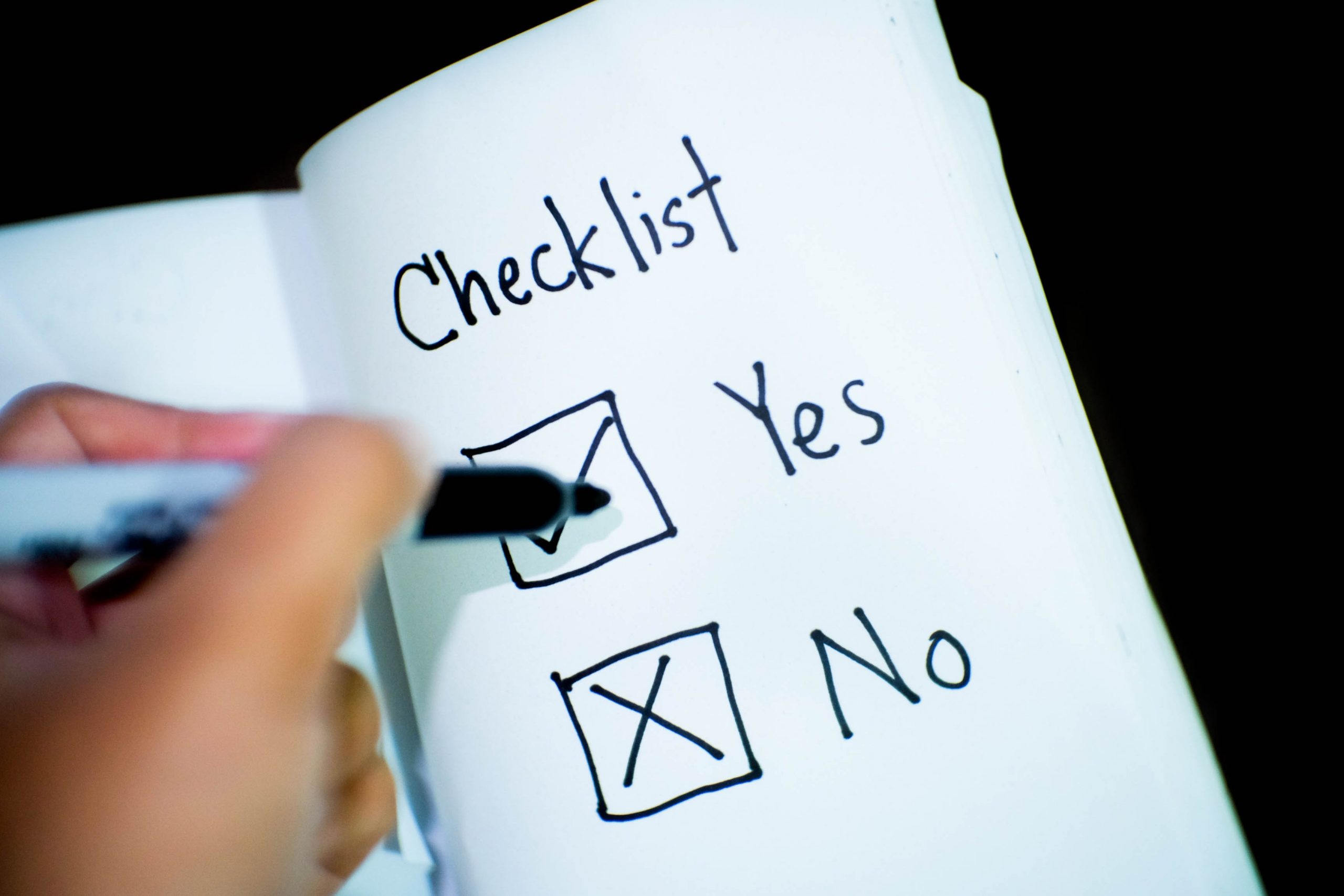 Builders are professionals, and although oversights occasionally occur, reputable firms aren't generally known for making many mistakes. Many of the problems with property can be caused by past owners.
Of course, true new builds don't have any past owners. That means you can enter your new property with assurances that nobody has hidden expensive problems beneath wallpapers or generally left the property in a state of disrepair. Everything should be built to precise specifications on quality, which means problems will be few. And, if there are any, they're more likely to stick out like a sore thumb and be less expensive to fix if they're few.
Moreover, it can just be nice to be the first one in. Some people like their homes to feel lived in and have a sense of history. However, if you want the feeling of having a fresh slate, a new build can do that rather well.
3. Customisation Considerations Favour You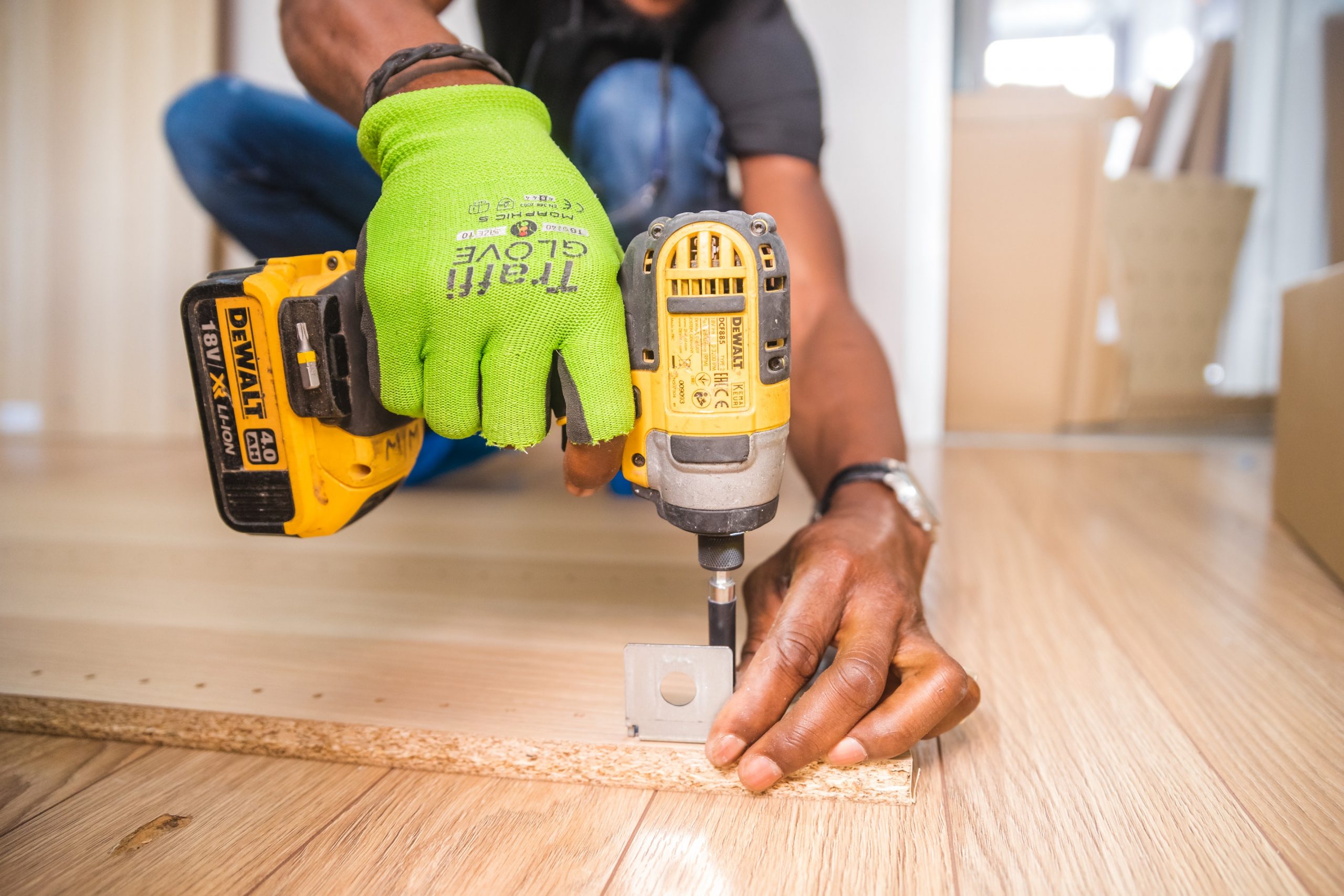 Because there are no prior owners, there's generally more wiggle room to customise the property to you're liking more flexibly. If you buy a new build property, you can take advantage of that.
You should be able to implement fixtures and fittings with minimal challenges. The new build property can then function to your liking with specificity. Redecoration costs may also be more cost-effective than you were expecting. You won't have to spend any additional money from your mortgage undoing what somebody else has done before retooling things to your liking.
Homes should be representative of a person's character. The more creative freedom you have in realising a self-made home for yourself, the more the new build can emulate your distinct sense of style and personality. It won't be long until you feel right at home in a modern property!