In an era where the pace of change is relentless, innovation and adaptation are not mere buzzwords, but necessities for survival and success.
For the modern boardroom, staying relevant means keeping up with emerging technologies and harnessing them to foster efficiency, insights, and value creation.
Executives and board members who embrace this truth can expect to navigate the dawn of a new era with confidence and vigor.
The Evolving Role of the Boardroom
Historically, boardrooms have been the epicenter of a company's strategic decision-making. However, their roles and responsibilities are undergoing a significant evolution. With globalization, enhanced regulatory requirements, and escalating business complexities, board members are expected to make faster, more informed decisions.
Emerging technologies, such as Artificial Intelligence (AI) and automation, can be the wind beneath the wings of modern board members, helping them adapt to their evolving roles.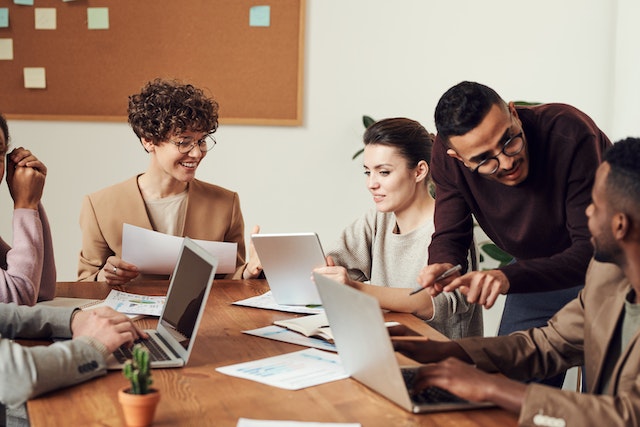 The Power of AI and Automation in Decision Making
AI technologies, such as natural language processing and machine learning, can play a critical role in enhancing boardroom efficiency. Take ChatGPT, for example. It can process and analyze vast amounts of data, extracting relevant insights and providing board members with precise information at a moment's notice.
This leads to quicker and more informed decision-making. The ripple effects of this enhanced efficiency can cascade through an organization, leading to more agility, better resource allocation, and ultimately, a more competitive stance in the marketplace.
Board Management Software: The Silent Revolution
An exceptional example of modernization in boardroom operations is Board Management Software. Take BoardPro, for instance. This tool streamlines the creation of board meeting minutes, ensures compliance, and fosters collaboration among board members. By automating mundane tasks, board members can focus on strategic issues, and by providing a central repository for crucial information, these tools ensure that board members have the data they need at their fingertips. This silent revolution is redefining how boardrooms operate.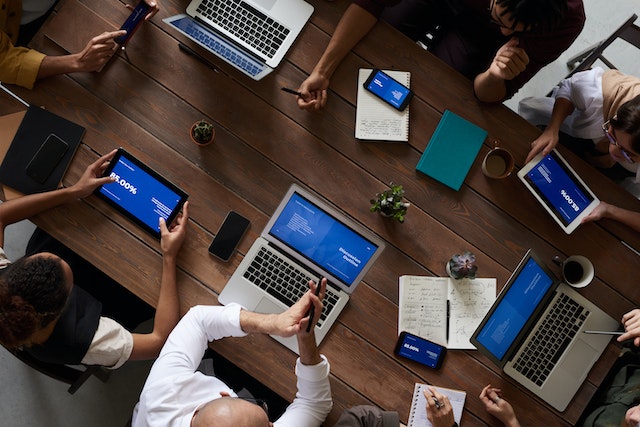 Leveraging Predictive Analytics for Strategic Planning
Within the domain of AI and automation lies the powerful tool of predictive analytics. This cutting-edge technology involves the use of historical data, algorithms, and machine learning to predict future outcomes. In the context of a boardroom, this can be an invaluable asset.
By analyzing market trends, customer data, and competitor actions, it empowers board members with data-driven insights, allowing them to anticipate opportunities and risks. For example, predictive analytics can pinpoint the ideal times for product launches or evaluate investment prospects with higher certainty.
This integration into board management software ensures decisions are backed by analytics rather than solely intuition. Essentially, predictive analytics serves as the boardroom's data-based crystal ball, guiding proactive decisions adept at navigating modern business complexities.
An Optimistic Glimpse into the Future
Imagine a future where AI-driven analytics offer real-time insights, robotic process automation handles routine tasks, and board members collaborate seamlessly through advanced platforms.
This isn't just a utopian dream but a reachable reality. Integrating AI and automation into board management will have transformative potential. The long-term benefits include increased productivity, better risk management, and a more engaged board.
The value it brings to executives, board members, and decision-makers cannot be understated, and those who adopt these technologies will be the pioneers of the corporate world.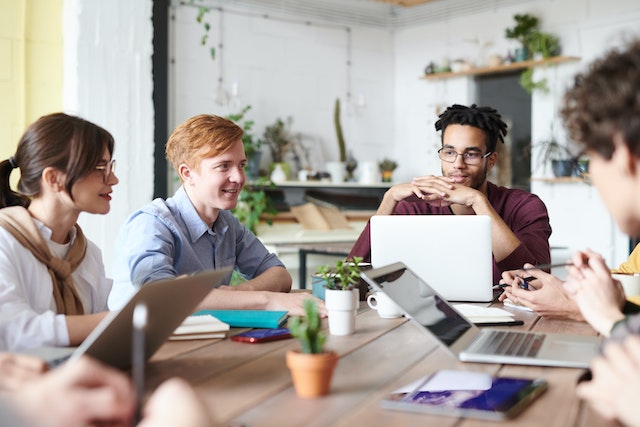 Wisdom from Industry Veterans
John Chambers, the former CEO of Cisco, famously said, "Without exception, all my biggest mistakes occurred because I moved too slowly." This insight encapsulates the imperative of adapting rapidly to technological advancements.
Industry veterans like Chambers emphasize the significance of embracing change and acting swiftly. Incorporating AI and automation in board management is not just an option but an essential strategy for maintaining a competitive edge.
Conclusion
In conclusion, the integration of AI and automation into board management is a golden opportunity waiting to be seized. While challenges such as data privacy and the learning curve do exist, they can be mitigated through careful planning and execution.
The future belongs to those who are prepared to embrace change. As an executive, board member, or decision-maker, the choice is yours. Will you be a spectator or a pioneer in navigating the dawn of this new era?
Author Profile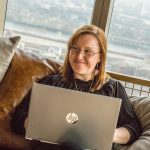 Blogger and Educator by Passion | Senior Online Media & PR Strategist at ClickDo Ltd. | Contributor to many Education, Business & Lifestyle Blogs in the United Kingdom & Germany | Summer Course Student at the London School of Journalism and Course Instructor at the SeekaHost University.