Your employees are one of the most valuable assets your company has. Yet a surprisingly large number of business leaders fail to invest in their team members as often as they should. In today's age of the Great Resignation, it's never been more important to show your staff you have their best interests at heart.
Investing in your employees achieves a number of important things at once. First, it boosts your chances of keeping your employees close when other job opportunities open up. Secondly, it means you can get the most out of your team when it comes to things like efficiency and productivity. Here are simple ways to invest in your team this year.
Ways to Invest in Your Business Team
1. Leverage the Right Technology
Virtually every role in every business whether it big or small business is becoming more technology focused lately. These days, everyone from your back-end staff to the people working on the field need access to the right tools to boost their performance.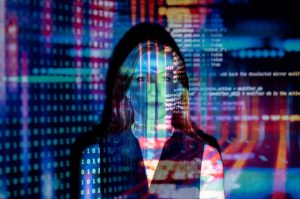 AI dash cams are a fantastic way to invest in your employees' safety and track their movements more effectively when they're on the road. At the same time, these cameras can also make it easier to offer training and guidance to team members in real-time, when they're most likely to need extra support. If you're not sure what kind of tools your team is most likely to need, consider asking for their input.
2. Look for Training Opportunities
Training and development opportunities are something today's team members are constantly looking for from their employers. Training is essential for today's business. Your staff members want to see a future with your company, and they'll struggle to do this if the right training isn't available to help them extend their skills.
Additionally, supporting new remote employees through online onboarding can be a challenge in terms of making them feel ingrained in your company and team so extra attention to this task is necessary. Fortunately for today's business leaders, there are plenty of ways you can supply your team members with new skills. Online educational opportunities are particularly useful if your staff need to acquire new talents in their own time. You could even look into VR and extended reality for more immersive educational experiences. The options are endless.
3. Invest in Better Communication
Finally, one of the most important things you can do to boost the performance of your team and strengthen your overall business, is to work on strengthening communication in your workforce. A good communication strategy allows for better collaboration in an environment where a lot of employees are now working in distributed environments.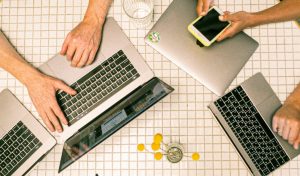 As an added bonus, investing in good communication improves your chances of being able to gather useful feedback from your employees about what they need to really perform at their best in your organization. Actually, listening to the feedback your team members provide about the kind of tools they need for productivity, and what kind of support they need can make a huge difference.
Make the Most of your Team
Your staff members are one of the most important tools your business has. However, like any asset, you need to invest in the people working in your business correctly if you want to get the most from them.
Author Profile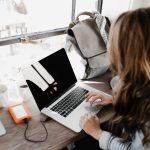 Blogger by Passion | Contributor to many Business Blogs in the United Kingdom | Fascinated to Write Blogs in Business & Startup Niches