The energy industry is in a state of flux because the cost of electricity is rising and how people must use it is changing. With more people than ever interested in energy conservation and efficiency, facility managers are facing pressure to reduce their building's carbon footprint.
There are many ways to reduce your facility's energy management costs. The key is to educate yourself about how your commercial building uses electricity and what you can do to control that use.
1. Know Your Energy Usage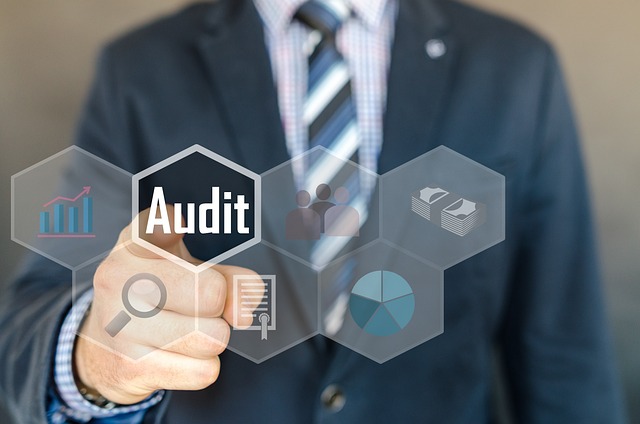 The U.K. government reports the average cost per kilowatt hour (kWh) to operate a facility is 34.0 pence for electricity and 10.3 pence for gas. Knowing your energy usage is critical to reducing energy costs with renewable energy, but getting a handle on your use can be challenging.
There are three main ways to do this:
Get an audit of your facility's current energy usage, allowing you to see where you can improve and implement new procedures.
Have an expert perform a "deep dive" into your facility's energy use, looking at how all parts of the facility interact.
Install smart meters to monitor your energy usage in real-time.
2. Use the Right Equipment to Power Your Facility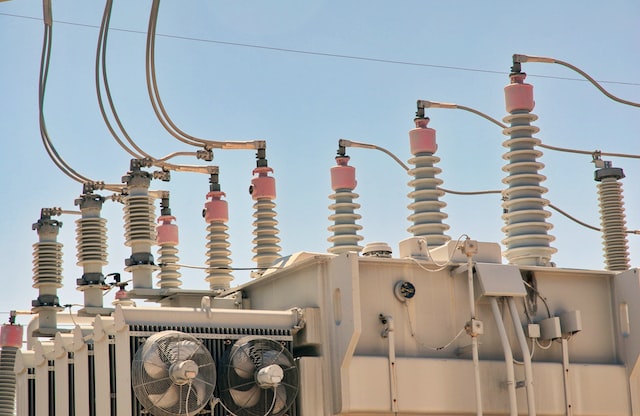 Facility managers should be aware of their equipment and how it affects their energy costs. For example, many use transformers to power their facility. A transformer's typical lifespan can be between 20 and 30 years, while some can even last up to 60 years.
If you have an outdated transformer, it may not be able to handle the load of electrical equipment you're using. They are often subject to overheating, which increases energy consumption and costs in the long run.
On the other hand, new transformers are highly efficient and designed to run at lower temperatures. They also have better voltage regulation and will provide you with more consistent levels of electricity over time. Therefore, it may be time to replace your transformer if it is causing problems. That way, you can save on cooling costs and prevent further problems for you and your devices.
3. Pay Attention to Temperature Ranges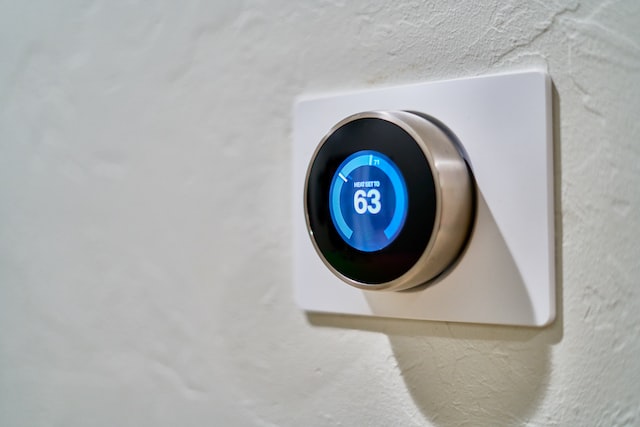 Temperature is a vital factor when trying to save energy costs for a facility. The right temperature can reduce costs when you pay attention to temperature ranges.
You should keep the temperature between 20° and 22° Celsius in offices and other work environments. However, you can first check what kind of heating and cooling system you have. This will help you determine how much energy it uses and how long it takes to heat or cool your space.
Next, look at the temperature settings on your thermostat. Are they too high or too low? Adjust them accordingly. If you have an automated system, consider setting it to a constant temperature instead of letting it fluctuate throughout the day. This will allow for more consistent savings over time.
4. Cut Down on Unnecessary Lights and Appliances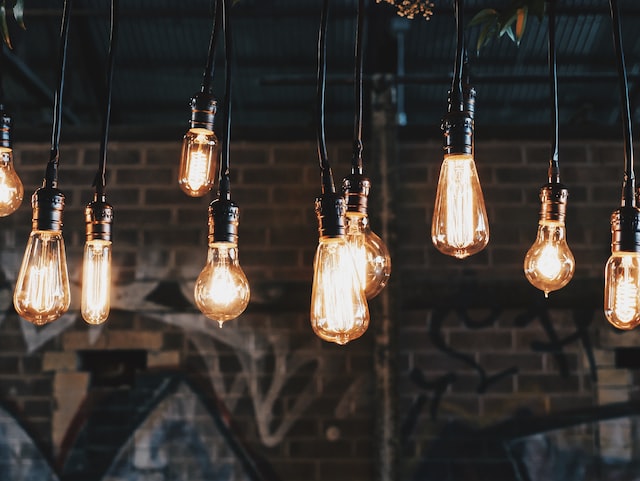 Another way to maintain your facility's energy management is by turning off lights and appliances to reduce costs. According to Energy.gov, lighting accounts for approximately 15% of electricity use in households and businesses. By reducing the number of lights used during off hours, you can cut energy consumption and save money.
Other ways to reduce energy consumption include switching from incandescent bulbs to LEDs and investing in motion-activated lighting. When it comes to appliances, consider using low-flow faucets, low-energy light bulbs, and Energy Star appliances.
5. Use Natural Light
Natural light can reduce energy consumption, but it also has numerous other benefits to your facility's operation. For instance, it improves the overall quality of your space and can help employees feel more exposed to nature, improving their work experience.
Here are some ways to ensure you are using natural light to its full potential:
Use daylight sensors in your workspace: these sensors measure the light in a room and adjust accordingly. This prevents you from wasting energy on lights when there is enough daylight present.
Use skylights: they are an effective way to let natural light into your workspace without worrying about glare or shadows that windows cause.
Install blinds on windows: this allows you to control how much direct sunlight comes into your space while letting some through.
Facility Energy Management Can Reduce Costs
Facility management has the opportunity to reduce energy use and costs in various ways and it takes less investment than you might think. Remember to use your knowledge of the building's operations to save. You can put policies and procedures in place when your goal is to save money on utilities each year.
Author Profile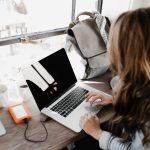 Blogger by Passion | Contributor to many Business Blogs in the United Kingdom | Fascinated to Write Blogs in Business & Startup Niches