Being thrifty is crucial when you live in London, with prices ever rising and the need to make your money go further.
If you need a bit of quick cash for whatever reason, there might be some things in your home that you could sell and make a surprising amount of money.
You'll need to know the best place to sell your items and ensure that you list them well using photos and descriptions to attract as many potential buyers as possible.
Online marketplaces like eBay, Amazon, and Facebook can all be excellent places to sell your items and see the biggest chance of a great return.
1. Crockery Set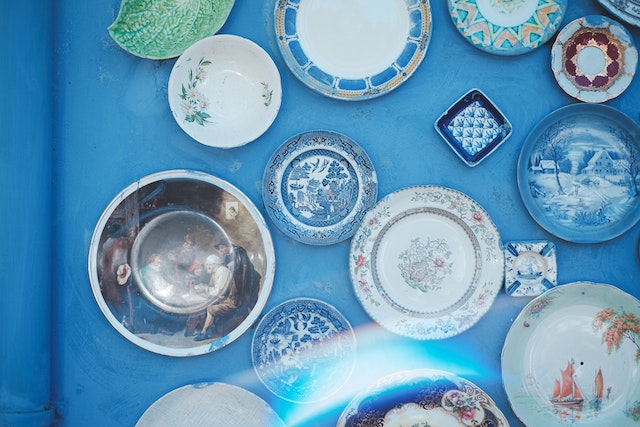 A complete crockery set can often fetch a reasonable price on online marketplaces. The older, the better in terms of how much you'll get for your crockery, with some vintage sets bringing in hundreds of pounds to the lucky former owner. The crockery should be a complete set, in good condition, without any significant issues like cracks or chips.
2. Jewellery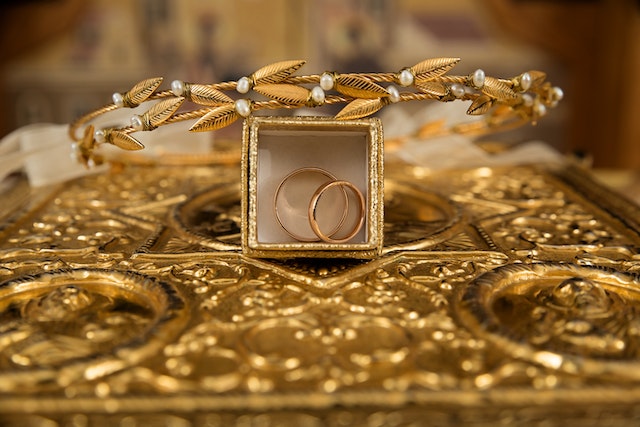 Gold and silver jewellery can be sold for varying levels of profit, depending on how quickly you want to sell them. If a speedy sale is necessary, you can usually find businesses that buy precious metals and give a set rate based on the weight and quality of the metal you have to sell. If you have more time to look for a quality buyer, you may get more for your jewellery. Good quality costume jewellery can also fetch a good price in the right marketplace.
3. Personalised Number Plate
If you have a personalised car number plate that you no longer want or need, selling it can be a great way to earn some extra cash. There is a growing demand for private number plates, and you might find that your number plate is particularly sought after. You can find out more about selling your personal number plate from the experts at Regtransfers.
4. Designer Clothes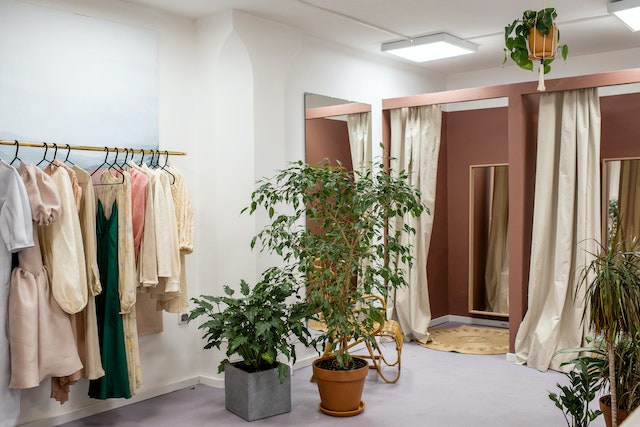 If you have any unwanted designer clothes or handbags, these can be excellent for reselling value. Designer items in good condition can be resold for a good portion of their initial purchase price or even significantly higher if the item is no longer made, particularly popular, or rare.
5. Old Magazines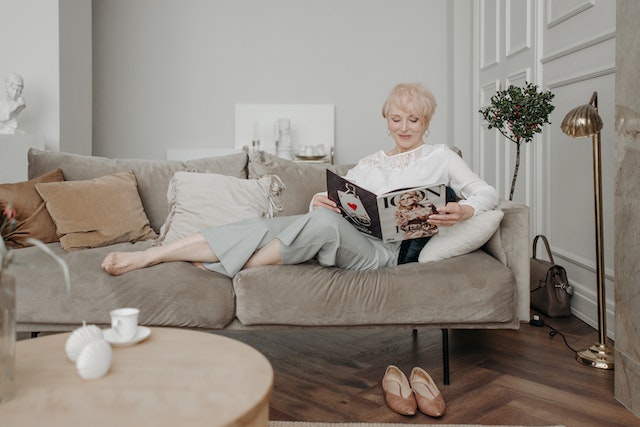 Some old magazines can fetch good prices with the right buyer. The price you might get will depend on the magazine, the issue, the number of copies printed, and the content. The age and condition of the magazine will also make a big difference to the price it fetches. You should look at the listings online to find out what kind of prices the magazines you have are going for to help you decide if it is worth attempting to sell online.
6. Pet Beds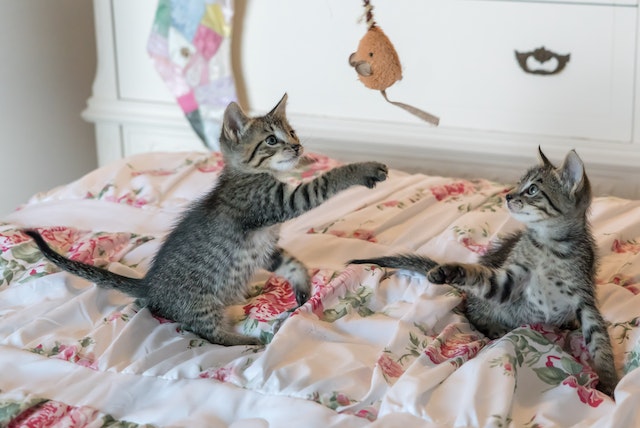 Old pet items can have surprisingly high resale value. Many pet owners aim to avoid buying new items for their pets, as the costs can mount up quickly. If you have some quality pet-related items, you might be able to sell them easily online, provided they are undamaged and work properly. Pet beds are one of the most popular options, as they can come with a high price tag new, and many pet owners find that their animals don't use the beds they buy for them.