Choosing a magician from the several available in London is time-consuming. This article does the hard work on your behalf. It samples the best of the magicians in London for all your occasions.
They include:
1.Daren Delaney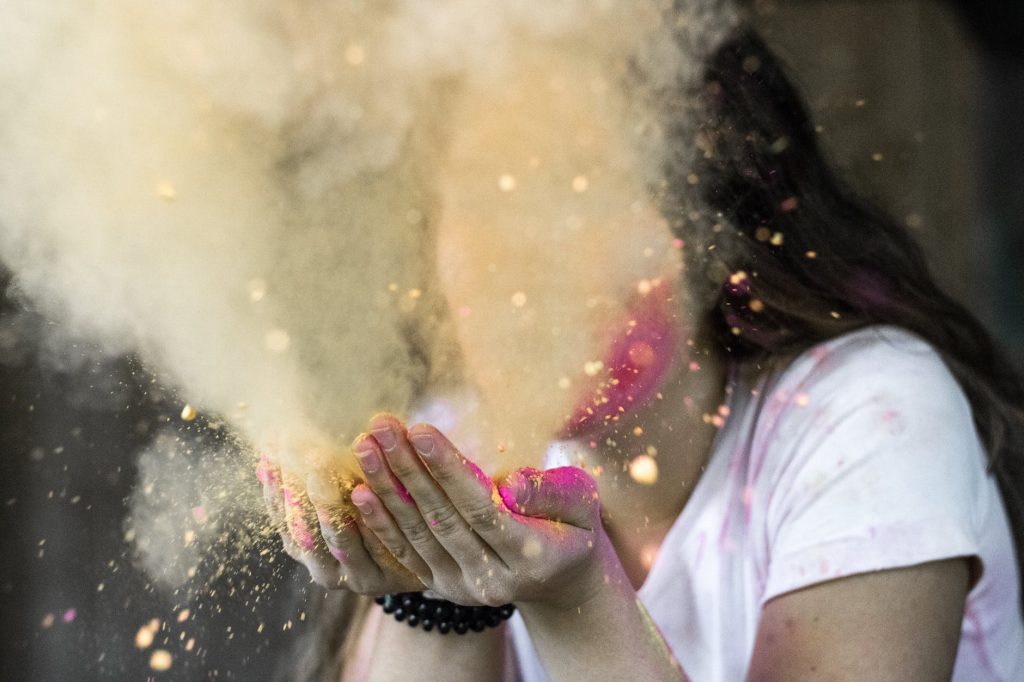 Are you looking for the ultimate corporate event, a magical wedding day or a truly exceptional party? Have a shot at awesomeness by hiring Daren Delaney for your event. Having started performing magic at a tender age of 9, Darren has so far performed in some of the most high-end parties around London. The multi-awarded magician's experience amassed over time allows him to perform in a wide range of events. He takes pride in having exceptional audience working skills and a high likeability.
2.Alan Hudson
Alan Hudson is the magician to go for if you are looking to host a cool corporate event, dinner, wedding, and any other important event. With over 20 years of performing in major events across the world, Alan Hudson is experienced to offer your audience an authentic experience like no other.
Alan Hudson has a gold star in the field of trade and is a member of the magic inner circle as proof of his popularity.
There is also a chance you have most probably watched him before, given his popularity.
3.Roger Lapin
Roger Lapin is another top-performing London based magician who is a member of the magic circle in London. He has been performing for over 18 years in a wide range of events.
Whether you are hosting a private function, corporate event or a wedding, Roger Lapin is your magician. He comes with a high energy personality for a lasting impression on your guests.
4.Adam Keisner
Adam Keisner is a London based magician with over 16 years specializing in close-up magic. He works with simple objects like coins, cards, watched and banknotes to mesmerize your audience.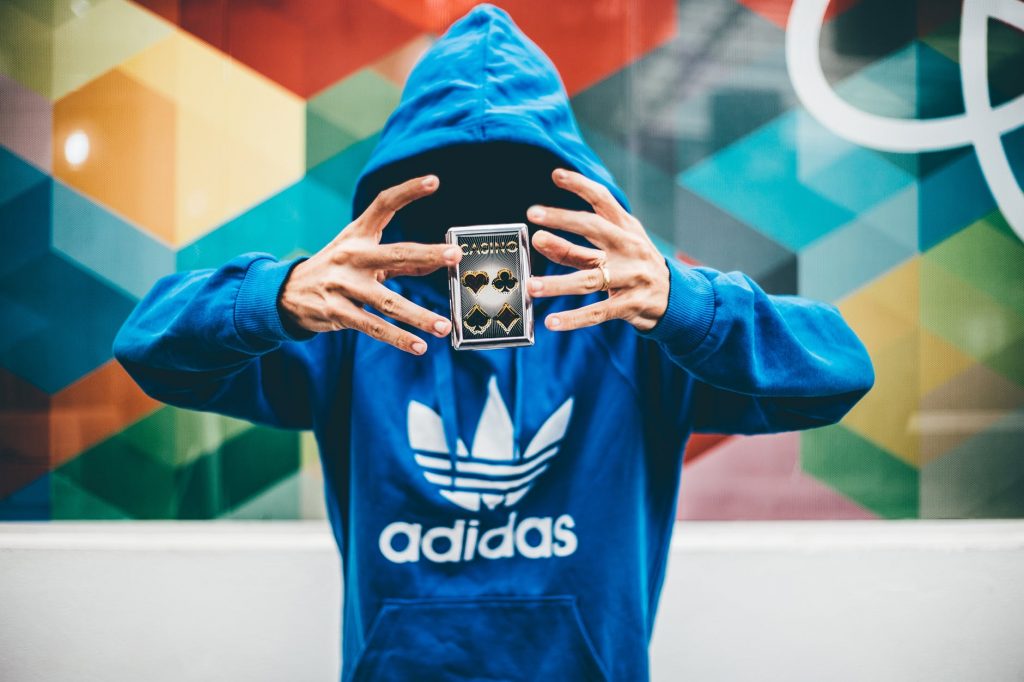 The award-winning magician performs in several events from wedding to corporate events and parties. The high number of repeat bookings for Adam is an indication of customer satisfaction.
5.Maximilian Magic
Are you looking for a contemporary magician with some of the never seen before ideas? Maximilian Magic is the guy to hire. Having crafted a niche as a modern magician, Maximilian wows crowds of every kind. He has performed in several tops and exclusive parties across the world.
Bottom Line
Hiring a Magician brings a unique touch that brings a unique feel to any social event. You will never go wrong working with a magician in this list.
Author Profile
SEO Consultant | Online Marketing Consultant (Facebook Ads, Google Ads, Remarketing) | ClickDo Ltd