Being the capital city of the country, London has some of the best entrepreneurial opportunities there are, ranging from commerce, finance, fashion, tourism, and many more.
The entrepreneurial nature of the booming city makes London ideal for starting a business and growing a client base.
If you aren't sure how to get started on this new venture, then read on.
5 Tips for Starting a Business in London
1. Analyse Your Financial Situation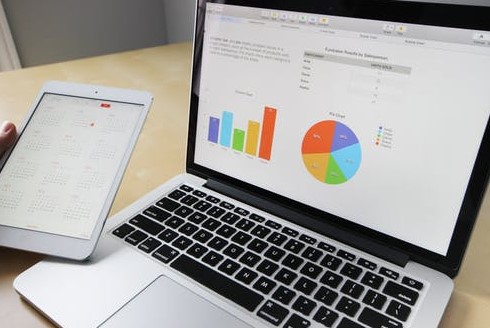 It's a challenge to start and run a business with inadequate funding. Thus, before opening up a business in London, you need to ensure that you have enough resources for its infrastructure and operations. You can opt to use your savings or take loans from financial agencies, but be sure to speak to a financial advisor before you do.
2. Set Up a Website and Market it Correctly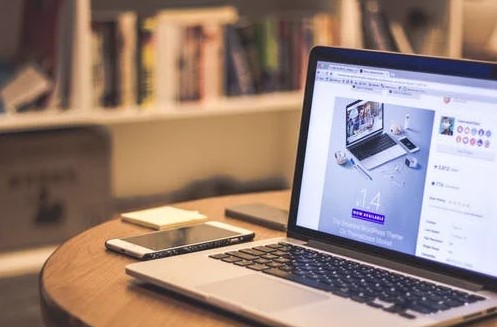 For a business to thrive in London, the marketing of its products and services should be on point. Unless you know what you're doing, working with a web agency is advised. They can ensure you build your website correctly and optimize it for both users and search engines. Find a London web agency that will understand the market and develop your local SEO.
3. Choose the Right Partners
The majority of businesses will not thrive on their own and will need support from other companies. Whether this is outsourcing part of your service or simply finding a supplier, you'll need to choose the right business to partner with. You will likely benefit from finding a local partner, but if you can't find the right one then conduct a nationwide search. Be sure to vet them appropriately.
4. Conduct Market Research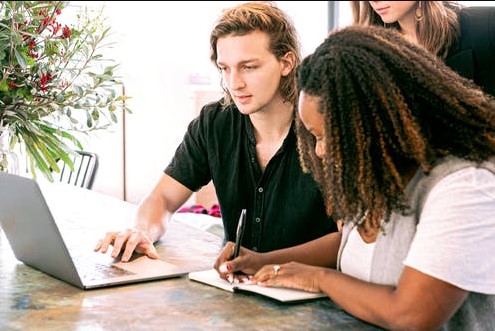 Before thinking of or launching a business idea, conduct market research. Market research enables you to assess the gaps that are available in a market. Also, it will guide you on the potential customers that can be targeted for your products and services. You can conduct market research by directly talking to target customers, taking surveys, or you can conduct focus group interviewing.
5. Check The Legal Requirements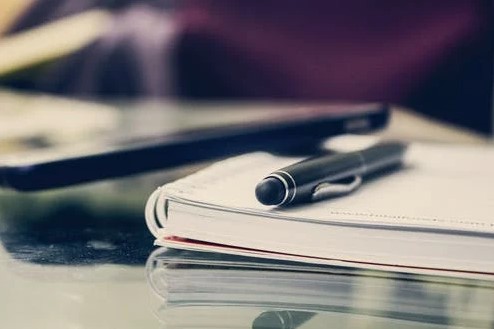 Are you fully aware of the legal requirements for starting a business in the UK? You will need to register your business, invest in the right insurance, follow GDPR, conduct health and safety checks, report to HMRC, and much more. Failure to do so will result in penalties, so it's vital that you look into this thoroughly. Employment law is an area that can often result in claims, so before you employ any staff members be sure to get the right checks in place. To avoid any errors, speak to a legal advisor.
The success of a business does not happen overnight. By following the various tips in this article, you can ensure you get your new London business off to the best possible start.
Conducting market research, selecting the best collaborators, finding the funds, and adhering to the UK's legal requirements will help you set up a business that will flourish.
For further information about business mergers and acquisitions, refer to the below infographic from tecnovaglobal.com.
Author Profile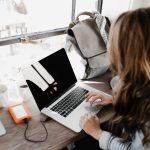 Blogger by Passion | Contributor to many Business Blogs in the United Kingdom | Fascinated to Write Blogs in Business & Startup Niches