Direct mail marketing is an effective and cost-effective way to reach your target audience, but it can be challenging to develop and manage a direct mail campaign that consistently delivers results.
Luckily, there are several ways you can improve your campaign results. Read on to learn how you can plan and develop an effective direct-mail campaign with our five tips.
1. Set a clear goal before you create your campaign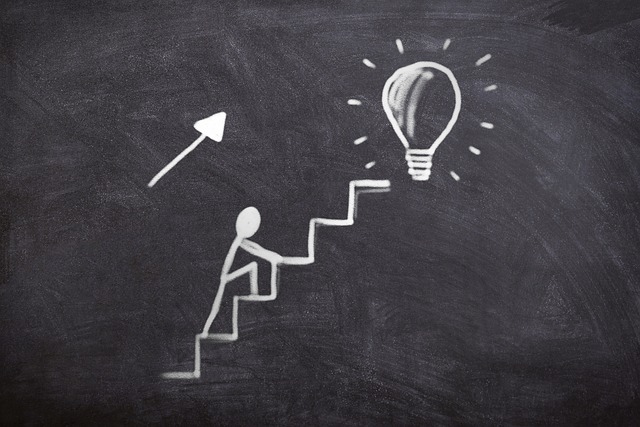 It can be tempting to start designing a campaign before you've set a clear goal in mind, but this will likely lead to a direct mail campaign that is ineffective and unfulfilling. Before you begin designing your direct mailers, set a goal for the campaign. What do you hope to accomplish through your campaign?
What do you want your audience to take away from your mailings? Once you've set a goal for your campaign, you'll be better equipped to design an effective campaign while targeting the right audience.
2. Research your target audience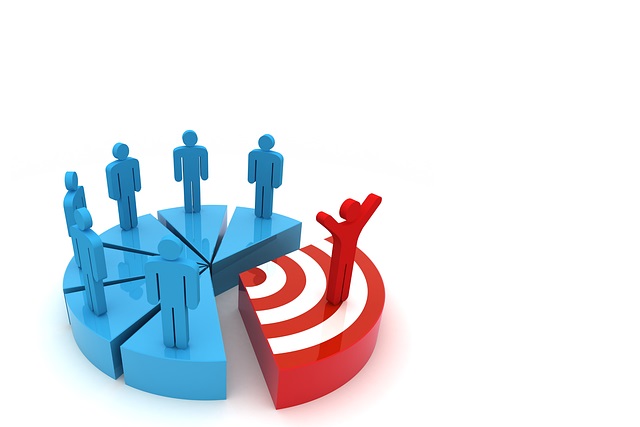 It's important to know who you're trying to reach with your direct mail campaign. You can start by researching your potential customers. For example, what do you know about your audience? Where are your customers located? What are their demographics? What do they look for in a product? These are some of the questions you can research to get a better understanding of your target audience.
Once you have a good grasp of who your target customers are, you can craft an effective and personalised direct mail campaign. Utilising data from email marketing can also help you gain an understanding of your customer's interests and needs. You can start by analysing the types of emails sent, the content that is most engaging, and the common themes present in engaging content. With this knowledge, you can create copy and visuals that are tailored to appeal to your customers for maximum impact.
3. Create a clear, concise, and to-the-point copy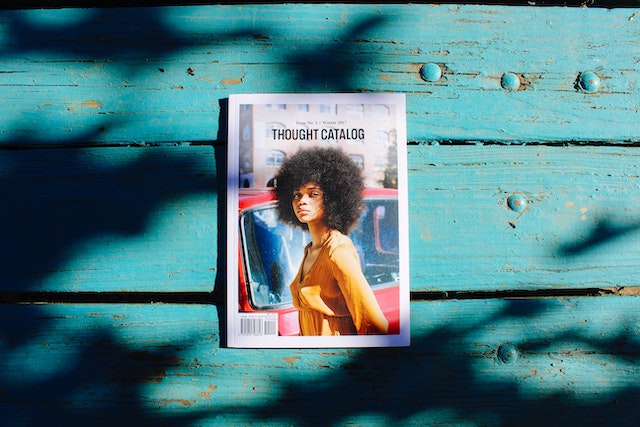 As with any marketing campaign, the key to success with direct mail is creating a clear and concise copy. Most people won't open a piece that is confusing or doesn't provide a clear call to action. To ensure your direct mail is effective, consider the needs and interests of your target audience.
Write in a short, clear, and understandable way that is both informative and motivating. Captivate your readers and incentivise action with your copy. Ensure that it is succinct but captures attention and conveys the necessary information.
4. Include an incentive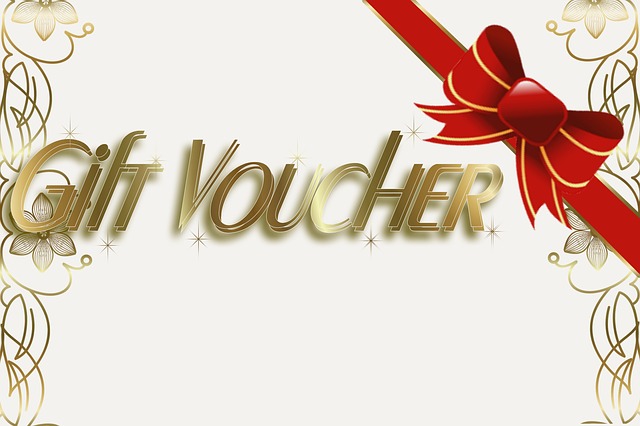 An incentive is one of the best ways to boost response and engagement. Consumers often respond to direct mail pieces that include an incentive, especially if it is something they have in mind or want to purchase in the near future. You can offer an incentive in the form of a free product sample, a free report, or vouchers and coupons.
An incentive can be beneficial for several reasons. For example, it can encourage readers to take action. If you offer a free report or a free sample of an item in your direct mail campaign, consumers might be more likely to read the content and act, like signing up for an email list or making a purchase. An incentive can also help improve response rates and your return on investment (ROI).
5. Test, iterate, test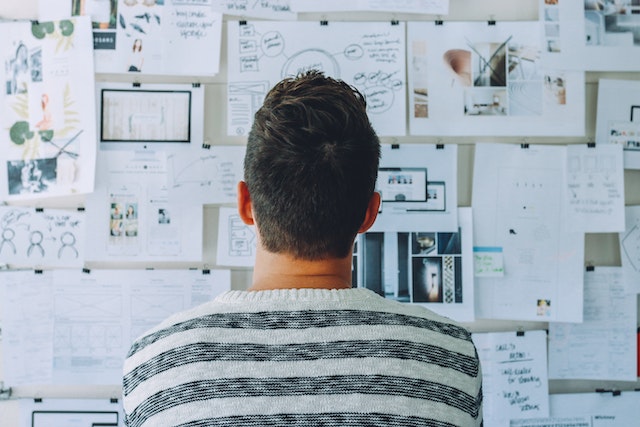 When designing your direct mail pieces, make sure to have different versions of your ad copy and image placements. This will help you determine what works best and improve your campaign. Another effective way to boost response is to test different mailings and creative copy, including different mail pieces and envelopes.
To maximise your response, you'll want to test different creative elements, such as the design and layout of the mailers, their colour, and even the font used. You can then test the effectiveness of direct mailers by sending different versions of them to segmented or different audience groups.
While there isn't one best way to design a direct mail campaign, you can boost response and increase your ROI by using these five tips. With a little planning, creativity, and research, you can design an effective direct mail that will drive sales and generate new leads.
Are you interested in finding out more? Then learn more about direct mail campaign solutions and how they work to identify the best options for your business.
Author Profile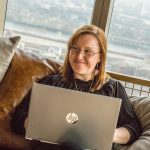 Blogger and Educator by Passion | Senior Online Media & PR Strategist at ClickDo Ltd. | Contributor to many Education, Business & Lifestyle Blogs in the United Kingdom & Germany | Summer Course Student at the London School of Journalism and Course Instructor at the SeekaHost University.