Unicorn companies have been growing exponentially throughout the world, and in Europe, the UK is its epicentre.
Even though many unicorn companies still belong to Silicon Valley, the UK, with its London-based companies and tech start-ups, is quickly catching up.
The economic growth in the private sectors of the UK has been booming for quite a few years now despite recent economic difficulties, and the unicorn companies are key players in this achievement.
The post-Brexit fear of economic recession grasped the UK from the very beginning. But now, it seems to be recovering pretty well, courtesy to the private sector unicorns.
Unicorn: Term Coinage and Meaning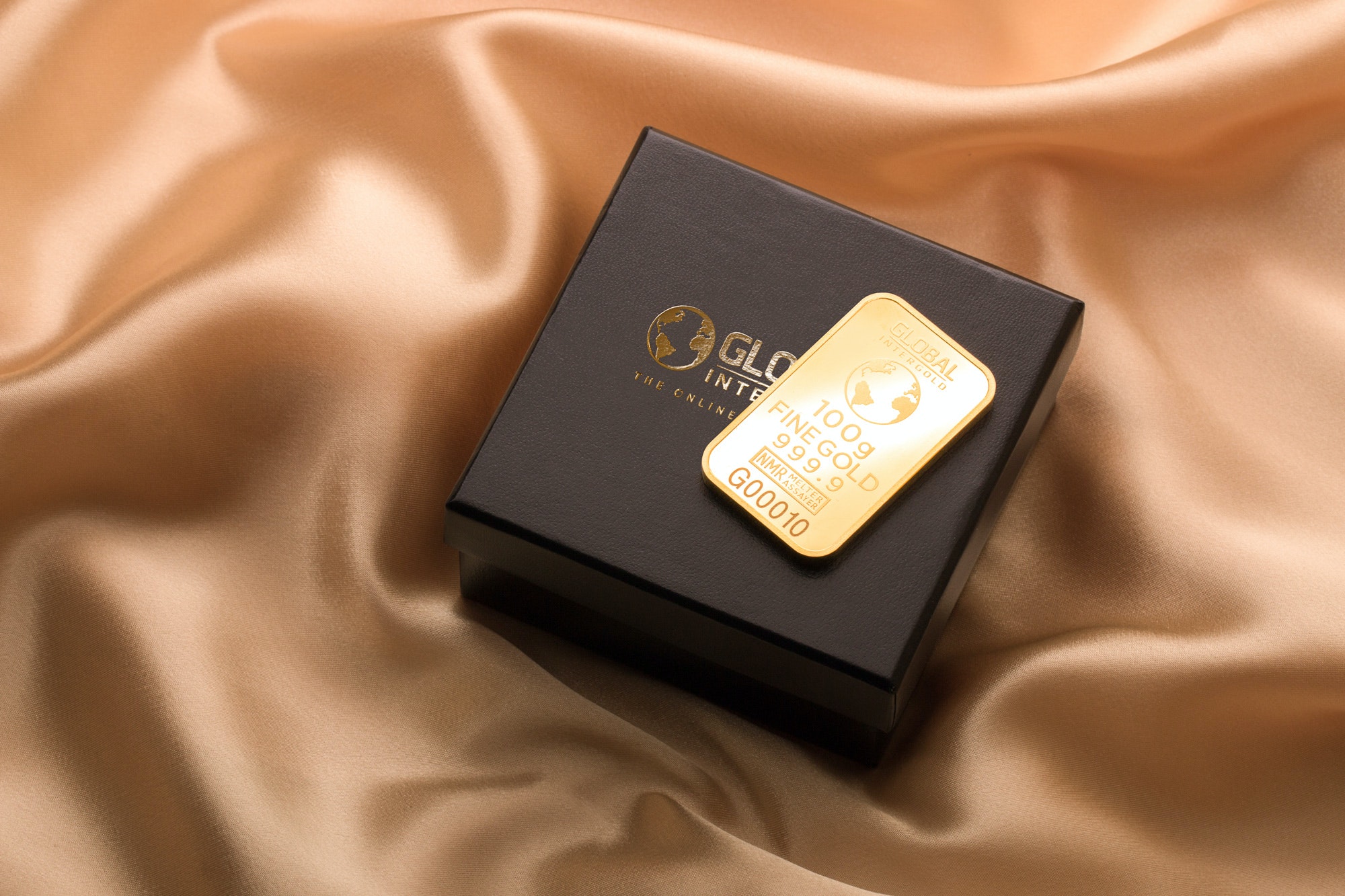 The phrase "Unicorn Companies" was first coined by the founder of Cowboys Venture, Aileen Lee, in 2013 in her post in TechCrunch titled Welcome To The Unicorn Club: Learning From Billion Dollar Start-Ups.
The first and foremost criterion for any privately held company to earn the Unicorn status is that it must have a valuation of $1 billion. This valuation is measured in two ways: by equity funding round or by analysing the financial performance indicators.
At present, the UK is gloriously standing with 42 unicorn companies.
Here is our comprehensive list of the top 10.
1. Gousto
Let us start with Gousto.
Gousto was founded in 2012 by its chief executive and founder, Timo Boldt. This British recipe box company raised £33 million in 2020 from Perwyn, BGF Ventures, MMC ventures, and Joe Wicks.
2. Checkout.com

Based in London's Fitzrovia neighbourhood, Checkout.com is an international payment platform that processes different payment methods across almost 150 currencies. It was founded by Guillaume Paz.
With its series D fundraisings, it stands to be a $40 billion company at the moment.
3. Revolut

Revolut is a privately held London-based fintech unicorn founded in 2015 by Nikolay Strosnoskyand Vlad Yatsenko.
The company provides banking services. They also serve their client regarding cryptocurrency commodities and commission-free stock trading.
In 2021, to the courtesy of $800 million, Revolut had turned into a 33billon dollar unicorn company.
4. Rapyd

Rapyd is a global fintech unicorn location in London. It simplifies local payment methods. It was founded in 2016. They raised $770 million and currently have the status of a unicorn at the moment.
5. Oaknorth

Oaknorth is a UK-based leading company that specialises in fintech. According to Forbes, Oaknorth is Europe's most valuable company, which currently stands at a valuation of $2.8 billion.
6. Improbable

Improbable is a top-level virtual reality firm based in London. It was co-founded by Herman Narula, Rob Whitehead, and Peter Lipka. The firm operates in multi-player games that were previously unthinkable. Selling seamless virtual experiences in gaming is their USP.
In 2017, Improbable reached a market value of around 2 billion dollars.
7. Monzo

Monzo is another example of a fintech unicorn that first launched its fintech app in 2015. CEO Tom Bloomfield of this digital bank-service giant shared his core values and thoughts about the company. His goal is to build "the first bank with real network effects" to encourage customers to bring in their social circles.
In 2021, Monzo reached a market valuation of $4.5 billion.
8. Zilch

Zilch is one of those companies that has taken the market by storm. It is past 2 million customers and raging in the market. Its valuation in 2021 was $500 million.
Founded by Philip Belaman and Sean O'Connor, the company currently stands at the value of $2 billion after their series C raising.
9. Blockchain.com

Blockchain.com is a London-based digital platform that deals with the foundational tech behind cryptocurrencies like bitcoin and Ethereum. It was started in 2011 by Benjamin Reeves, Nicolas Cary, and Peter Smith.
In February 2021, it reached a valuation of $5.20 billion.
10. Tripledot Studio

Finally, we have the game studio Triple Dot, which has levelled up to unicorn status with its $1.4billion market value at the moment.
Why The Term Unicorn?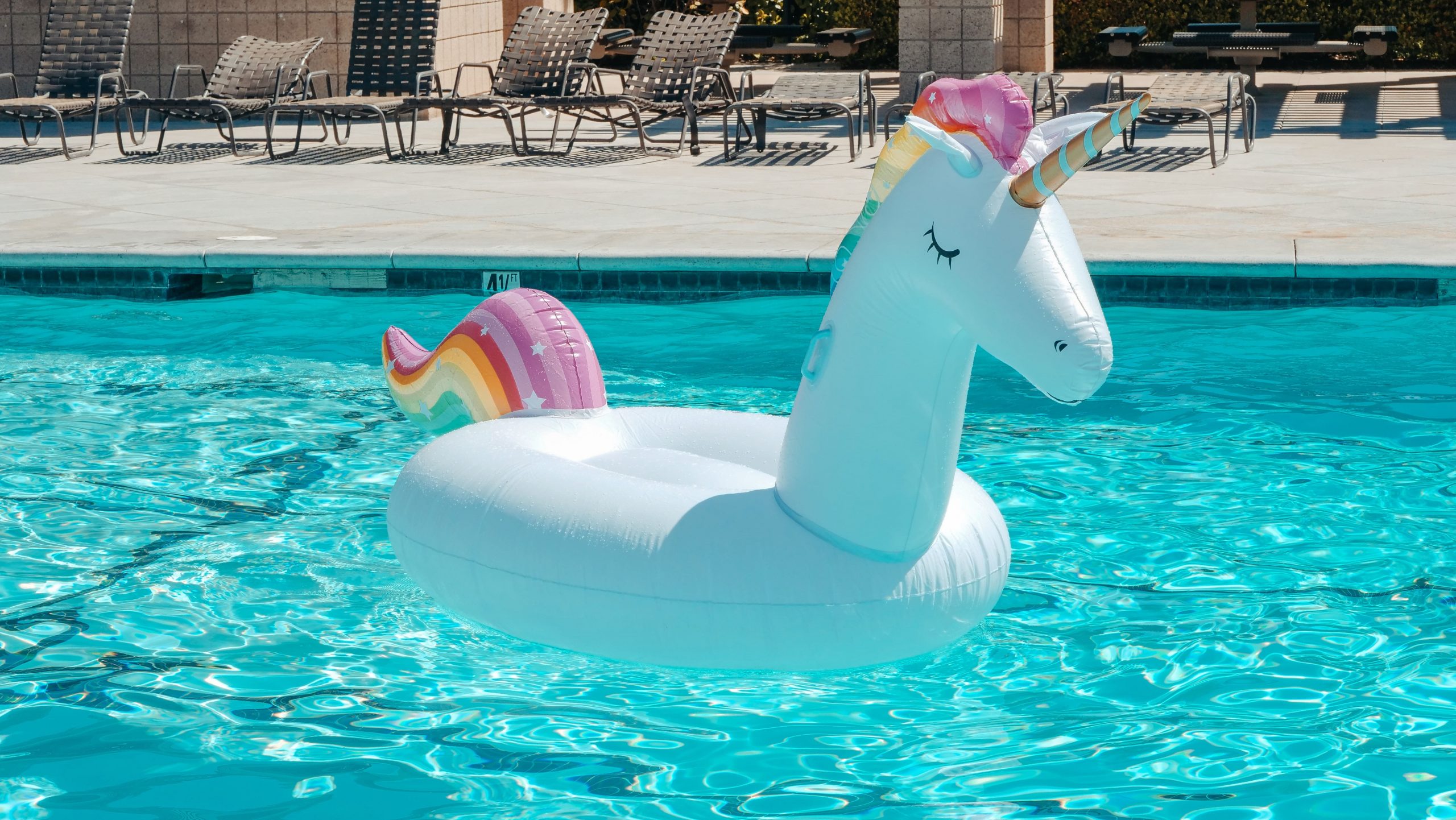 The word unicorn does awaken curiosity. It is natural to wonder why such a term was chosen in the first place.
Unicorns are mythical creatures that are extremely powerful and equally rare. They also are the emblem of truth and purity. In the same way, the companies which incorporate these qualities are called Unicorn companies. They are rare with their $1 billion market value, strong enough to sustain, and have the potential to change the private sector in numerous ways.
Unicorns are magical creatures. They are always associated with tales of miracles. Likewise, the companies that earned this prestigious title of unicorn and their persistence and performance create the same sense of miracle and magic.
London: The Unicorn Hub
The world is experiencing a super boom in futuristic technologies, and the UK is no exception. Especially, London has always been the hub for budding innovative minds. To no surprise, London-based firms are now taking the lead in the ever-growing tech world.
But why such a shift for the UK?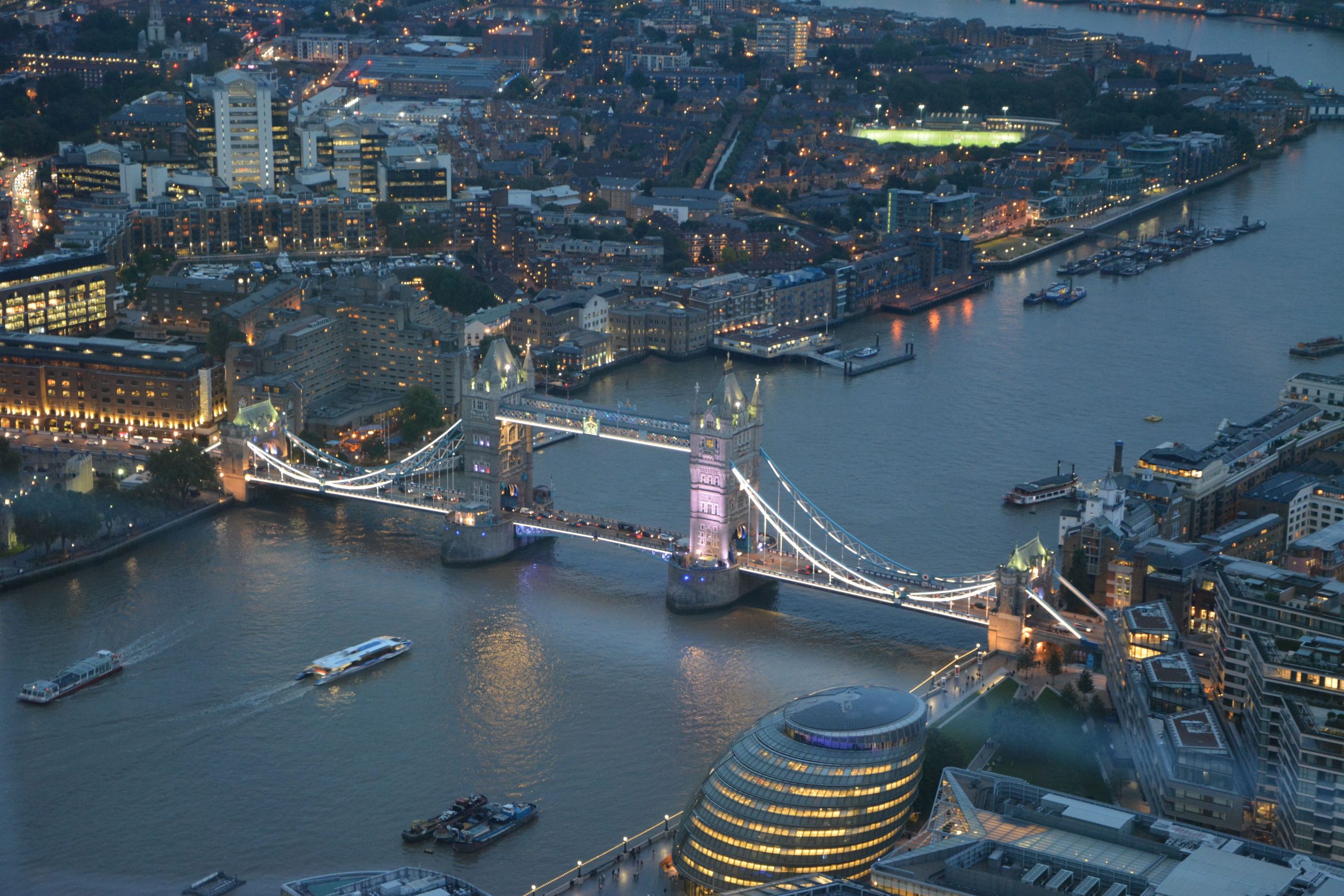 Many factors have contributed to the growing interest in the uprising technology sectors in London. With the changing ecosystem, investors can see that all actions are in the private sector and strongly wish to participate.
For any start-up to remain afloat in the market, investors are essential. The secondary trading for shares is another reason that is making an easy entrance for the cash flow in the market, helping investors provide more financial support than ever.
As the cash flow has been steady and increasing, the tech start-up owners are now more focused on making their dreams come true by turning their ideas into reality.
What makes a company unicorn material?
John Macfarlane, an investor since 2000, has been a curious observer of the crucial changes that took place over the last two decades. He indeed has seen it all. He mentions that certain qualities decide the company's probability of being and maintaining the unicorn status.
In the wise opinion of Macfarlane, the dynamism of the CEO matters a lot. The constant focus on improvement and being able to strategize smartly make much difference.
Macfarlane goes on to add that at the same time, it is essential for the company to raise money even when it is difficult to do so. Being able to raise money is also a test of the strength of the leadership itself.
In this respect, Macfarlane mentions Timo Boldt, CEO of Gousto, who has been instrumental in attracting investors. A potential unicorn company's third and final pillar is a strong team with an insightful growth mindset.
We hope this post gave you a clear idea of how strongly the London-based unicorns are ruling the world. With smart investments in the tech zones, the future is here.