As a small business owner, it's important to stay ahead of the curve and keep your business future-proof. With technology always evolving, this can be a daunting task. But don't worry, we're here to help.
In this article, we'll give you some tech tips to help future-proof your small business.
An important task to future-proof your business is to make sure you're using the latest and greatest technology. This doesn't mean you need to constantly upgrade your equipment or software – but you should keep an eye on the latest trends and adopt new technologies as they become available.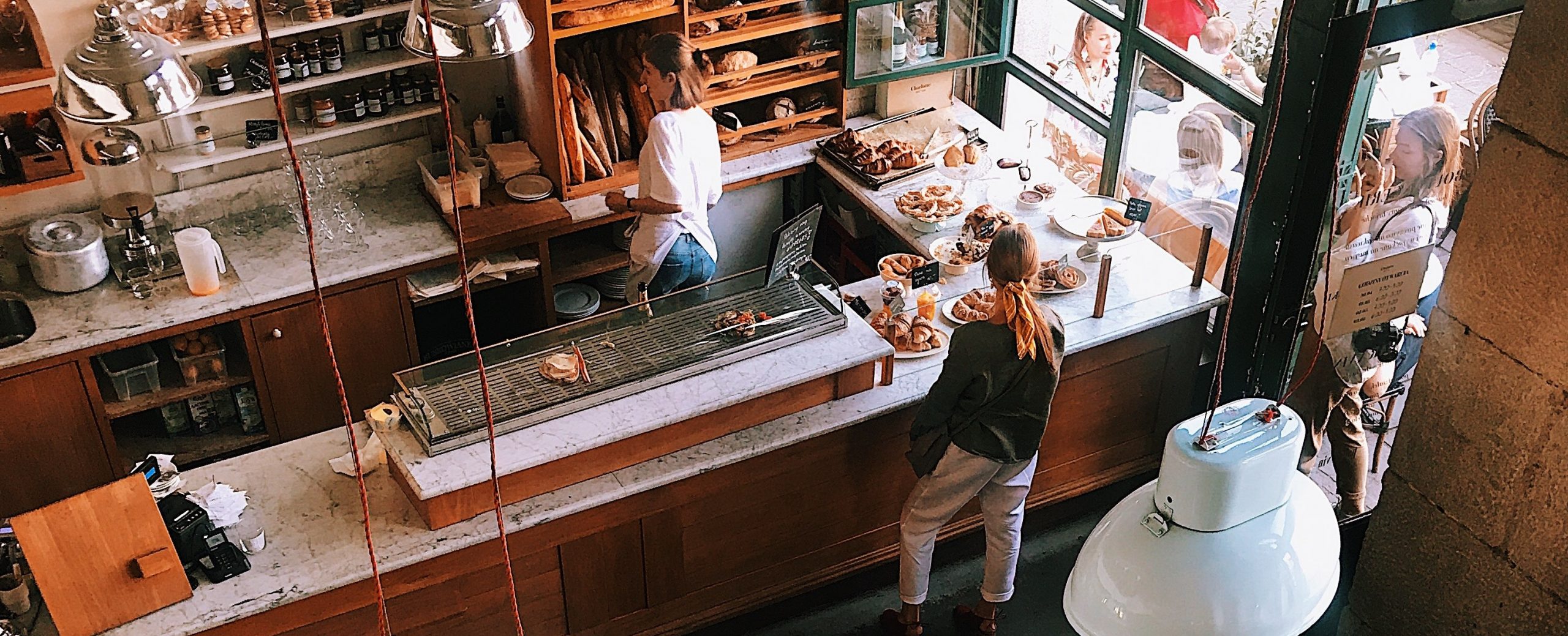 10 Tech Tips To Future-proof Your Small Business
1. Take customer service to the next level
Customer service is a crucial aspect of any business. It can make or break a company, and it's always evolving. In order to stay ahead of the curve, businesses need to constantly be innovating and finding new ways to improve the customer experience.
The cloud-based phone system is the right choice to digitize your way of business communication. You can get cheap virtual phone numbers, which can help you make unlimited national and international business calls at an affordable price.
The capacity to scale and be flexible while managing phone calls is a great attribute of cloud phones. In addition, it introduces omnichannel, which allows companies to provide service to customers in a seamless manner across various communication channels.
The provider of cloud phone services places a strong emphasis on enhancing the customer service quality using features like intelligent call routing, virtual assistants, etc. The cloud phone app will allow you to connect with your customers around-the-clock i.e., 24*7 from any location.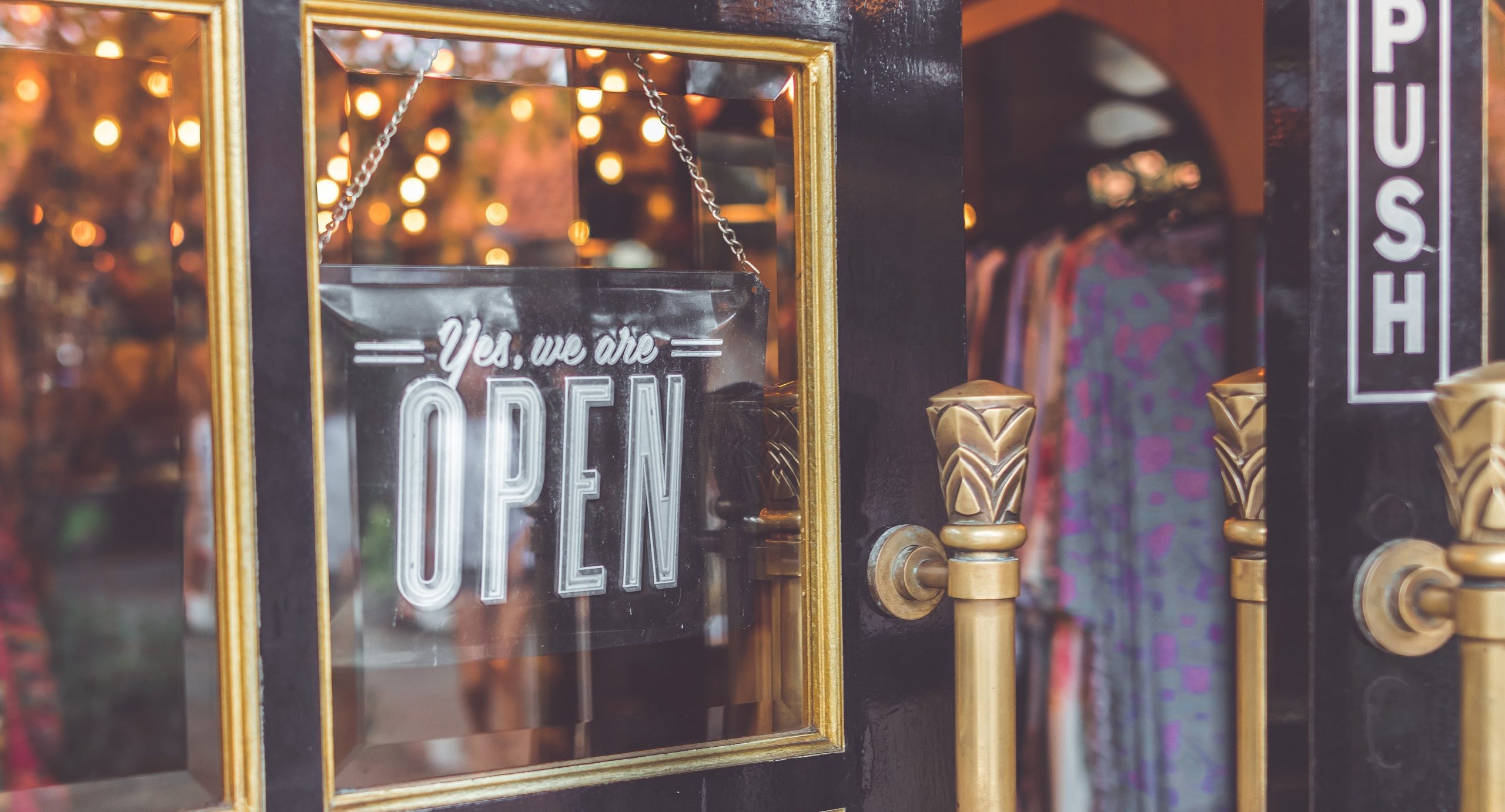 2. Automate work processes
Manually performing the task might be tedious and time-consuming. Eliminate the difficulty of manual tasks by using a wide range of software and solutions that can revolutionize the way small businesses operate. Statistics say 66% of businesses automate their business processes around the globe.
Businesses today move very quickly. Therefore, in order to remain competitive, businesses must depend on technology to automate their work processes and complete tasks swiftly. Employees are freed to concentrate on tasks that add value by minimizing repetitive duties.
There are tools for increasing productivity, automating sales, running call centres, and other things that can lighten the workload and accomplish more in quick time.  Overall, it raises employee and business productivity.
3. Adopt a remote working environment
Small firms often have a hard time affording office space rentals. It can be fixed, though. Remote work or work-from-home options are available for you.
For small enterprises, especially, working from home is more cost-effective than keeping an office. Setting up a proper workplace in your home quickly and at a very small expense.
Moreover, you won't have to buy office equipment for your workers. Your running expenses will be greatly decreased by using cloud-based tools and software.
Smaller businesses should think of adopting remote employment since it frees them from stressing about their office rent and instead lets them concentrate on expanding their firm. ClickUp, Microsoft 365, Google Workspace, and Slack are just a few examples of the many remote work apps that are useful.
4. Use a virtual assistant
Businesses are becoming more fast-paced. So, giving a good customer service experience is necessary to avoid customers moving to your competitors. That's why a virtual assistant is essential for providing the best service.
Virtual assistants are commonly offered by virtual cloud phone service providers and they are inexpensive for small businesses. They can handle many hard situations, which can save you time and help you grow your company.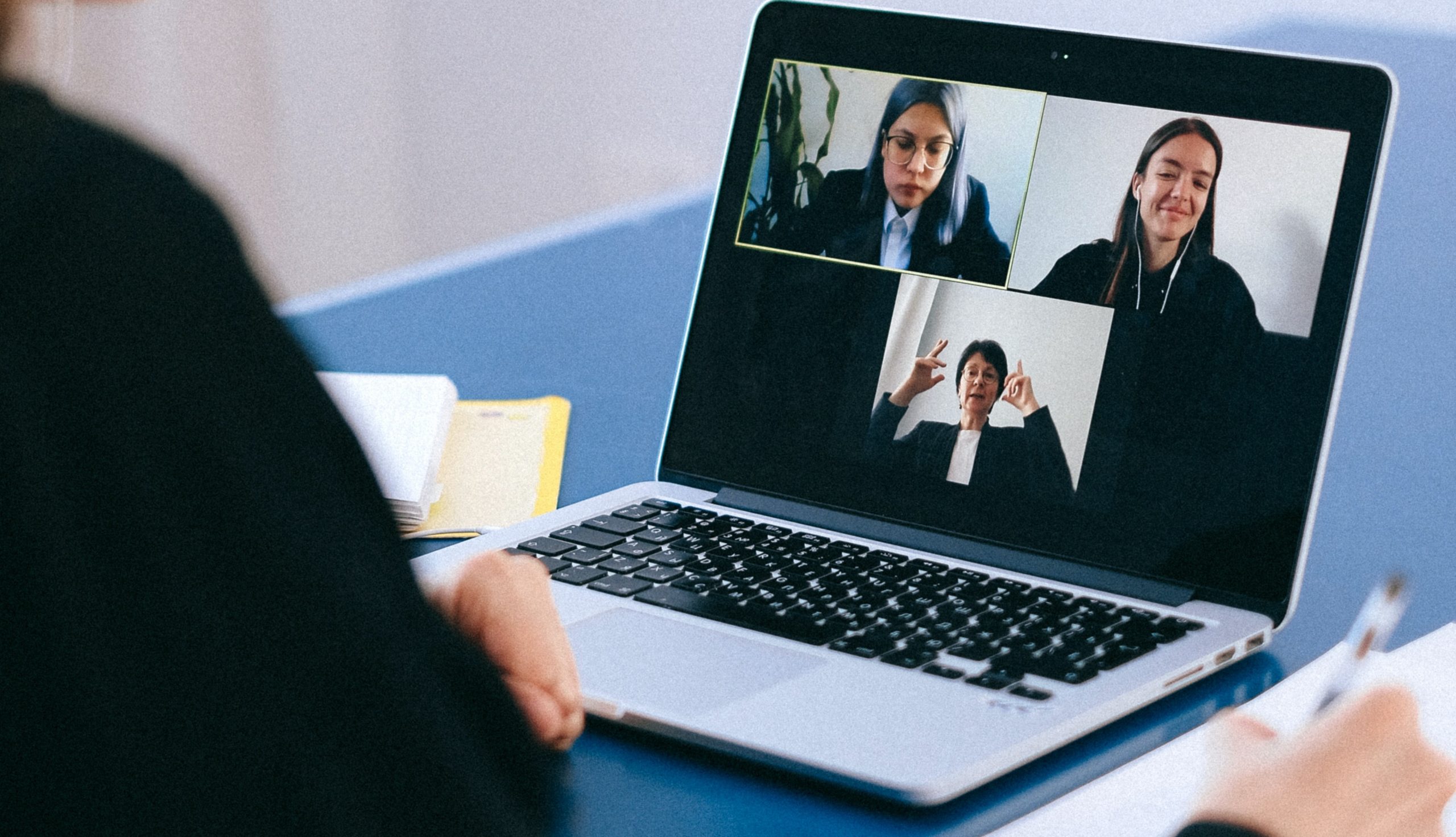 Virtual assistants communicate over the phone with customers. It plays a greeting message and gives options to the callers via the IVR menu.
Virtual assistants tell customers about the company and provide them with any pertinent details based on the time and date. It gathers client inquiries and takes appropriate action. It ensures that every call is answered and you won't lose your customers.
5. Adopt an agile business strategy
It's challenging to foresee what the future will hold for your company. In order to keep your business flexible and nimble, you must have a focused plan from the start.
To maintain the company's basic adaptability, you must ensure that it employs a decentralized decision-making process. It facilitates the adoption of future modifications for your company.
Long-term obligations should be limited when running a small firm. Long-term obligations restrict your flexibility in managing the company. It restricts you to change only in accordance with your obligations rather than market requirements.
It's crucial to maintain your company modern with new initiatives and adjustments. Get your staff involved in developing fresh strategies and new perspectives for your company.
In order to improve customer satisfaction levels, pay attention to what your consumers have to say about your company.
6. Regularly check market insights
Knowing the most recent statistics and trends of your current market will help you manage your business more effectively. The market's state will determine your next step as a business owner in order to make the most money.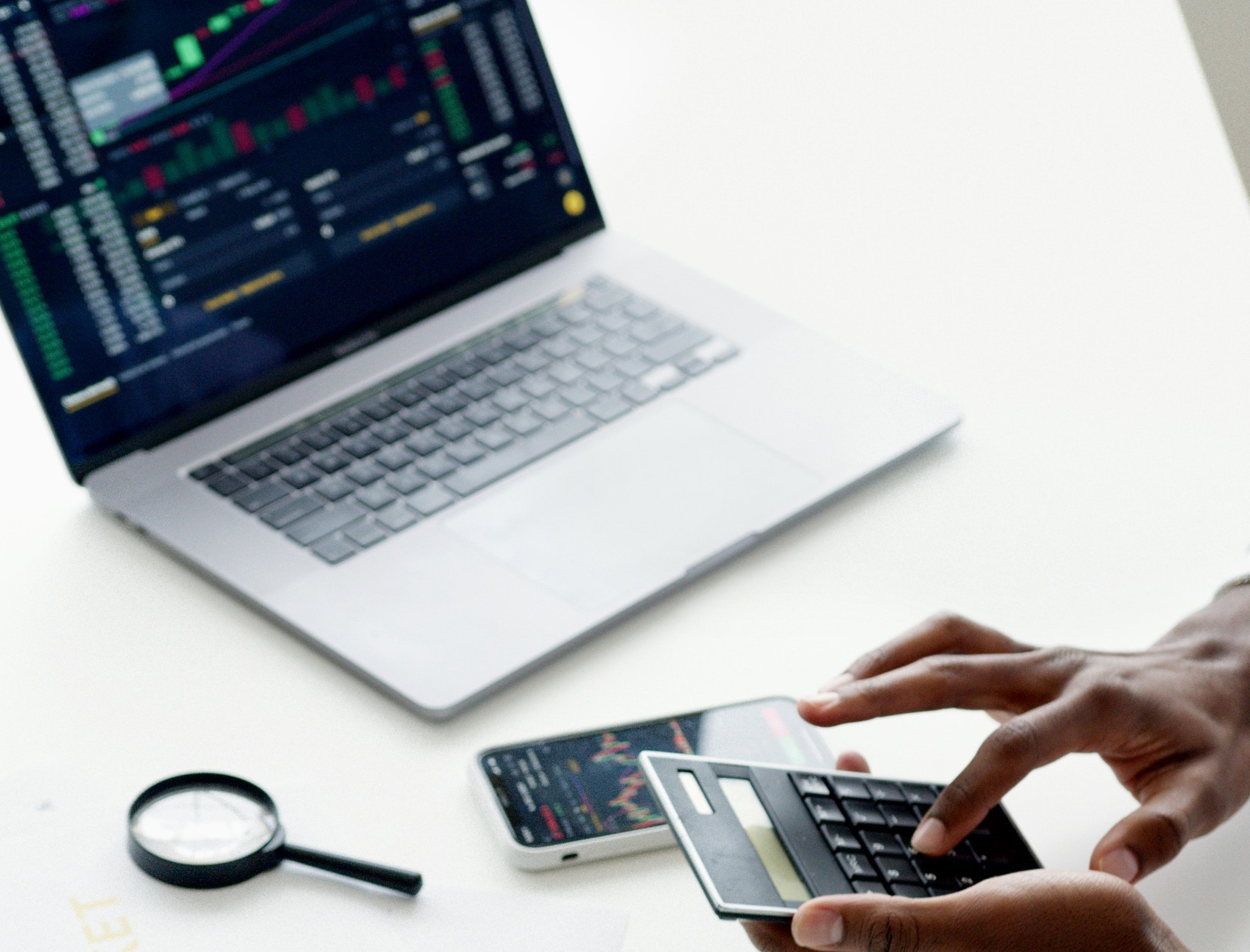 Knowing more about the market can help you understand how consumers react to your commercials and offerings. It enables you to comprehend the market performance of your company.
Knowing what your ideal customer is purchasing, where they are visiting from, and why they are picking the items of your competitors are all possible with the help of market insights. You can adjust your business and behave properly with the help of this research.
There are various effective software and tools for conducting market research that can help you obtain the required data. You can use Qualaroo, SurveyMonkey, Google Trends, and other tools to determine how the industry is developing.
7. Keep the business updated with new technology
Technology is constantly evolving, as we have said. As a result, smaller businesses should monitor technology advancements to keep track of emerging trends.
Outdated technology might hinder your company's growth and keep you disconnected from the current market. The entire company process will be impacted by faults and issues with out-of-date equipment and software.
Being current seems to be the only way to remain aware of emerging security holes and prevent being attacked by one because outdated technology is more vulnerable to security risks. It does not receive the same level of attention as new systems.
Investing in the most recent technology can help your company be more productive and efficient because it will be able to manage your business activities with more strength and capability.
8. Maintain cyber security
While encouraging firms to use new technology is simple, security risks must be carefully considered. Due to their lack of cyber protection like huge corporations, small firms are vulnerable to serious online dangers.
Loss of private data and information can result from weak security. Your company's financial situation may suffer as a result.  You must treat digital data with extreme care.
The fact that software and tools are web-based necessitates the need for robust antivirus software and other forms of system security. Despite the system being safe on the server-side, make sure you as a client contribute to system security from the client-side.
To keep your system secure, you must include strong passwords, two-way authentications, frequent updates, etc. You should be cautious about internet scams like phishing. You can talk with a variety of cyber security professionals to know how to safeguard your company.
9. Make use of a social media strategy
For small businesses, the era of digital marketing has created new opportunities for cost-effective business promotion. Particularly social media has developed into an excellent medium for advertising.
Nowadays, the majority of people use social media sites like Instagram, Twitter, Facebook, and TikTok. Social media is therefore the best platform for reaching a broad audience and luring your target customers into your business.
Although they are often free, there are occasionally sponsored adverts as well. These assure a wide audience and are far less expensive than other types of advertisement.
10. Optimize the business website
Nowadays, the majority of small businesses are getting their own websites. However, simply having a website won't boost its presence; it also needs to have content that is optimized for search engines. A larger audience may be easier to reach if you have a higher SEO ranking.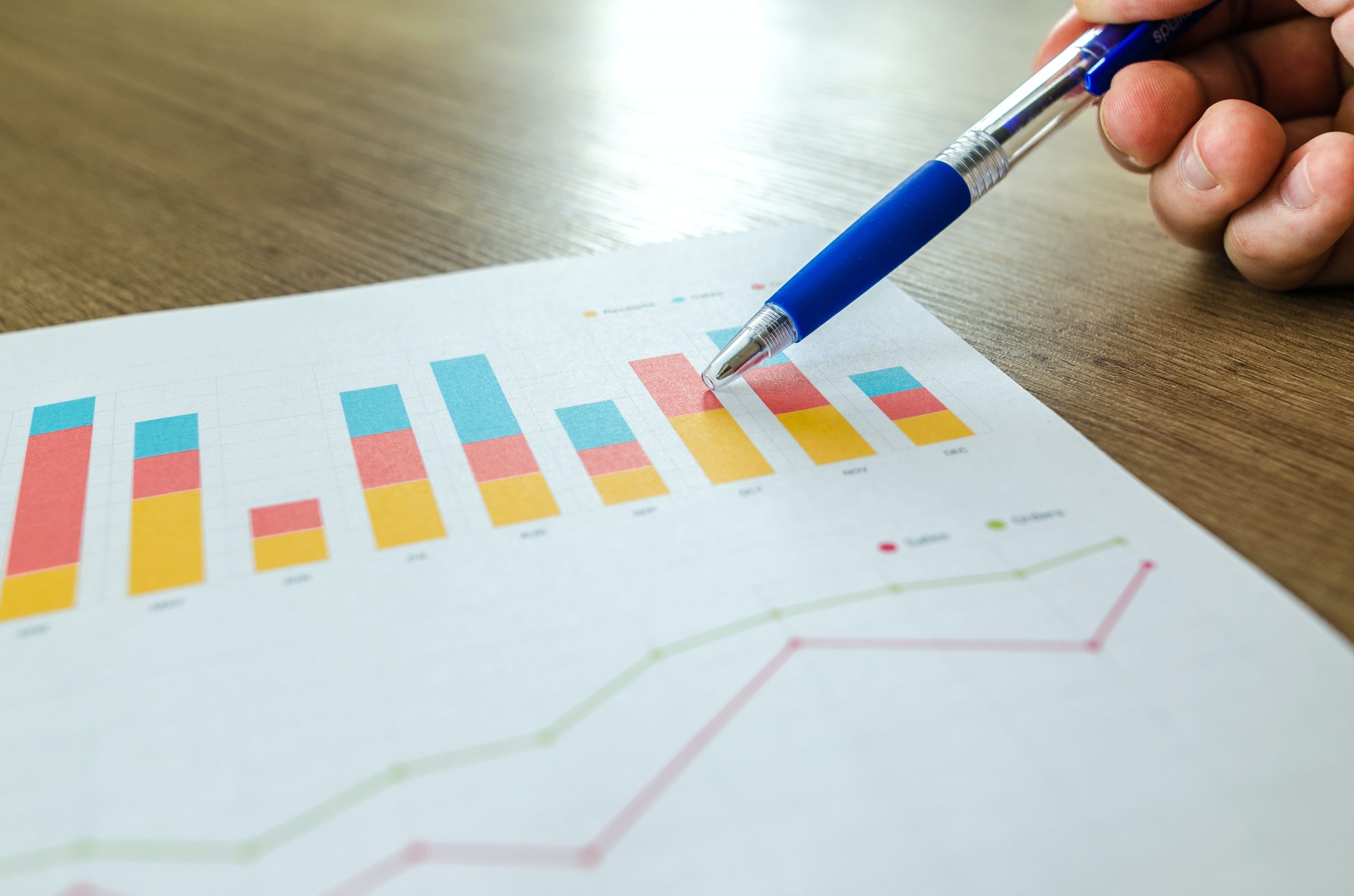 To make your website competitive, you must adhere to the SEO checklist. This checklist includes a clearly laid out plan to enhance the on-page content, off-page promotion, and technical aspects of the web pages on the website.
Keep in mind that improved SEO does not guarantee increased revenue. On the other hand, it will help you surpass your business competitors. Your website has the power to make a good first impression on potential customers.
To wrap up
As the world becomes more and more digital, it's important for small businesses to future-proof themselves. The abovementioned tips are a few simple things you can do to make sure your business is prepared for the digital age.