Like everything in life, preparation is key and speed dating is no different. So, if you're really looking to meet your possible husband or wife at one of our Naturally Dating speed events, it's essential that you plan your night out in advance to make sure you're going to impress the most.
Indeed, you might just be surprised at how many more matches you can get when you take the time to get ready for a speed dating event in advance. Which means if you want to find love, follow some of our top dating tips for the evening:
Research and Pick the Right Speed Dating Event for You
It's important to remember that not all speed dating events are created equally, so it's important that you search for the right event that will suit you the most. For instance, you'll want to choose a speed event that is targeted at singles within your chosen age range. After all, if you're a young adult, you'll not want to attend an over 50s night.
More than that, there are often lots of different nights aimed at different people. This could be for singles of a certain religion, single parents, or even nights for fans of a certain genre of music. So, take your time and look for an event that suits you – whether that be a specialized night or just a general one.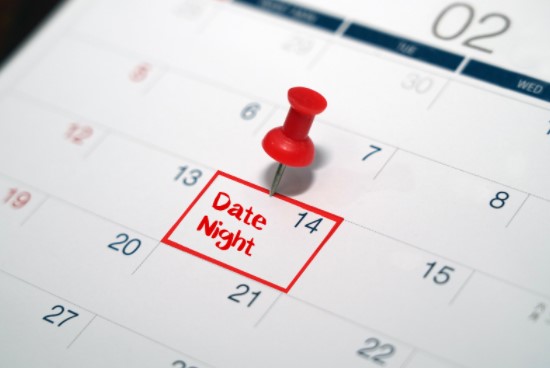 Book Any Appointments in Advance
Once you have your speed dating booked, it's time to plan out any appointments you'd like to get beforehand. It could be that you want a haircut or that you would like your nails done fresh for the night. Whatever it is that's going to boost your confidence, book in advance and don't let your appointment time be too close to the speed dating event start time. Otherwise, you run the risk of being late if your appointment runs over.
Plan How You're Getting There
Once you know where the speed date event is going to be hosted, it's time to plan your journey. As, especially when it comes to cities, getting from one area of town to another can take far longer than you might think. So, plan your journey and give yourself 30 mins extra time.
This is particularly important as speed dating events are run to a very tight schedule, by being late you run the risk of both missing the night's instructions from your host as well as even missing a few of your dates – which won't impress other singles!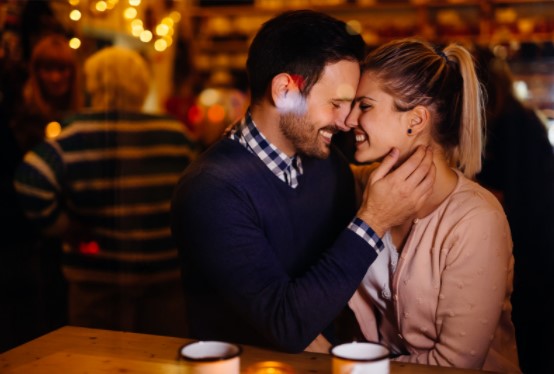 Get Rid of Any Distractions
Having a phone that is constantly buzzing or beeping is going to be extremely annoying and distracting to your date and perhaps even those around you. Worse still, if you then choose to have a look at your notifications, it will be considered very rude and is unlikely to get you matched with any other singles.
Instead, put your phone on silent and mute any smartwatches that might alert you to notifications. Speed dates only last 4-5 minutes each, so there's absolutely no reason why you can't stay off your phone for that long!
Think of Any Questions You'd Like to Ask Your Dates
One of the greatest advantages of speed dating is that allows you to find out some important facts about your date before you decide if either of you would like to go on a full date. This is particularly important if you have any deal-breakers that you'd like to know about first, such as smoking, having a career, or being in a certain age range.
If you'd like to find out more about your date, you should really plan out any important questions that you would like to ask your date in advance. Just remember, these dates are made to be fun, so don't just fire questions at your date as if they're in a job interview. This can be very off-putting to other singles.
There is plenty of fun or deep questions out there, all designed to not feel like you're hounding a date but still giving you a lot of insight into your date. Just have a search online and memorize a few for the night. It could be that you only need them for some dates, as during others you'll find the conversation comes naturally from the get-go.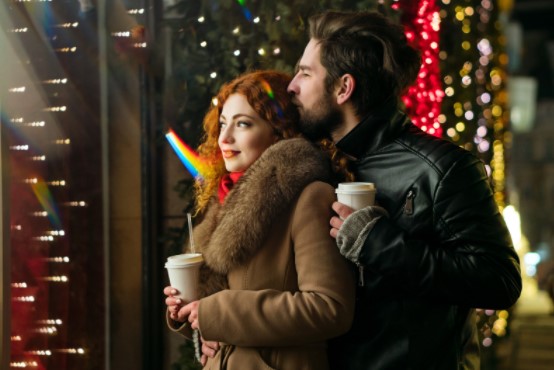 Be Prepared That Those You Liked Might Not Match You Back
We've all been on a date where we think that it's going spectacularly and that your date is the perfect person for you, only for you to find out that your date didn't feel the same and isn't interested. Which can be very disappointing.
The same can happen on a speed dating event, where you find yourself disappointed that someone didn't match you back. So, it's important that you are prepared in advance. Just remember, though, that a speed date only lasts a few minutes so by finding out sooner rather than later, you can forget about them and instead concentrate on those who would like to go on a date with you!
Getting ready for a speed dating event can make you feel nervous for the night ahead, but it can also make you feel more prepared and ready to meet new singles. Just always remember to have fun and enjoy yourself as well! And if speed dating is not for you, then read more about safe online dating.
Author Profile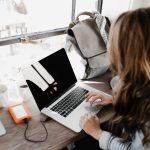 Blogger by Passion | Contributor to many Business Blogs in the United Kingdom | Fascinated to Write Blogs in Business & Startup Niches