From personal ads dating back to the 1700s to dating apps that have sprung up over the past years, people have used different platforms to find love.
The venues have evolved with time, eventually giving rise to online dating sites and apps. Online dating has quickly transitioned into a billion-dollar industry and is available to people worldwide.
In 2021, around 15.5 percent of internet users in the United Kingdom aged between 25 and 34 years were using online dating services, and three out of ten U.S adults confessed to having used a dating site or application at least once. Today's most popular dating apps include Tinder, Hinge, Badoo, and Hinge.
Generally, dating sites do not perform thorough background checks and double-checking verifications on their users. That said, engaging strangers online can put you at risk of online harassment, identity theft, catfishing, stalking, digital dating abuse, etc. as statistics show.
Therefore, it is entirely up to you to decide whether you feel safe or how to secure your safety by meeting someone (apparently a stranger) from these sites.
In addition, once you agree to arrange a meet-up with someone, you will also need to ensure your personal safety.
So, Do People Really Get Scammed When Dating Online?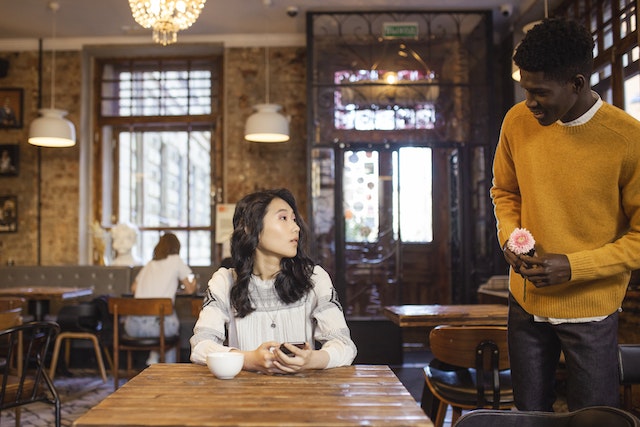 Let us get this out of the way: There are numerous success stories of people finding friendship and love online. But unfortunately, the number of online dating scams has also increased significantly.
In fact, romance fraud recorded the highest losses(up to $300 million) compared to any other type of scam. Generally, romance fraud happens when a person believes they got a perfect match online, but the person they are interacting with is a fraud with a fake profile.
The scammer uses fake details and sweet words to groom or manipulate the other person, slowly gaining their trust with time. Besides tricking you into giving them lots of money, romantic scammers can also access your personal information and use your identity to conduct illegal activities.
Romantic Scammers Can Hack Your Phone or Bank Account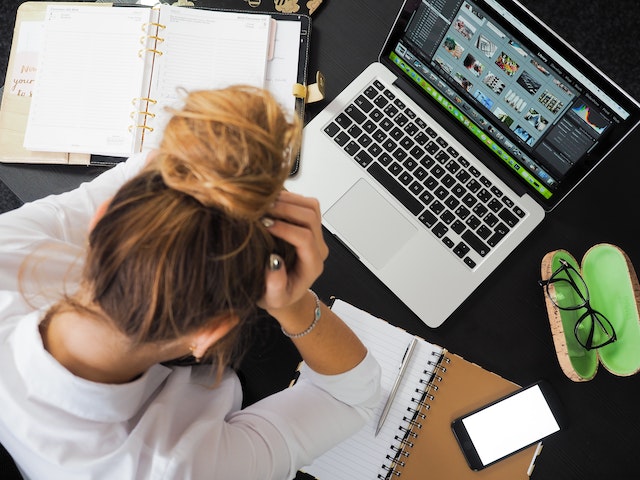 Our smartphones have become a very integral part of our lives. We use them for virtually everything from sending emails, storing important information, and paying bills. Imagine what would happen if all this data fell into the wrong hands. Well, the consequences would be quite disastrous.
Hackers rarely need to have their devices in their hands to access this information. They can target and acquire the most critical data stored remotely. Usually, scammers will identify some weaknesses in your phone operating system and then hack it or convince you to download malicious applications or software on your phone.
Unfortunately, with the constant technological advancement, hacking a phone remotely has become relatively easy and can be done using applications that only require your phone number to access your smartphone.
Romantic hackers can also access your phone through swim swaps, where they quickly transfer your phone number into their gadgets to access your account. Besides romantic scammers, be on the lookout for fake public Wi-Fi and phishing texts and emails.
Romantic Frauds Can Spy on You Through Your Phone or Laptop Camera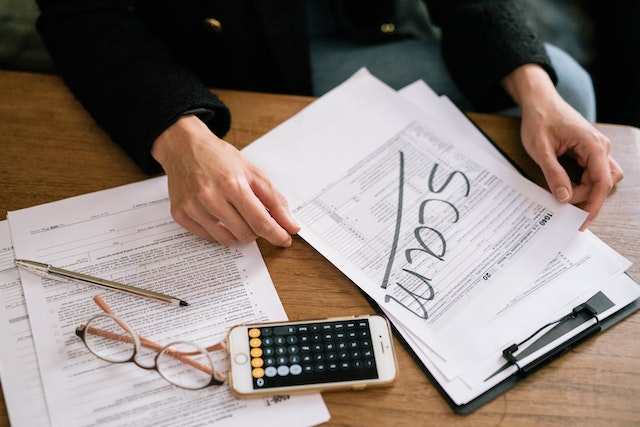 "I spy with my little but well-hidden digital eye a lady slowly tucking herself to her cosy bed at the wee hour of the night."
Well, as creepy, odd, and absurd as it definitely sounds, webcam hacking using our today-to-day gadgets is a real problem and quite a danger. It not only invades your privacy but could also seriously affect your mental health and wellbeing.
Unfortunately, your smartphone camera, webcam, and even home surveillance system can all be used by hackers to spy on you. But how?
Here are some ways that love scammers can invade your privacy
1. Remote Access Trojan
This is a unique malware that a hacker uses to control your device or machine remotely. This means they can activate your camera from a distance without turning on the flashlight. The criminals will then take a picture or video and send it to themselves. This software can also help them log keystrokes, making it easier for them to access and steal passwords, and bank details, among other sensitive information. Romantic frauds can send RATS just like other malware through:
Malicious links on social media or messaging apps
Malicious attachments or links in the phishing mail
Malicious but legit-like mobile apps
2. Vulnerability Exploits
Sometimes, your gadget software might contain errors that hackers can exploit to access your phone and invade your privacy. This explains why Apple invested up to $100.000 in vulnerability to avoid customer exploitation and enhance online safety.
How Does a VPN Keep You Safe Online?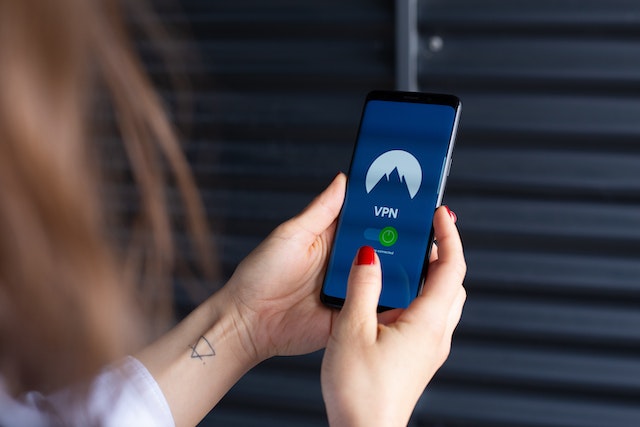 Yes. Using a reliable VPN (Virtual Private Network) is one of the safest ways of exploring and browsing the internet. Ideally, VPN conceals your IP address and allows the network to redirect it through a uniquely configured remote server handled by the VPN host. This makes the VPN the primary source of your data.
This way, third parties, including your internet service provider, cannot access your data, including the sites you visit and the data you send or send. You only need to get a free VPN for your phone and enjoy the utmost security and privacy on the go.
Date Online Safely With These Tips
Many victims of romantic scams never believed that they could ever be scammed. But it's scary how tricky and convincing the fraudsters can be, especially when emotions are involved. Therefore, you must do enough due diligence before you get comfortable enough to share your details with a stranger. Also, never respond to financial requests, no matter how convincing the situation might sound. Most importantly, pay attention to details and never ignore the red flags to ensure that you can meet your online date safely in a romantic London restaurant with a view.