Press releases are a powerful tool for businesses, marketers, and public relations (PR) professionals to communicate their news with their target audiences and media outlets.
They are usually used to announce new products, services, events, awards, partnerships, or any other news-worthy information.
Press releases are not only useful for traditional media coverage as they can also boost the online visibility and reputation of a brand through search engine optimization (SEO).
But search engines treat them differently to other content and there are some guidelines to consider to ensure that a press release is indexed and ranked on search engines for maximum exposure.
What are SEO press releases?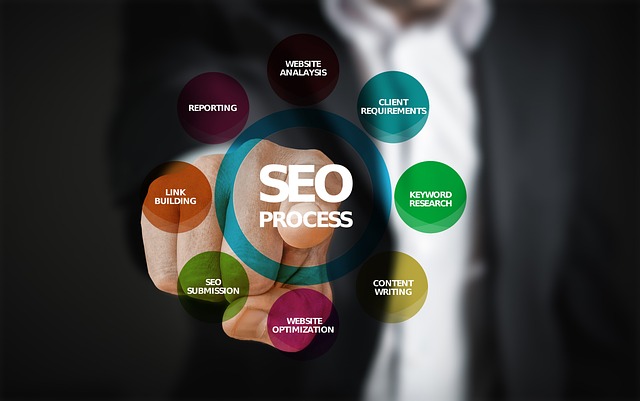 SEO press releases are written with both human readers and search engines in mind.
SEO is the process of improving the quality and quantity of organic traffic to a website from search engines. It involves various strategies such as keyword optimisation, content marketing, link building, and guest posting.
SEO press releases combine PR and SEO.
They follow the same structure and format as regular press releases, but they also include relevant and strategic keywords, links, images, videos, social media posts, and other elements that can enhance their engagement, ranking, and click-through rate on search engine results pages (SERPs).
For SEO press releases to be the most effective, they can be distributed through content distribution platforms such as PR Newswire for example, but if exactly the same version is published on multiple websites, this leads to duplicate content and link publications, which can get deindexed on search engines as they will not provide readers with differentiated and unique information.
SEO and content marketing experts like me, Manuela Willbold, digital media manager and marketing strategist at digital marketing agency ClickDo, therefore advise on tailoring SEO press releases to selected niche websites that target their ideal audiences for their announcements.
You can read more about other expert's opinions about SEO press releases here:
SEJ – Are Press Releases Good For SEO
Rock Content – Is a Press Release SEO Format Valuable
The benefits of SEO press releases for PR can be manifold when done right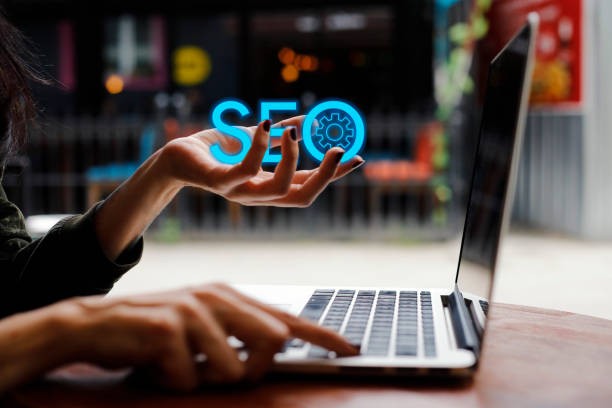 With the right strategy, SEO press releases can help to:
Generate more traffic to the brand's website or landing page – this requires strategic and optimised link placement in the SEO press release.
Increase the brand's authority and credibility in its industry or niche – this requires branded mentions and link placements as well as relevant branded media.
Build trust and loyalty among existing and potential customers – this requires valuable and authoritative references and information such as research or expert insights.
Enhance the brand's reputation and image – this requires the right tonality and angle.
Create more opportunities for media coverage and social media engagement – this requires valuable and tailored insights also in combination with the media used.
Support other SEO efforts such as link building and content marketing – this requires SEO optimisation.
Best practices for effective SEO press release writing
To utilise the benefits of an SEO press release, the following factors should be considered when writing a press release:
Conducting keyword research to identify the most relevant and popular terms for the topic and audience
Writing a catchy and informative headline that includes the main keyword and a value proposition
Writing a concise and compelling summary that summarizes the main points and includes a call to action ideally at the end
Writing a clear and informative body that provides supporting details and facts about the news
Using subheadings, bullet points, quotes, statistics, and other elements to break up the text and make it easier to read
Including multimedia elements such as images, videos, infographics, or podcasts that can enrich the content and attract more attention
Including links to the brand's website or landing page, social media profiles, or other relevant sources that can provide more information or value
Optimizing the meta title and meta description tags that appear on SERPs with the main keyword and a compelling message
Using a professional tone and language that reflects the brand's voice and values
Proofreading and editing the text for grammar, spelling, punctuation, and accuracy
As you can see, it is quite demanding to create an SEO press release that will tick all the boxes.
It can therefore be beneficial to consult the platforms you are looking to get the SEO press release published for additional advice on how to tailor it.
Some editors offer consultancy services along with their digital PR and content marketing services or you can ask for their guidelines, which would also contain some best practices.
If you feel completely overwhelmed by this challenge, you can also opt for content writing services to ensure that the SEO press release is written and formatted as effectively as possible.
The value of an SEO press release lies in its content strategy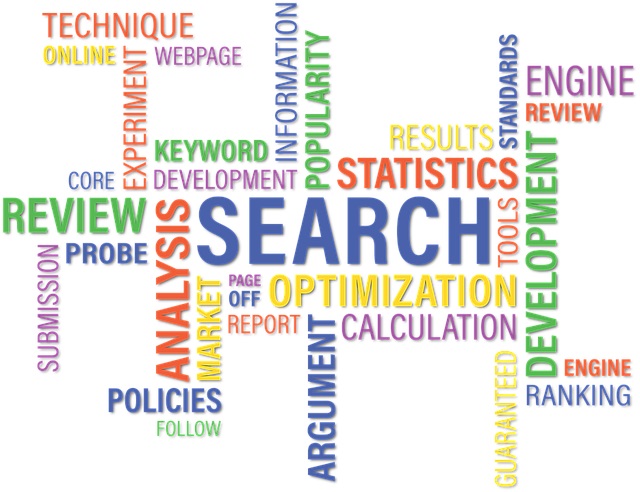 SEO press releases are a valuable asset for businesses, marketers, and PR professionals who want to leverage the power of online media and search engines. They can help to increase the brand's visibility, credibility, trustworthiness, and reputation among its target audiences and stakeholders.
SEO press releases can also complement other PR and marketing strategies such as social media, email marketing, influencer marketing, or event marketing. But they should attempt to provide readers with tailored information depending on where they are published to achieve higher click-through rates, engagement, ranks for relevant keywords, and visibility.
The editors at the londonbusinessnews.com magazine provide additional guidance on this subject here: https://www.londonbusinessnews.com/media-release-services/ and happily offer advice and guidance.
To learn more about my professional tips for press releases for digital PR, head here.
Author Profile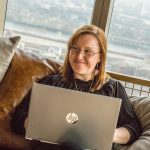 Blogger and Educator by Passion | Senior Online Media & PR Strategist at ClickDo Ltd. | Contributor to many Education, Business & Lifestyle Blogs in the United Kingdom & Germany | Summer Course Student at the London School of Journalism and Course Instructor at the SeekaHost University.