If you purchase a vehicle you are required by law to do an MOT test and get an MOT certificate every year from the time the car is three years old.
This means three years from when the car was registered, not necessarily from the time it came into your possession, so do check the MOT status to see when it is due.
It is recommended that you check the MOT history of a vehicle before you purchase it.
Here are four vital reasons to never neglect your MOT.
1. It's Illegal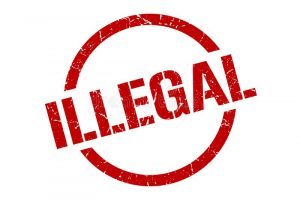 It is the law that every car on the road is roadworthy, and an MOT certificate is proof of that. If you are caught driving without a valid MOT, you could be fined £1,000 – and if you are in an accident because your vehicle was not roadworthy, the punishment could be much worse, including fines, penalty points on your licence, and even, if the accident is bad enough a custodial sentence.
2. It's Expensive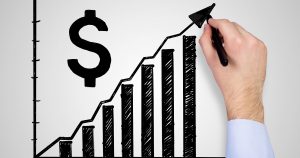 Apart from the fine of up to £1,000, you could lose your vehicle, leaving you relying on public transport until you can afford a new one. Getting an MOT will never cost more than £54.85 for a standard car, and you could end up paying a lot less if you pick your garage with care. (Of course, if your car needs a lot of work, that will cost you more, but the MOT test's price is set by the government, and no legitimate testing centre will charge more than that.)
3. It's Not Safe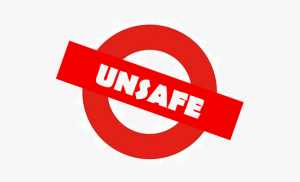 There is a reason that MOTs are demanded after three years of use – this is the time by which vehicles begin to show signs of wear and tear, and when they could become unroadworthy and require regular testing. Vehicles that are prone to breakdowns or failures in systems such as brakes, lights and steering can be lethal in traffic – especially in today's high-speed motorway traffic. Getting an MOT promptly not only keeps you safe, but it also keeps the many hundreds of other road users safer too.
4. It's Convenient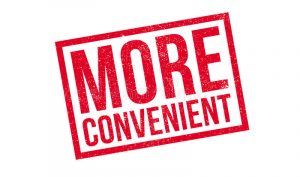 Getting an MOT is a quick process. There are MOT testing centres just about everywhere, and the test itself only takes an hour or less (not including repairs or servicing if you have asked your mechanic to repair and test as he or she goes). You can book your vehicle in for an MOT test at a time to suit you and return later to collect your now completely legal and safe car, while having some time away, shopping, catching up with friends and family or even going for a walk.
If you have any worries about your MOT, there are many local tyre garages in London to help you out. You can choose a fitter based on your requirement. A good approach is to always study the customer reviews to get a better idea of the quality of their services. If you are outside of London, in Scotland let's say, Fife Autocentre can help you book MOT. No matter who you choose for the job, it is important that they have the right skill set and professionally trained staff.
Author Profile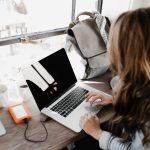 Blogger by Passion | Contributor to many Business Blogs in the United Kingdom | Fascinated to Write Blogs in Business & Startup Niches