If you are a car owner and of the view that car care can only be done when you take a trip to the garage for a service or repair job – you are wrong. There are plenty of steps you can take for keeping up with your regular maintenance. It's all about being proactive and giving attention in the right direction.
Incorporate these useful car care tips into your regime and enjoy a problem-free ride!
You might be tempted to go crazy with the engine oil but that is not at all recommended. Top up your engine oil but it has to be in between the minimum and maximum range is shown to you in your car's dipstick. The key here is to use the optimum amount. Excessive oil will have an adverse effect.
Don't ignore the car battery
Continuing to drive with a bad battery is only going to make you suffer later. Timely replacement can save you trouble and lower the risks of unexpected breakdowns. Get your battery replacements done every three years so there are no problems. A red indicator in your car means that there is something wrong with the battery and you need to look into it before it gets worse!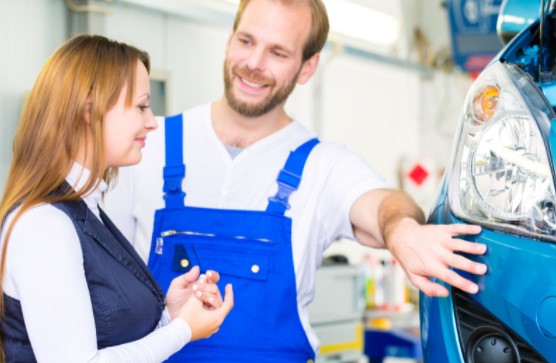 A common misconception is that coolant is for winters and that's the only time of the year you should really think about it. To avoid a compromised car performance you need to keep the coolant levels adequate all year long.
Car brakes are vital to keeping you safe from a collision on the road. Test your car brakes in the driveway to ensure there is no room for error. Faulty brakes will make you more prone to risk.
Something to note here is, the better you take care of your vehicle, the more you amplify the chances of passing your annual MOT. You can do a pre-check of your car at home before you appear for the test. Attention to detail is important – check mirrors, tires, fuel, etc. Don't delay your MOT certification because, without it, you cannot drive your car at all. Consider a local garage with a good reputation. You can trust experts at Iverson Tyres for MOT in London.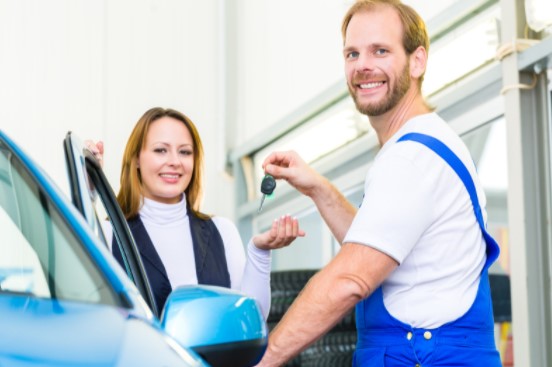 Don't let the car body rust
It might start slow but if your car begins to rust, it can get into your car's frame. This won't be a cosmetic problem anymore then and mess up with your car's basic functions. Prevent your car and don't let the rust harm its performance or aesthetic.
Author Profile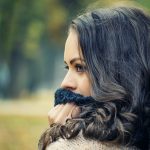 Blogger by Passion | Contributor to many Business Blogs in the United Kingdom | Fascinated to Write Blogs in Business & Startup Niches