Buying second-hand cars is a sensible prospect for many first-time owners, especially those who are actively trying to reduce their carbon footprint.
But there are several other excellent reasons why you should give second-hand or used car ownership a chance compared to a new car ownership. Discover them below.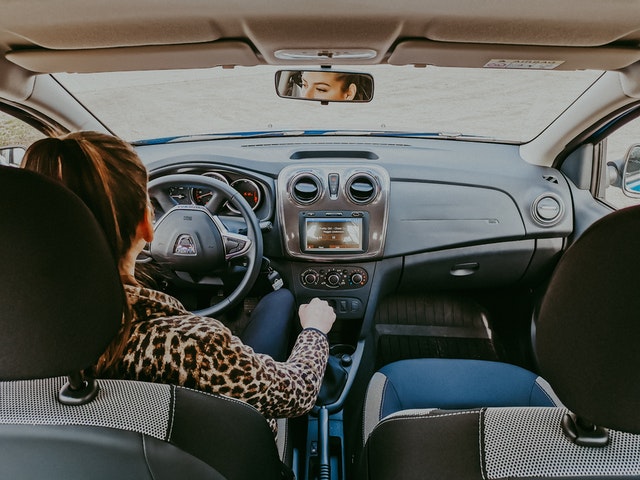 1. Buy a second-hand Car at a trusted Car Dealership
Buy your car from a reputable dealer and understand that any deal that seems too good to be true almost certainly is as no one will sell their car well below book value; it is not advisable to meet strangers in private spaces that you do not know well, and if you have any doubts at all, take someone with you for extra security.
Car dealerships usually provide certain guarantees that the second-hand car has been thoroughly checked, so you can rest assured it won't break down the second you drive away with it.
2. Less Depreciation
You will suffer from less depreciation than if you bought a brand new one. This is because the year that any vehicle will lose the most in value is the first year of its life after registration. The second highest value loss year is the second year after registration.
So, if you buy a second-hand car at a price that matches the book value of the car, you have already dodged the two years when your investment will lose the most value – and most second-hand car experts recommend buying cars that are around two to three years old to get the best value vehicle for the best possible price.
3. Lower Car Insurance Costs
Car insurances are often tied to the retail price of the vehicle, which means the less you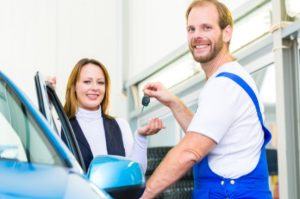 pay for the car, the lower the amount of insurance you will have to pay. This effect will continue to benefit you as you build your no-claims discount, until your insurance is very manageable and sure to be the envy of all your friends and family.
4. Better Bang for Your Buck
And finally, if you have a set budget for your car purchase, opening yourself up to consider second-hand cars gives you a lot more range for two reasons.
Firstly, second-hand cars are cheaper, so you will be able to choose a higher-end model, or more extras and fancy touches than you would be able to afford if buying a new car.
And secondly, choosing a second-hand car allows you to choose from the last six or so releases from your preferred manufacturer (if each manufacturer releases new models every six months or so, with the new number plate issue). This means you have a much greater range of choice than if you were simply picking from the last – singular – model update.
If you are someone who feels inclined towards purchasing a pre-owned car, we recommend KAP Motors. KAP is undeniably one of the best used car dealers Brighton has to offer with its wide range of second-hand cars and easy financing options. You will become a repeat customer once you try it.