There will always be things that keep small business owners up at night.
Right now, it feels as though there are more than ever. Over the last several months, there have been many stories in the news about the challenges facing business owners, and the cost of living continues to rise.
Giving your small business as much protection as possible should be one of your main priorities for 2023.
Here are some of the most important areas to focus on.
1. Don't Neglect Cybersecurity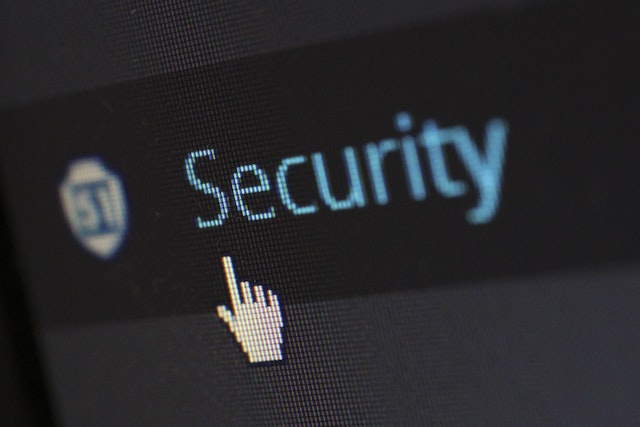 Cybersecurity is one area that most business owners wish they could consign to the "done" pile, but the fact is that cybercrime remains as much of a threat as it has been for the last couple of years.
Criminals are always looking for new ways to take advantage of weak security points, from small businesses to charities, so don't make things easy for them. If you have not updated your security systems in a while, talk to an IT expert about what you can do to boost them.
They will be able to tell you where your systems could need some extra support.
2. Get To Grips With Your Finances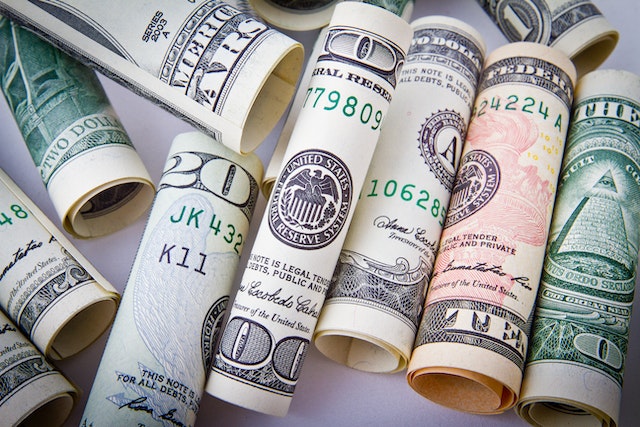 One of the best ways to give your business more protection is by having a better idea of what your financial performance looks like and what your future needs and challenges will be. Having a firmer grip on managerial finance will help you make informed decisions about the best ways to guide your business through the next several months.
Enrolling in an online managerial finance short course can give you the tools you need to give your company that extra security as you look to the future. It can also help you to make smarter decisions and be more confident when it comes to analysing the financial health of your business.
3. Don't Neglect Market Research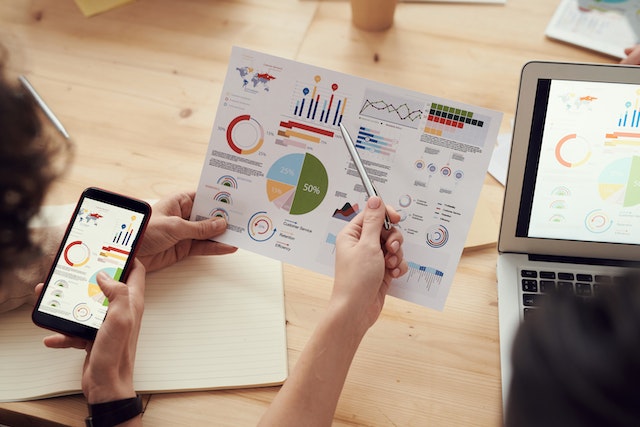 Market research will never be one of those jobs that are over and done with after you've done it once. Things are changing so quickly in the market these days, with new technology and new challenges emerging all the time.
We have seen this most clearly over the last couple of years with the massive pivot to digital, as companies have been pouring more time and resources into their online platforms. You need to stay up to date with what your competitors are doing to ensure that your niche does not evaporate.
4. Look After Your Employees' Health
If you want to protect the ongoing success of your business, then one of the most important things you can do is to take care of your employees. There are so many different stress factors at the moment, and you need to watch for signs of burnout and other mental health issues that may affect your team.
Many companies are putting more effort into providing mental health support for their teams, and you can think about what you can do to improve the set-up at your company.
You should now be better prepared for any potential dangers that your business could face this year and beyond. Keep up-to-date with the latest business tips to ensure your business stays afloat.
Author Profile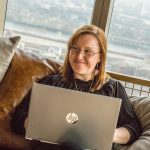 Blogger and Educator by Passion | Senior Online Media & PR Strategist at ClickDo Ltd. | Contributor to many Education, Business & Lifestyle Blogs in the United Kingdom & Germany | Summer Course Student at the London School of Journalism and Course Instructor at the SeekaHost University.