Cities across the globe are increasingly taking a leadership role in sustainability, writes Dr Paul Toyne, commissioner at the London Sustainable Development Commission (LSDC).
The UN General Assembly meets this week in New York, bringing together its 193 member nations to discuss everything from health to finance to the environment.
Connecting these varied and complex themes together are the UN Sustainable Development Goals (SDGs). The SDGs are the closest we have to a global sustainability strategy, setting ambitious targets for 17 Goals to create transformative social, economic, and environmental progress by 2030.
Member governments of the UN can't deliver them alone: everyone must play their part. That includes communities, businesses, NGOs – and crucially – cities.
Cities are increasingly taking a leadership role in sustainability. In the UK, former energy minister Chris Skidmore's net zero review on the UK Government's own progress says cities are trailblazers, which should be given more funding and powers to go further on climate action.
Around the world, the C40 Cities climate leaders' group is showing the way where governments lag behind.
Admittedly, the SDGs are broader than climate action, but it does support other goals such as good health and well-being, and clean and affordable energy.
In 2021, the LSDC produced the first-ever report on London's contribution to the SDGs.
The analysis found that they can provide a focus to help create decent jobs to ensure a just transition to a zero-carbon circular economy; and improve public health and well-being; whilst creating a fairer, more cohesive, and inclusive society.
One legacy of our work is that the Greater London Authority (GLA) has produced a Wellbeing and Sustainability Measure for London.
Closely aligned with the SDGs and developed with input from communities and stakeholders across the city, this measures London's performance on a wide range of measures that present a holistic picture of wellbeing in the UK capital.
They showcase the huge amount of work underway in London to deliver SDG priorities including tackling inequalities, improving the environment, and building a sustainable economy.
London's roads are getting greener! @TfL is leaving some roadside verges unmown for longer, to give plants and wildlife more space to grow and thrive 🐝🌿

Read more 👉 https://t.co/C0tQtA7TNV pic.twitter.com/IXpGKjeeV0

— LDNMayor Environment (@LDN_environment) May 30, 2023
Crucially, the measure seeks to push beyond using 'Gross Domestic Product' (GDP) as a way to read the pulse of cities and nations – a metric that shows one aspect of the economy but doesn't tell us about the reality of its citizens' welfare.
The LSDC hopes application of the Measure in investment decisions will further help the GLA deliver many of the co-benefits discussed here.
The launch of the new measures, coinciding with the UN General Assembly, provides a timely moment to remind ourselves that we only have seven years left to deliver on the SDGs – and for the Mayor of London to achieve his ambitious net-zero targets.
So, it's vital now more than ever before, as our world appears to be on fire, that we accelerate action to leave our planet in a state fit for future generations to thrive.
Dr Paul Toyne,
Chair of the LSDC's working group on the SDGs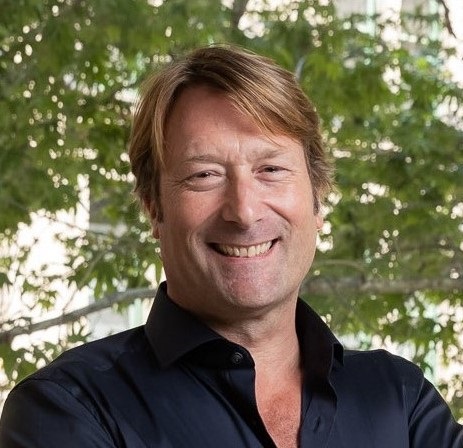 Author Profile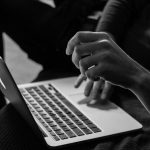 Always on the chase after hot and trending London and UK business news that disrupt, inform and inspire.