Do you want to transform your business into an international startup and expand to a new country? 
Going multinational can be challenging, but you can build a good international reputation with a few key tips in mind.
Becoming an international startup requires research, patience, and an open mind. You will need to clearly understand the new market you are trying to appeal to and go into your global expansion with a plan. An international SEO agency can certainly help with this. 
These five tips will help entrepreneurs create a good international reputation for their company. 
1. Understand and Respect Cultural Differences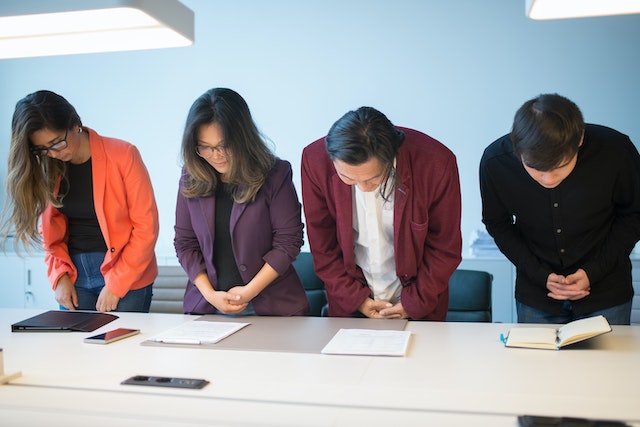 Respecting cultural differences is crucial for any international startup to establish a good multinational reputation. Cultural differences can be subtle and drastic. They may be difficult to understand or navigate at first. However, recognizing and respecting the values and practices of other countries is critical for connecting with new customers. 
For example, events are a big part of the startup and business culture in the UK. However, in other countries, a public display might be seen as only acceptable for a special occasion or inappropriate for building relationships. Similarly, how people dress and communicate in company settings can vary drastically from one nation and culture to another. 
Do extensive research on the country your startup is expanding to before planting roots there. Visit your startup's other leaders and reach out to a consultant in that nation to get personalized advice for your business. 
2. Research Business Etiquette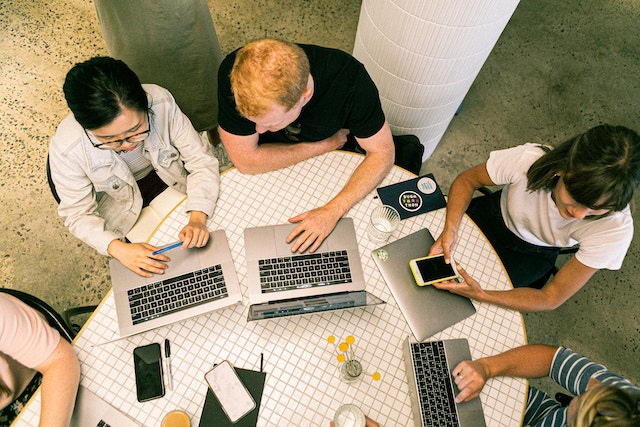 Business etiquette can be tricky to navigate in any culture, but it is vital to building a good reputation for your startup internationally. This is another example of how cultural differences can impact how your company is viewed. Things that seem logical or obvious in the UK or US might come across negatively in other nations. 
For example, remote work is common in Scandinavian nations like Norway and is often expected in some situations. In the UK, it might seem like no big deal to ask a potential business partner to fly to London to meet. In Norway, however, a remote meeting would be much more appropriate. 
Do your research on the business culture of the nation you are expanding to, from greetings to attire to communication and presenting skills. 
3. Make Sure the New Country Is a Fit for Your Business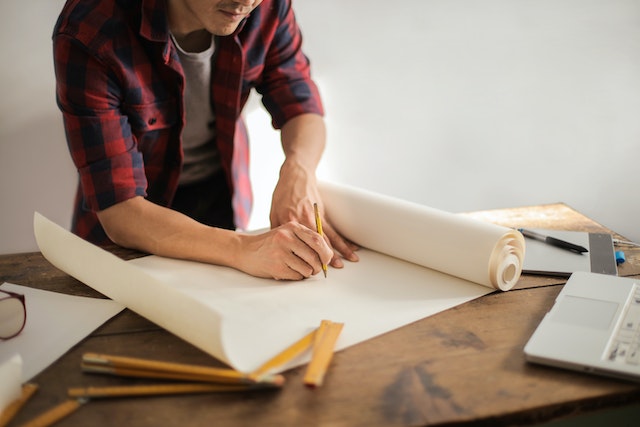 Not every country or city is a good match for your startup. One of the first things any entrepreneur learns is the importance of finding your niche. When you expand and become an international startup, you must approach things with fresh eyes. 
Remember that customers in the new country you are expanding to may have never heard of your brand or product. Ensure you choose a location that provides opportunities to create a niche for your business. 
Similarly, select a place that has the logistics resources you need. An estimated 87% of consumers will shift to a different company if they experience a shipping delay on a purchase. Choosing a location that lacks adequate logistics resources can end a global expansion before it gets off the ground. Logistics is a key element to research before you settle in a specific city to expand your startup. 
4. Refresh Your Marketing
When you expand your startup to a new country, you won't be able to simply copy and paste your marketing strategy from your original location. Marketing varies drastically from one country and culture to another. Even the way a product is sold can be completely different. 
A perfect example of this is KitKats. There is only one flavor of these candy bars in the U.K. and US: chocolate. When Nestle expanded the KitKat product line to Japan, chocolate bored their new customers, who are used to more creative offerings. As a result, Nestle created hundreds of unique KitKat flavors exclusively for Japanese customers. It became such a huge hit that Japanese KitKats are now world-famous. 
After studying the culture your startup is expanding to, you should clearly understand what appeals to your customers. Think about how you could refresh your product and marketing to give your new audience a unique and personalized experience. 
5. Work With Local Consultants and Team Members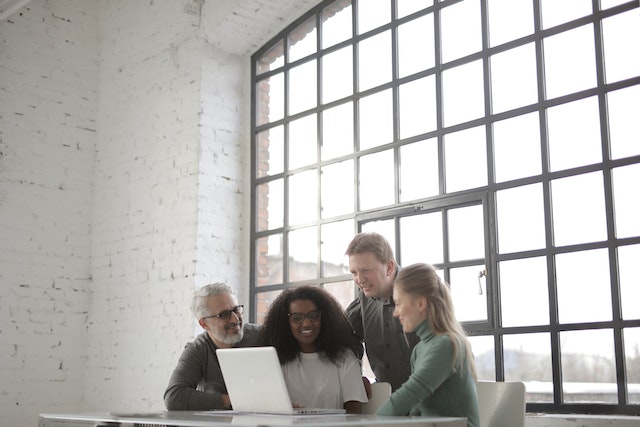 Startups expanding to other countries often take one of two paths. Either they don't hire any international employees, or they hire people in the new location too soon and can't balance their multinational team well. There is no shame in slowing down and taking things at a manageable pace for your team. 
A good way to balance hiring internationally early on is to find a local consultant to work with instead. This should be someone from the country you are expanding to who is familiar with the market you are trying to appeal to. A consultant can offer guidance on cultural expectations, the needs, and desires of your target market, and financial considerations for your startup. This way, you get the international advice you need without the long-term commitment of hiring new employees right away. 
Making a Name for your International Startup
Expanding your startup to a new country can be exciting, profitable, and personally rewarding. Making a name for your company internationally is all about learning, showing respect for other cultures, and approaching your targeted market as a new business opportunity. 
Author Profile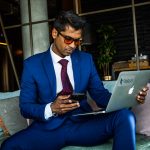 CEO - ClickDo™ & SeekaHost™ | Started as an SEO Consultant and helped over 400 UK business owners grow their business with online marketing and Google advertising. More details about Fernando Raymond are available at www.fernandoraymond.com.