Furnishing a care home to the appropriate standard can be a lot more difficult than furnishing a domestic home.
This is because the furnishings in a care home setting have to perform a variety of functions and live up to strict health and safety standards. At the same time, they also need to help create an inviting atmosphere by looking and feeling both appealing and comfortable.
If you have a care home that is ready to be furnished, you may be feeling daunted by the task of striking that perfect balance between comfort, practicality, and cost.
Fortunately, we have a range of helpful tips and advice for you to draw upon as you go about choosing your furnishings for every space in the home.
Setting A Budget and Choosing Your Supplier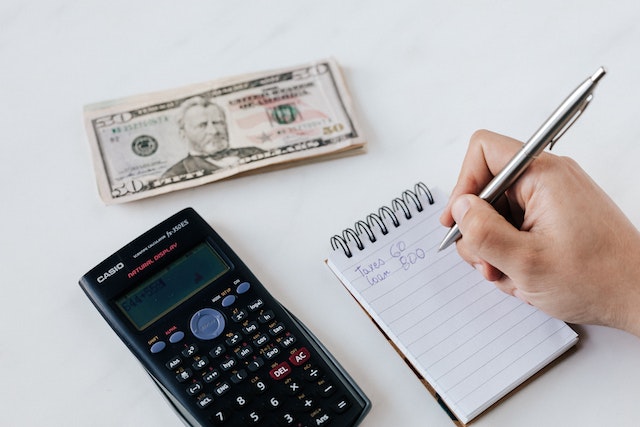 Before you start examining prospective chairs and beds for your residents, the very first thing you should do is set a budget. Running a care home can be costly, requiring homes to stick to a strict spending allowance that ensures they do not fall into financial difficulty.
As a result, you shouldn't overspend on furnishings when you also have various items of equipment, staff salaries, and food and medical supplies to purchase, among other essentials. However, at the same time, you should be careful not to cut corners by choosing the cheapest items of furniture, as they are likely to be poor-quality and become easily damaged, requiring repair or replacement.
At the same time as setting a budget, you should do your research and look out for a trusted and reliable furniture supplier. Not only will they provide high-quality nursing home furniture, but they can also offer advice and assistance, drawing upon their years of experience.
Safety Should Come Before Style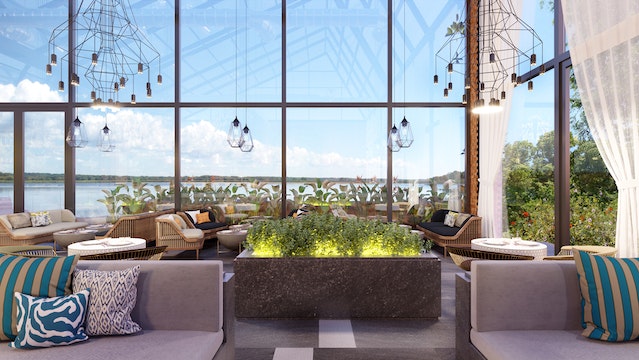 While it's important to choose attractive and inviting furnishings that will help your residents feel more at home in your facility, the most important factor to consider is their safety. For example, chairs, tables, and desks should have non-slip feet and smooth edges, to prevent any nasty injuries from occurring if a resident were to have a fall and land against an item of furniture.
Chair handles and armrests should also ideally be covered with soft fabric or made out of softer materials, to allow a comfortable feel while still offering the required support. When it comes to choosing chairs, you should opt for taller models, with seats and backrests that are higher than those you would find in domestic seating. This additional height will provide extra help to your residents when sitting down or rising up from their chairs, supporting the residents with limited mobility.
Think About What Your Patients Really Need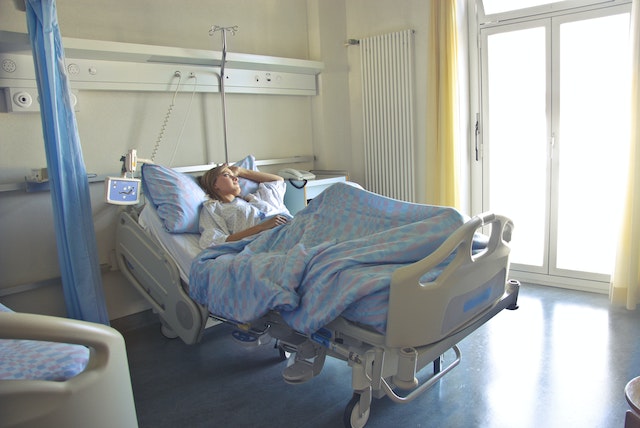 It's highly likely that the residents of your care home will have a variety of special requirements, as many of them could suffer from different health conditions – from limited mobility to dementia.
Your furnishings should be chosen so as to make their daily activities as easy and convenient as possible. For instance, residents with severe mobility problems should have beds that can be easily accessed, and which can have hoists attached to them so that your care workers can effectively assist each patient with getting in and out of bed. Additional grab rails may need to be installed to help them move about more easily, including in the bathrooms.
Consider The Available Space
A tried-and-tested rule for furnishing any space is to consider how much room you have available and choose your furniture accordingly.
In your care home's bedrooms, you may wish to stick to a formula for furnishing each room, so that each of your residents receives the same general layout – although, of course, some patients may require additional equipment or modifications, as mentioned above.
In larger communal spaces, you can be more creative. Choose furniture that will make the space as inviting as possible and consider forming clusters and groupings of tables and chairs to promote social interaction among your residents. You should also consider the requirements of the visitors your residents will receive, as they will need a selection of comfortable seating as they spend time with their loved ones.
Select Furnishings That Promote Good Hygiene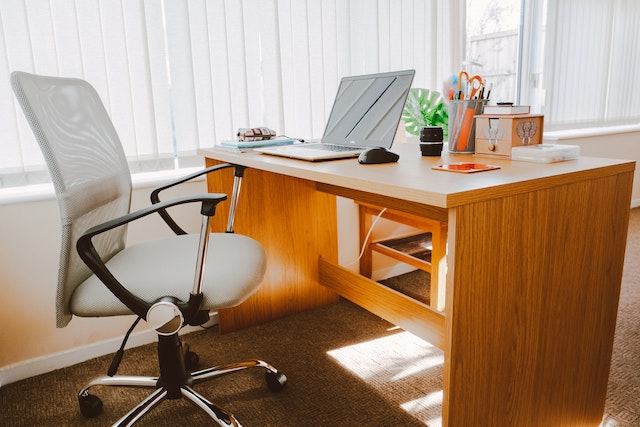 As well as general safety, hygiene should be a top priority when it comes to selecting care home furniture. While some fabrics may look stunning, they can also be difficult to wash and attract unwanted stains and bacteria.
If you do choose furniture with soft furnishings, make sure you can remove them and wash them easily with antibacterial detergent to prevent the possible spread of disease and infection. Generally, it's best to choose furniture that can be wiped clean on a regular basis by your carers and cleaning staff. This is something that will be taken into account during your inspections.
Final Thoughts
In order to achieve a good CQC rating and provide the high levels of care and comfort that your patients deserve, choosing the right furniture to promote their health, safety, and well-being is vital. As such, it is a task that should be handled with the utmost care and dedication.
Author Profile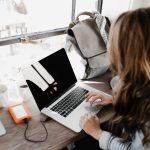 Blogger by Passion | Contributor to many Business Blogs in the United Kingdom | Fascinated to Write Blogs in Business & Startup Niches