As small businesses and entrepreneurs strive to stay ahead of the competition, staying on top of emerging technologies is essential.
Enter 'no code' technology— a powerful yet practical solution that allows users to build powerful web-based applications without requiring any specialized technical knowledge or programming expertise.
This new way of creating digital products has enabled an entirely new generation of entrepreneurs to quickly launch their own projects, innovate faster than ever before, and experience tremendous success in a shorter time frame.
In this blog post, we'll take a closer look at how no code is transforming the future for ambitious business owners and why those using these strategies have been able to see massive results in a fraction of the time compared with traditional approaches.
Overview of No Code Platforms – What They Are and How They Can Help Small Businesses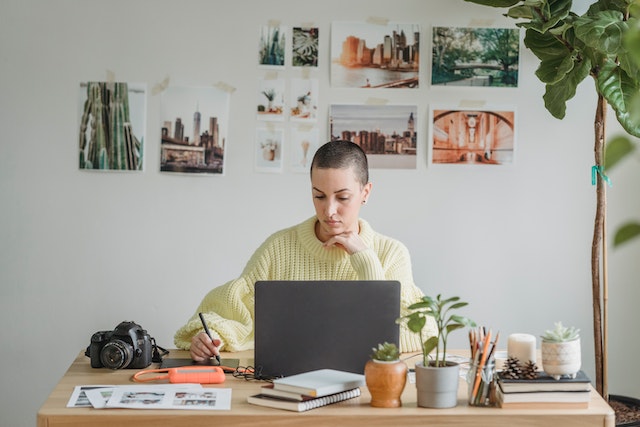 No code platforms represent a new, cost-effective way for small businesses to create their own applications and websites without the need for extensive coding knowledge.
By using pre-built blocks, users can quickly link together functions that allow them to automate processes, build custom forms, generate data visualizations, and more. This is all done without writing a single line of code, saving time and money in the development process in comparison with traditional programming.
Not only is no code up to four times faster than conventional software development methods, but it also significantly reduces the technical burden of small business owners and allows them to focus on other aspects of their business operations. Additionally, many no code platforms offer features such as built-in analytics and marketing tools that further streamline development tasks and maximize productivity.
As these tools continue to evolve, small businesses will have even more potential at their fingertips when it comes to building custom applications, generating digital products or services, or simply creating beautiful website content.
Advantages of Using No Code Platforms for Entrepreneurs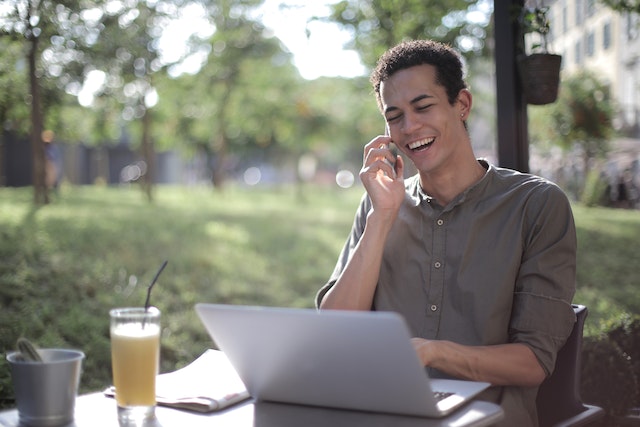 Low Cost – No-code platforms offer a more cost-effective solution compared to traditional app development methods that require hiring specialized developers. This makes it easier for entrepreneurs to create custom applications without breaking the bank.
Faster Development – No-code platforms enable entrepreneurs to create custom applications quickly and easily, resulting in faster development times and a shorter time-to-market.
Customizable – No-code platforms provide entrepreneurs with greater control over their application's design, functionality, and features. They can customize their apps to meet specific business requirements while avoiding vendor lock-in or dependence on third-party providers.
User-Friendly – Most no-code platforms have user-friendly interfaces that require little-to-no coding knowledge or experience, making them accessible even for those without technical expertise.
Increased Flexibility – No-code platforms provide entrepreneurs with greater flexibility to adapt to changing market conditions or customer needs. They can quickly modify their apps without having to rely on external developers, resulting in more agile operations.
Scalability – No-code platforms allow entrepreneurs to scale up their applications as their business grows, enabling them to add new features or functionalities as needed without starting from scratch.
Overall, using no-code platforms offers many advantages for entrepreneurs who want to create custom applications quickly and cost-effectively while still maintaining flexibility and control over the final product's design and functionality.
Considerations When Choosing A No-Code Platform to Ensure Successful Outcomes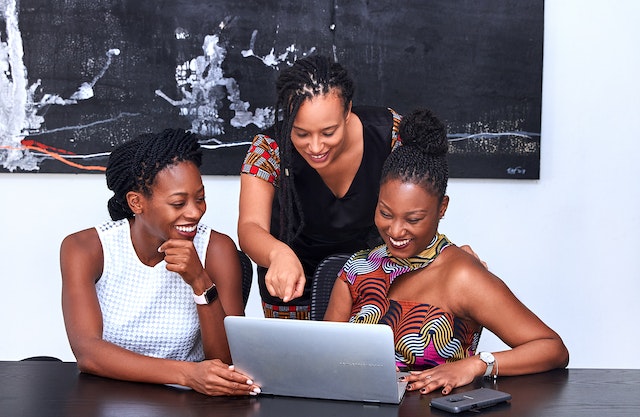 When selecting a no-code platform, there are a few core considerations that should be evaluated before making a decision.
The platform must enable your organization to achieve the desired outcomes – this means that the features and functions available must match the needs of end users and enable the development of scalable solutions.
Additionally, look for platforms that offer comprehensive training and support resources to ensure a smooth and successful adoption process, as well as continual improvement initiatives in which end users can become proficient in utilizing the options available.
Last but not least, make sure that the pricing model is suitable for your organization's budget, and current and projected usage needs. Keeping these factors in mind when assessing no-code platforms can help you make an informed decision and pave the way for successful outcomes.
Conclusion
No code platforms can provide entrepreneurs the opportunity to quickly bring their vision to life without the complex technical overhead associated with traditional development. While there are many advantages, it's important for businesses to ensure they select the most appropriate platform for their needs. If you'd like to experiment with a no code product and have adequate resources, it can be worth trying after researching all your options.
However, if you'd rather benefit from a tried and tested solution then case studies demonstrate that no code platforms can provide an advantage and increase efficiency while allowing entrepreneurs to focus on their core product or service. Ultimately, understanding all of your options is key when deciding which platform makes the most sense for your project.
Author Profile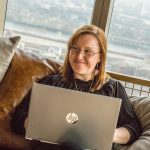 Blogger and Educator by Passion | Senior Online Media & PR Strategist at ClickDo Ltd. | Contributor to many Education, Business & Lifestyle Blogs in the United Kingdom & Germany | Summer Course Student at the London School of Journalism and Course Instructor at the SeekaHost University.