Applying for FCA authorization is a necessary aspect of any financial business. Whether you are an individual or a firm, offering consumer credit, investment, or other financial services, it would be best to have your application prepared well in advance.
Your business must be authorized by the FCA in order to offer credit to consumers and to carry out regulated financial services.
But applying can be a long and daunting process filled with jargon. To understand how to apply for FCA authorization, read on.
1. Check if you need FCA authorisation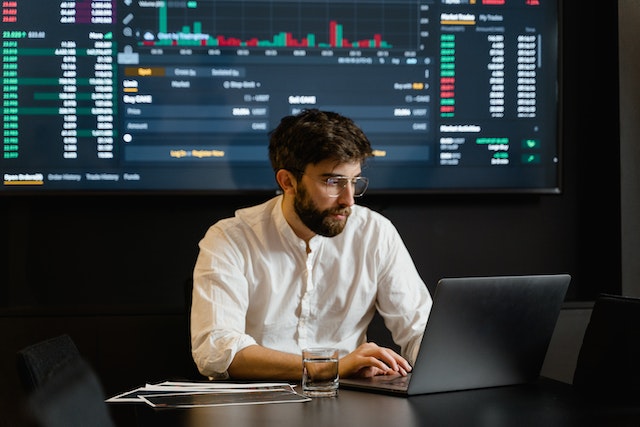 There are a lot of services that come under the list of regulated financial activities, so you will need your FCA authorization if you are managing, advising on, or arranging investments, creating investment schemes, running web-based investment transactions, receiving deposits, managing assets, dealing in securities or debentures, dealing with insurance contracts, or working with loans involving land, as well as other exemptions.
Check the UK government website to make sure your activities are on the list.
Consumer credit firms, investment firms, benchmark administrators, credit rating agencies, and many other financial services will need FCA authorization. The full list includes crowdfunding that isn't donation-based, payment services, and e-money firms.
2. Strategize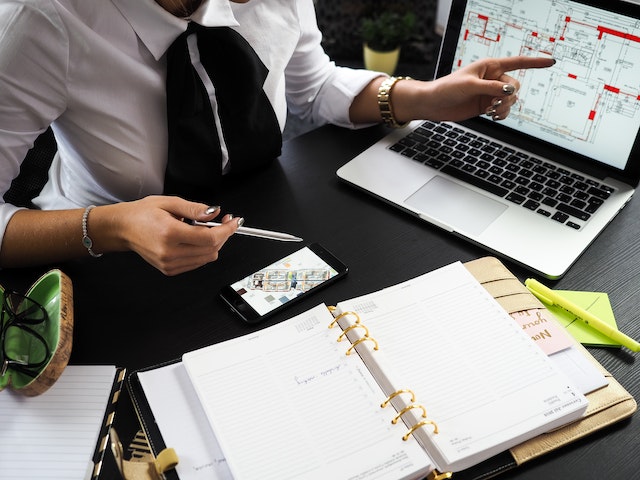 When you're sure what permission your firm will need and what activity, you can look at how your firm will operate.
Will regulations affect your costs? Will individual staff members need to be approved for regulated activities?
There are also Threshold Conditions to consider, like making sure your head office is located in the UK, being supervised by the FCA, sufficient financial and non-financial resources, and suitability to the service and business model.
Put together an analysis of the business, including any applicable aspects of the FCA Handbook to make sure you are complying with the high level of conduct expected from a financial firm. You can consult compliance solution services to make sure you're on the right track.
3. Gather your documents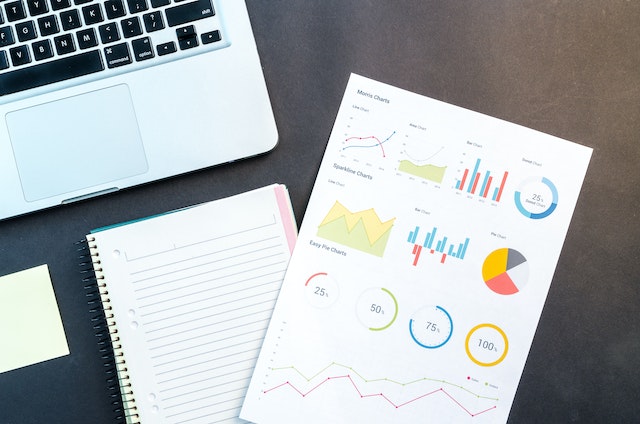 You will need a lot of documentation, even if it won't all be submitted immediately. The FCA will ask as they need it. This includes, for example, for consumer credit firms, draft agreements, pre-contract information, promotional literature, etc.
You will also need to supply the FCA with any documentation needed to authorise individuals in your firm to practice FCA-approved roles. Passports, National Insurance numbers, employment history, residential address, and significant events like solvency, criminal and civil investigations, fraud convictions, etc. will all need to be handed over to the FCA for authorisation.
However, the Regulatory Business Plan will take up the most time and effort. This one document will tell the FCA what it needs to know about the daily operations of running your firm. This will inform the FCA on how much of a risk your business offers and allows them to address any concerns around regulations.
4. Apply and submit
When you have gathered all your documents, you can finally get started on working through the application. Firms will need to register to use the FCA's CONNECT system to make a new application. You will also gain notifications with the CONNECT system on the progress of your application.
You will need to answer questions on the type of permission you're going for, any regulatory fees, your business plan and continuity plan, personnel information, and information on systems and controls and regulatory compliance procedures.
The final step is to sign the declaration that your application is complete and accurate to send it off for inspection. With the application fee paid, you will need to wait between two and six months for your application to be processed and inspected.
You will have to wait up to 12 months if your application is incomplete. So, you better ensure you follow all the tips listed here.
Author Profile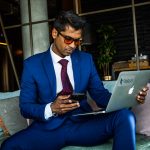 CEO - ClickDo™ & SeekaHost™ | Started as an SEO Consultant and helped over 400 UK business owners grow their business with online marketing and Google advertising. More details about Fernando Raymond are available at www.fernandoraymond.com.