Artificial intelligence is changing how many industries operate in the 21st century, from automotive technology to the manufacturing sector.
One unique application that has begun to emerge is using AI in package design.
It might sound surprising, but AI technology has become so advanced that it can even create music and works of art. As time goes by, artificial intelligence can do more and more.
Accordingly, there can be many applications for AI in the packaging industry and we'll shine a light on these in this article.
AI Marketing and Designing Packages
When people think of package designs, they most likely think of designer boxes and bags from stores like JCPenney or Macy's. However, package design is integral to any company's marketing strategy. Good examples include beverage containers like Pepsi cans and boxes for the latest video game consoles.
A lot of brainstorming goes into designing a package that can attract customers. What the product is in is what will be displayed in advertisements and promotional materials. Consumers will try out a brand they're unfamiliar with based on how the package appeals to them.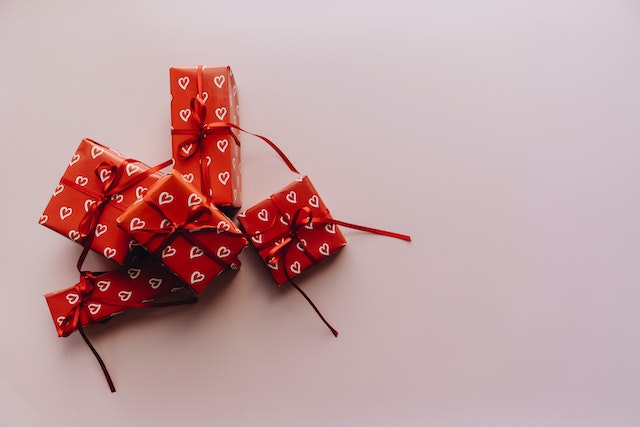 Designing
You can use AI tools such as image generating and writing programs to design eye-catching packages and copy. These programs are often free to use and can be valuable as a reference point for creating fresh-looking packages and label designs for new products.
Artificial intelligence tools can also reduce time spent crafting new packaging designs from scratch. This potentially reduces the workload on your design team, allowing them to work more efficiently.
Marketing
AI can contribute to the marketing process by helping teams make more informed decisions in the planning stages of a new product or brand. Companies can use artificial intelligence programs to survey consumer preferences based on their purchasing habits.
This can help businesses see what kind of designs customers are more likely to respond to based on popular trends. In addition to optimizing package designs to attract the target market, AI can help marketing and design teams brainstorm new ways to draw in consumers and drive sales.
In addition, AI tools can also help with designing a marketing strategy based on the package and the product. These include streamlining content generation and ad campaigns — using AI to automate these tasks means less work and more efficiency.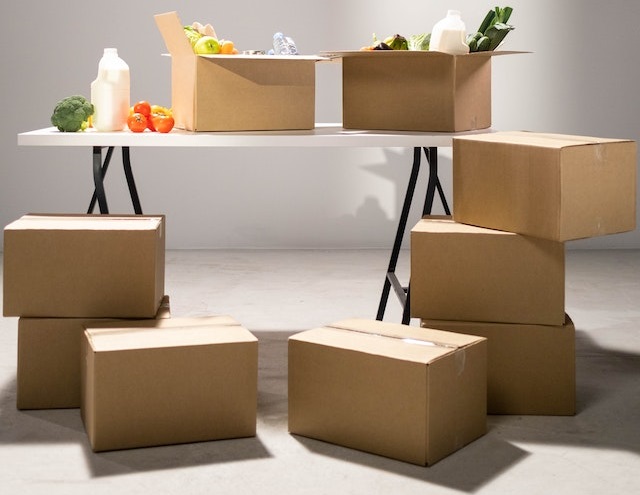 AI Printing
Printing is an essential part of the packaging industry. Creating designs for new products is mainly done on the computer and having an efficient printing process is vital for designs to go smoothly from the computer to the floor. Using AI in the packaging industry can automate this process, making it faster and reducing the number of errors.
AI-powered print layouts can help decrease the waste generated by your printers, lowering the cost of printing and being healthier for the environment. In addition, artificial intelligence can also help with maintenance, informing you of when updates are necessary and if parts need repairing or replacing.
AI Manufacturing
Along with making printing more efficient, AI in the packaging industry can also enhance manufacturing. Artificial intelligence is often used alongside robotics to make manufacturing faster, with robots working tirelessly and with much more precision than humans.
Packaging companies can program AI-powered robots to perform specific tasks in succession with one another. Whereas forcing human workers to do the same job repeatedly can cause errors or injuries, machines are perfect for performing these monotonous tasks.
Artificial intelligence tools can also identify defective products so they can quickly be removed from manufacturing and alert you when it finds one. This allows for the anomaly to be repaired smoothly without interrupting production.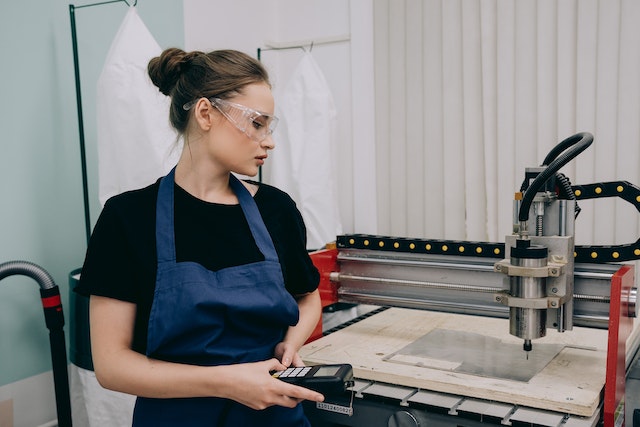 Supply Chain Transparency
Another role AI can have in the packaging industry is enhancing accessibility and transparency in the supply chain. Artificial intelligence programs can monitor and track products as they go down the supply chain, helping ensure they are handled and stored correctly.
These programs can also tell you when packages have reached their final destination on time and in what condition. Using these programs can significantly improve your supply chain's efficiency while keeping you in the loop on where products are.
AI is Changing The Packaging Industry
The applications of AI in the packaging industry and its benefits are numerous. From increasing productivity to analyzing consumer trends and designing products based on those trends, there is seemingly no limit to what AI can do. Businesses that adopt artificial intelligence tools are primed for future success and better sustainability in the packaging industry and beyond.
Author Profile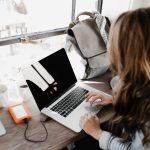 Blogger by Passion | Contributor to many Business Blogs in the United Kingdom | Fascinated to Write Blogs in Business & Startup Niches