Customers have become more environmentally conscious when doing their shopping online or in a store.
People are more inclined to purchase products if they can benefit the environment or have an eco-friendly label.
However, what about the packaging of these products? How does e-commerce packaging affect the environment, and how can recycled e-commerce packaging help the Earth?
What Is E-Commerce Packaging?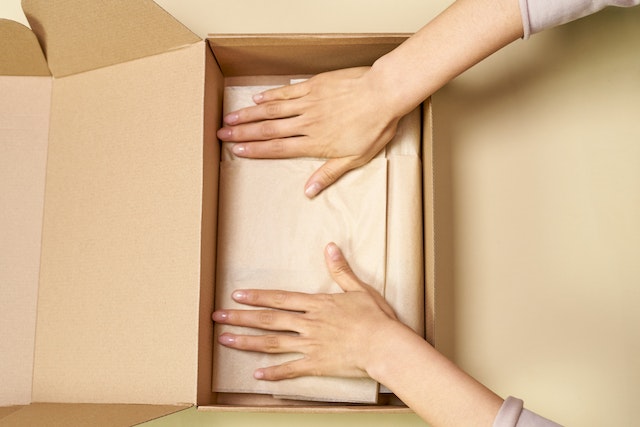 Items you order online will be delivered to your mailbox or P.O. box. The package it comes in is considered e-commerce packaging. This industry has been rising quickly, especially since the pandemic. In 2020, people shipped over 131 billion parcels worldwide. That number tripled from where it was just six years prior and you can expect it to double by the middle of this decade.
An e-commerce package has multiple parts, including the box itself, filling like bubble wrap or protective plastic, and the contents. There's bound to be waste when you have various elements like this. Excess material can turn into rubbish on the street, causing environmental harm.
One customer can't cause global warming alone, but it adds up when everybody disposes of trash in their packaging.
How Does E-Commerce Packaging Affect the Environment?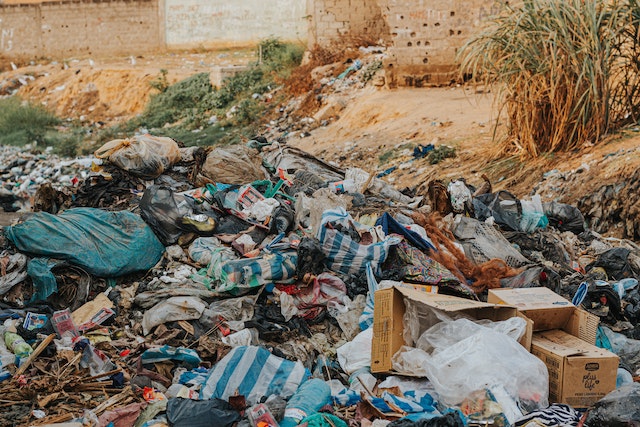 The rise in e-commerce markets has inevitably led to an increase in waste coming from packaging. Companies must pay for multiple components in the boxes they ship and take extra steps if they're sending food and other perishable material.
Some of the most significant environmental offenders include companies like Amazon. It polluted nearly 10 million kilograms (22 million pounds) of freshwater systems with rubbish in 2019.
Walmart faced a lawsuit for misleading customers about its recyclable packaging. Other companies like Target have made strides to cut their emissions. However, its carbon footprint remains high because of its e-commerce activity.
The environmental cost of packaging is steep, with companies pulping over 3 billion trees annually to make 241 million tons of shipping boxes and other packaging materials. Some businesses try to mitigate this by using plastics and saying customers can reuse them, but only about 14% are recycled.
The impact is polluted oceans and other environments, affecting wildlife, despite some London businesses fighting pollution now.
What Can Companies Do to Improve E-Commerce Packaging?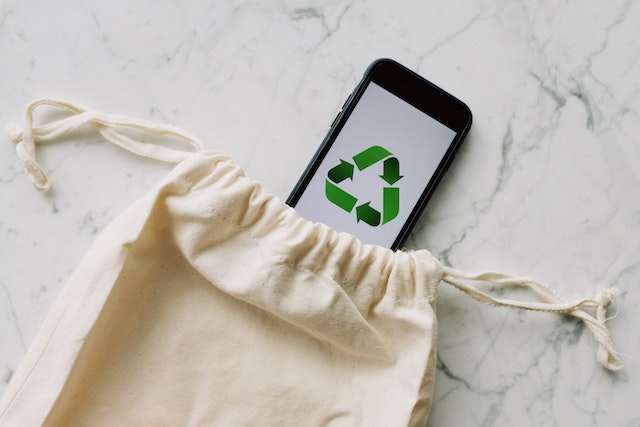 Packaging items and shipping them to mailboxes is the most convenient way for businesses to sell items to customers across a long distance. There isn't a steady alternative to get around that method. Companies can take steps to make their processes more efficient and eco-friendlier.
They can implement measures, including:
Repurposable packaging: An excellent way for a business to become greener in its e-commerce packaging is to utilize shipping boxes customers can repurpose. They may save cardboard boxes for moving or use them when they go to a store, such as a wholesale retailer, that does not provide bags.
Smaller packaging: Putting items into the smallest amount of packaging is conducive for businesses, the customer, and the environment. This strategy can reduce the cost of packaging and save space in the warehouse. It can save space in people's houses and storage units and reduce shipping costs. Smaller boxes using recycled materials lessen a company's environmental impact by using less cardboard.
Recyclable material: Using sustainable materials for shipping can go a long way for businesses and the environment. A practical way to start is by using recycled e-commerce packaging. For example, compostable packaging would help because bacteria and other organisms can decompose them once their use has ended.
Alternative inks: Every detail matters regarding sustainability in recyclable e-commerce packaging. Even something as small as the ink can make a big difference. Inks typically used for shipping contain a high amount of volatile organic compounds (VOCs), which you can also find in many paints. Over time, these can be detrimental to the environment, so use alternatives like soy ink.
Get More Sustainable With Recycled E-Commerce Packaging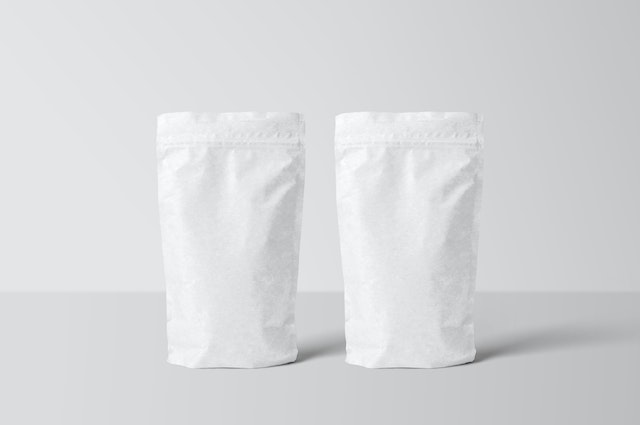 E-commerce has become an integral part of life for small businesses and multinational corporations. The pandemic has only increased demand for online shopping as people look to keep themselves safe and save money. Sales have increased for e-commerce businesses, but it has taken a toll on the environment.
Packaging waste pollutes oceans and ecosystems integral for humans and other organisms. However, your company can reduce its footprint. Recycled e-commerce packaging helps your business, customers, and the environment by reducing waste and ultimately saving money by living a rather minimalist lifestyle.