If you're planning to start an online business in the UK, there's a strong chance you would love to invest in a growing sector. Growth means you have a high chance of succeeding in your entrepreneurial journey.
Of course, simply investing money in a fast growing sector doesn't automatically mean you will succeed. You need a robust growth plan. You need enough capital, proper marketing, and a lot of hard work.
In this article, we'll highlight the fastest growing online sectors in the UK. We'll also outline some great business ideas within each industry that you should consider implementing. Let's dive right in.
E-commerce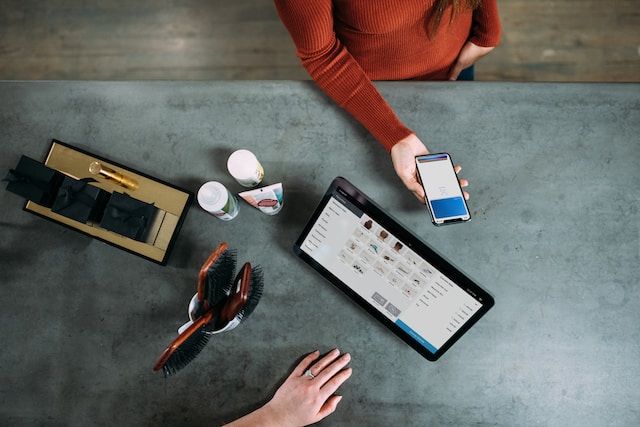 E-commerce has more than doubled its annual revenues in the UK over the last decade. According to Statista, online retail is worth $133 billion, $100 billion more than it was worth in 2013.
The UK now ranks fourth amongst the biggest e-commerce markets in the world. It's expected to maintain this position in the next five years. It will also grow at an average of 7.7%.
If you're thinking about getting into the e-commerce sector as an investor, you have several options:
Start a Niche Online Store
Get into drop shipping
Buy e-commerce Stocks
Work in the sector
Being your own boss is ultimately the best decision. So, consider starting an online store targeting an underexploited niche. If you don't have a lot of capital, learn how to drop ship stuff online. Drop shipping is one of the hottest segments of e-commerce today.
Online Gambling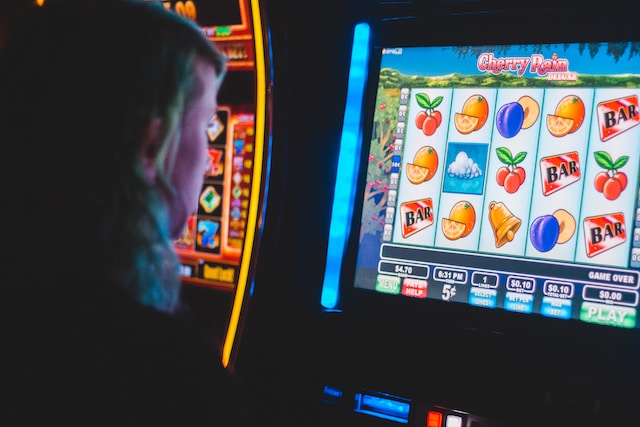 Online searches related to online casinos and sports betting have been increasing gradually over the years. Globally, iGaming is growing because of increased legalization in Europe, North America, and Asia.
In the UK, the growth of online gaming is mainly a result of increased demand. That's alright. Increased demand means there's an investment opportunity for budding entrepreneurs.
Just keep in mind that most gamblers like to play slots and table games at top ranked UK online casinos. You must work hard to build a brand people trust for you to succeed.
Now, building an online casino asks for a lot of money and patience. If you don't have a large budget, consider starting an affiliate website for gambling companies. Promote sportsbooks and casinos in the UK and earn money through commissions.
Another tip for people aiming to make money in the gambling business is to learn coding. Then use your skills to create free to play or real money slot machines. If that's not an option, there's always the idea of buying iGaming stocks.
AI and Machine Learning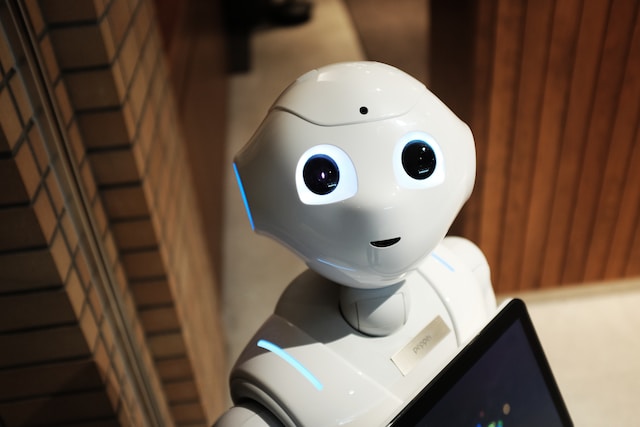 There has never been a better time to invest in AI. All the big tech companies in the UK are hiring anyone with AI skills. Will the hype last? Many experts believe Artificial Intelligence will play an integral role in the future of tech businesses.
Indeed, most tech companies are now using AI in various capacities. Smartphone companies are using AI to make their cameras more powerful. They're using the technology to run software and create powerful apps.
Online businesses are using AI to automate tasks. Think about ChatGPT, Amazon's Alexa, and Apple's Siri. All these platforms use artificial intelligence to provide services previously done by humans.
What's the role of machine learning in all this? It's a discipline of Artificial Intelligence. It deals with algorithms that can help businesses automate tasks. It can also help companies analyze data and predict future trends.
How can you make money with AI and Machine Learning? Now that there's a demand for people skilled in these technologies, learn the required skills. Then apply for a job in the field.
Software as a Service (SAAS)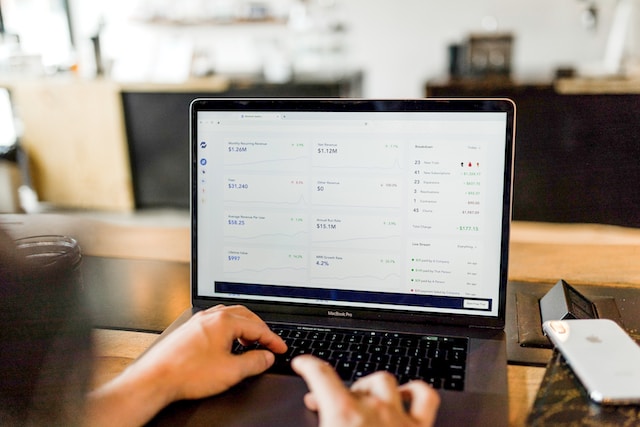 SAAS is one of the most in-demand businesses in the UK. There's a perfect explanation. Any service that can be offered through a software program can be turned into a SAAS idea.
And many services that can be automated online. The best part is that once you establish a decent market share, you can grow fast. The downside is that you need to be tech-savvy to run this business.
So, should you hire someone to create a SAAS business for you? Don't rush into it just yet. Take time researching great ideas. Find an untapped market. Better yet, find gaps in an existing market and create a SAAS business out of it.
Take the crypto trading sector as an example. Find out why Bitcoin trading sites keep shutting down. Then create an exchange that addresses the main issues in the sector.
Another trending SAAS idea is image editing. More so, start an AI-powered image and video editing app. Provide the app on a freemium model. This way, your customers can try your app free and pay for extra services.
Digital Finance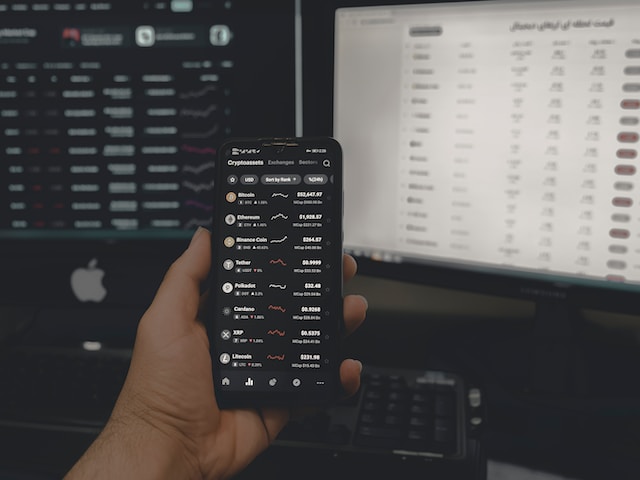 As the online industry increases, digital finance businesses will grow in demand. Think about it. Most online businesses need a way to accept payments. Visa, MasterCard, and PayPal alone can't satisfy the entire industry.
If you have a background in finance or entrepreneurship, find a way to make money in the finance industry. The simplest method is to seek employment from a Fintech company.
Ambitious investors, of course, should try starting a payment company. Target upcoming segments like crypto. Or, create a mobile payment app emerging markets.
Alternatively, design an app that solves some of the problems merchants and customers experience while transacting online. Maybe there's a demand for banks with fast payments. Find a solution that can help people transact directly from their bank accounts quickly.
Another option is to create a payment option for specific niches. For example, you could design an app that helps people working abroad send money to their loved ones back home conveniently.
Your Turn
Starting a business in these difficult economic times is a big gamble. If the economy worsens, you might fail. If the industries mentioned above continue to grow, you'll succeed greatly.
Ultimately, you need to think hard about how to spend your money. Research different sectors rigorously. Then invest where you're willing to commit your time and resources to make your idea succeed.
Author Profile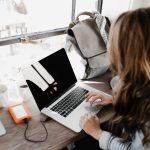 Blogger by Passion | Contributor to many Business Blogs in the United Kingdom | Fascinated to Write Blogs in Business & Startup Niches