In today's rapidly evolving digital landscape, businesses are continuously exploring innovative strategies to capture and retain consumer interest.
One method that has gained significant traction is the offer of sign-up bonuses.
These incentives, initially simple in design, have quickly evolved into multifaceted strategies with the aim of offering added value for both businesses and consumers.
Let's learn more about this phenomenon, read on!
Sign-Up Bonuses' Evolution Over Time
Sign-up bonuses aren't a new concept. They trace back to the early days of digital commerce when businesses offered rudimentary discounts or freebies to entice the inaugural wave of online consumers.
As the digital marketplace expanded, with more businesses vying for consumer attention, these bonuses underwent a metamorphosis. They diversified, becoming more intricate and appealing, mirroring the evolving consumer expectations.
Consumers looking to find the best sign-up bonus deals tailored specifically for them remain vigilantly on the lookout.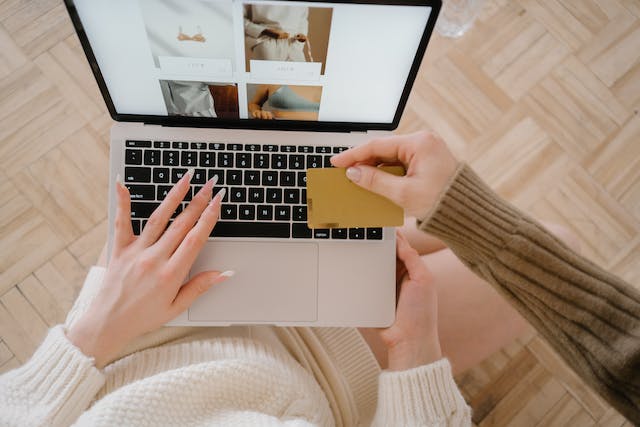 The Expanding Spectrum of Bonus Offerings
Sign-up bonuses have evolved into a multifaceted array of offers that cater to diverse consumer needs, which is crucial for any sort of online business to boost website traffic. Cashbacks immediately resonate with those who seek instant benefits, returning a fraction of their expenditure.
On the other hand, intricate point systems are crafted to nurture long-term customer relationships. Furthermore, discounts serve to make products and services more accessible, while promotional gifts introduce an element of novelty and experience. As the landscape of these bonuses continues to grow, the task for consumers is not merely about finding an enticing offer, but securing ones that truly complement their consumption habits and desires.
Sign-Up Bonuses: More Than Just Marketing Gimmicks
The rise and intricacy of sign-up bonuses point towards a larger trend in the digital marketplace. Businesses are not merely using them as lures but are integrating them into their broader customer relationship strategies.
These bonuses signify a company's commitment to providing value from the outset, fostering a sense of mutual respect and trust between the business and its consumers. It also emphasises the shift in business strategies from purely transactional interactions to relationship-building.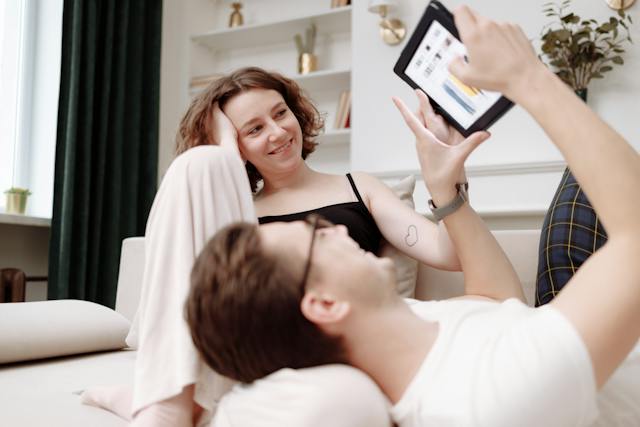 Navigating the World of Bonuses – A Guide for the Informed Consumer
For consumers looking to derive maximum value from these offers, understanding the intricacies of the various bonuses is paramount. Not all bonuses are created equal, and the fine print often holds the key.
Being aware of the terms and conditions, the validity period, and any hidden clauses can make the difference between a valuable deal and a fleeting gimmick. Moreover, aligning sign-up timings with planned purchases or activities can further amplify the benefits derived from these bonuses.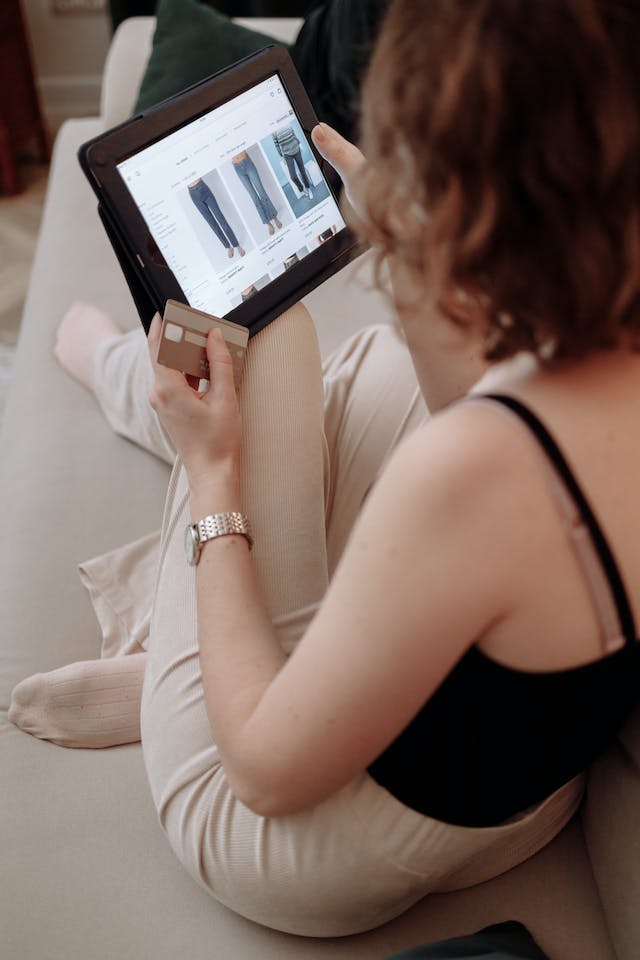 The Road Ahead – The Future of Sign-Up Bonuses
The ever-changing digital landscape is influencing the way businesses design and offer sign-up bonuses. These incentives may soon harness the power of data analytics for greater personalization or might blend with cutting-edge technologies, such as AI and augmented reality, to offer a richer user experience.
It's imperative for businesses to remain adaptable and in tune with these shifts. Meanwhile, for the modern consumer, the guiding principle should be clarity and discernment, always staying informed and being selective when navigating the expansive world of digital offers.
In the dynamic digital business environment, sign-up bonuses have emerged as a significant strategy, reflecting the shift from transactional to relationship-based consumer interactions. For businesses, they offer a means to stand out and showcase commitment to value. For consumers, armed with the right information and approach, they represent opportunities for added value and enhanced experiences.
As we look ahead, these bonuses will undoubtedly continue to evolve, but their core premise of delivering mutual value will likely remain unchanged.
Author Profile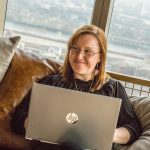 Blogger and Educator by Passion | Senior Online Media & PR Strategist at ClickDo Ltd. | Contributor to many Education, Business & Lifestyle Blogs in the United Kingdom & Germany | Summer Course Student at the London School of Journalism and Course Instructor at the SeekaHost University.