A business will be effective only if all its participants understand in which direction the company should develop.
Employees must work together and productively, united by a common goal. That's what corporate values are for – they serve as a guideline that all employees of the organization strive for.
This applies to any field of business. If you open a restaurant, your main corporate value will be customer satisfaction. You can produce and sell medical products and your core values will be taking care to use the best medical solutions to improve people's lives.
Say you open a car rental business, offering various rental options such as rent a Bentley in Dubai to ultimately leave customers as satisfied with their hired vehicles as possible will be your priority.
What are Corporate Values?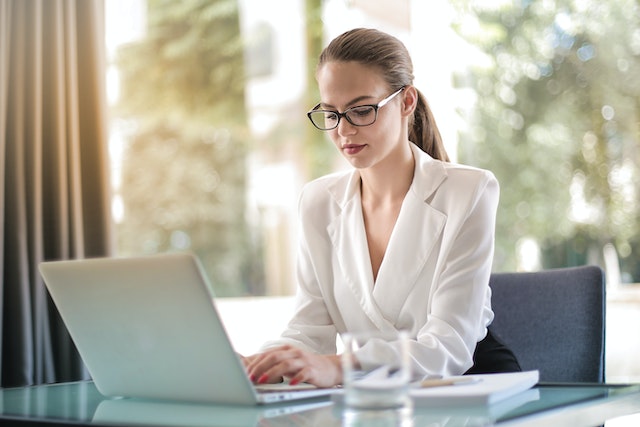 A company's values are a list of rules, morals, and business principles that all employees adhere to.
They serve as a basis for business development, attracting potential customers, partners, and qualified specialists.
Corporate values largely determine the behavior of company representatives and how they work and communicate with customers, management, contractors, suppliers, and investors. It is also important to convey them to each employee and make sure that all employees accept them and are ready to use them in their work.
This can be done at corporate training, during a personal conversation, or offer to get acquainted with the document on the first working day.
Differences between the main Company Mission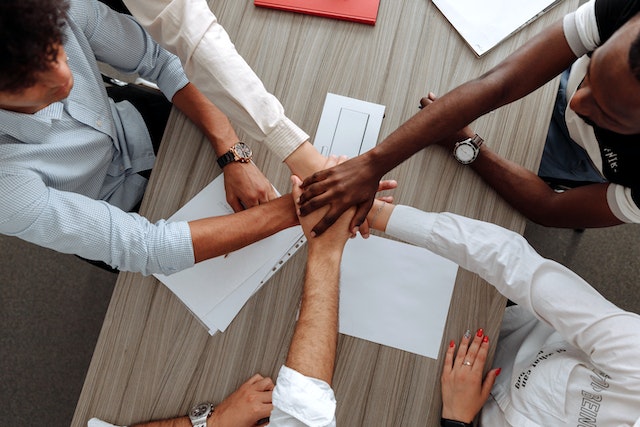 Corporate values are often confused with a company's mission.
The latter term refers to the philosophy of business, it is long-term strategic planning and the meaning of existence in general.
The mission of the organization answers the question "What are we needed for?". It is based on the company's competitive advantages, which help it attract customers and conquer the market. Based on the mission, they form strategic goals, set the general vector of business development, and set priorities.
However, mission and values are closely interrelated. The main difference between them is in the questions they answer:
mission: "What can we give to society?"
values: "How is our company better than others?".
What is the Benefit of Corporate Values for the Company?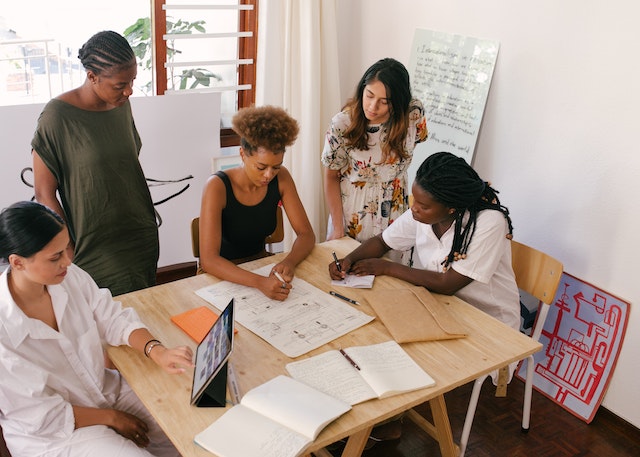 The corporate values of the organization help to achieve the strategic goals of the business both in large and successful companies and small startups.
When each employee knows and understands the basic principles on which the company's work is based, it is easier for them to work in a team and support colleagues.
There are 4 reasons to use corporate values:
They show how the company differs from other firms and what are its main advantages.
Corporate values show employees exactly how they should perform their duties. People's motivation should be based on them.
Values serve as the basis for creating a reputation, and an image of the company. Symbols, logos, and corporate identity are developed following the advantages and principles of the organization.
Corporate branding helps to create the right image in the eyes of customers, partners, and investors. Thus, values are needed for business promotion and development.
2 Types of Corporate Values
There are two categories: basic and higher.
Basic Values
They help to maintain the efficiency of the organization and increase the productivity of its departments, and employees at a consistently high level.
This may be self–organization, constant self-learning and discipline or the ability to set and achieve goals and constantly improve the efficiency of their work are prerequisites for business development.
It is this criterion that should be used when evaluating the activities, motivating and encouraging employees.
Higher Values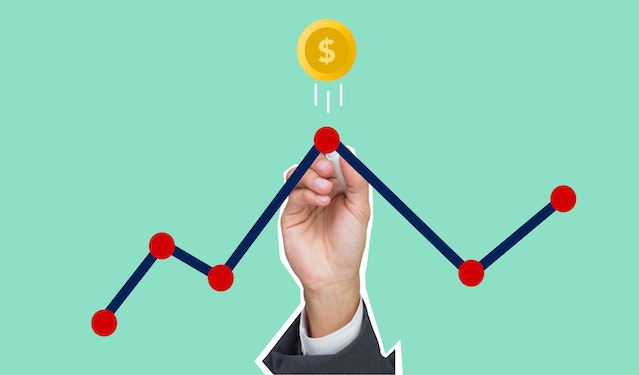 They lead to breakthroughs in business: the creation of innovative products, the conquest of the domestic market, and the conclusion of contracts with foreign clients. The highest values include:
Proactivity is the desire to offer a new solution earlier than others.
The desire for innovation and the generation of ideas is an important condition for conquering the market.
Client orientation is the ability to choose a priority group of customers and focus on their requests.
Sociality is an active position in society.
Competitiveness – superiority over rivals.
How do involve Employees in Corporate Culture?
Share with them the unique history of the company's creation journey.
Create an internal company language that reflects its values and goals.
Develop a system to reward employees who responsibly adhere to corporate principles.
Final Thoughts
The above guidance on corporate values and their implementation will hopefully help even very small businesses with creating a company culture that will lead to a prosperous and successful establishment in the future.
Author Profile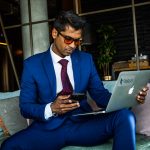 CEO - ClickDo™ & SeekaHost™ | Started as an SEO Consultant and helped over 400 UK business owners grow their business with online marketing and Google advertising. More details about Fernando Raymond are available at www.fernandoraymond.com.