Commercial real estate is a fast-paced and ever-changing industry.
The importance of securing a smooth and legally compliant transaction really can't be understated. While the process can be complex and multifaceted, there are four key compliance certificates that are indispensable in closing a successful commercial real estate transaction.
These certificates not only safeguard the interests of buyers and sellers; they also promote transparency and environmental responsibility.
This article will provide insights into the significance and role of certificates in the transaction process.
1. Energy Performance Certificate (EPC)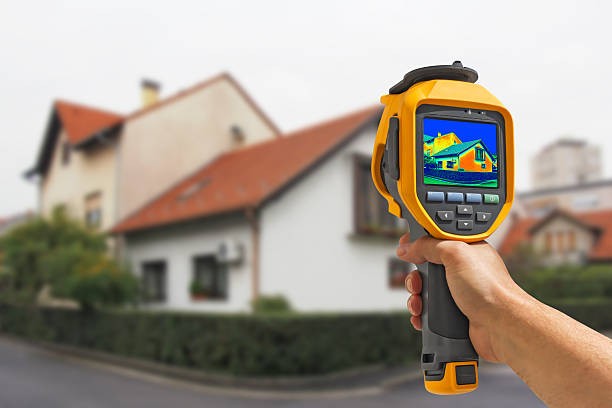 At the forefront of commercial real estate transactions, the Energy Performance Certificate (EPC) plays a pivotal role. An EPC gives a thorough assessment of a property's energy efficiency, helping both buyers and sellers understand the building's overall environmental impact, as well as energy costs.
The EPC assigns a rating from A (most efficient) to G (least efficient); making it easier for potential buyers to gauge the property's sustainability. EPCs are mandatory for all commercial buildings in the UK and must be presented to prospective buyers or tenants. This certificate is essential for transparency and ensuring the property's compliance with environmental regulations.
To make sure all the correct boxes are checked, seeking expert guidance can save serious time. Luckily, there are UK-based companies specializing in property surveys and compliance services, offering comprehensive EPCs for both commercial and domestic properties. Check out this site for more information on the Energy Performance Certificate and other compliance certificates. They've been in the business since 2007 and have surveyed a wide array of building types across the UK.
2. Fire Risk Assessment
Next, fire safety is a critical concern in commercial real estate. The Fire Risk Assessment (FRA) certificate is vital to assess and prevent potential fire hazards. This certificate ensures that the property complies with fire safety regulations and industry standards.
It's important for experts to identify fire risks, evaluate safety measures, and provide recommendations for improvement. In fact, a property may not be legally fit for occupation without a valid FRA certificate. Sellers must furnish this certificate to demonstrate a commitment to safety. At the same time, buyers can use it to evaluate potential risks and liabilities.
3. Asbestos Survey
Most people now know that Asbestos is a hazardous material. It is commonly used in older buildings and poses significant health risks. For this reason, asbestos surveys are required during commercial real estate transactions.
These surveys assess the presence and overall condition of asbestos-containing materials in a property. They help buyers and sellers understand any asbestos-related risks and liabilities. This ensures transparency and compliance with health and safety regulations.
4. RICS Accredited Survey and Valuation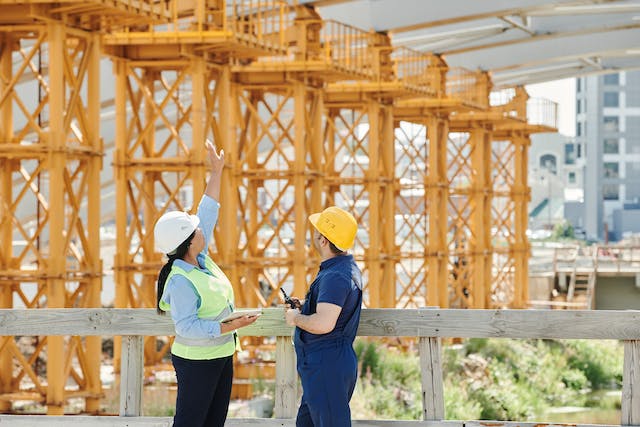 The Royal Institution of Chartered Surveyors (RICS) is a globally recognized professional body that sets the highest standards for property surveyors and valuations. An RICS Accredited Survey and Valuation certificate guarantees that the property has been thoroughly evaluated by qualified professionals.
This certificate consists of a detailed survey of the property's condition, an appraisal of its value, and any potential defects or issues. RICS accreditation increases the credibility and reliability of a commercial real estate transaction, ensuring that buyers have a complete understanding of the property's condition and worth.
Conclusion
So, to sum things up: UK commercial real estate transactions require four essential compliance certificates. Those are the Energy Performance Certificate, the Fire Risk Assessment, the Asbestos Survey, and the RICS Accredited Survey and Valuation. Obtaining certificates is crucial for ensuring transparency, legality, and sustainability in commercial real estate transactions. When partnering with experts to acquire these essential certificates, buyers and sellers can navigate the industry with confidence, knowing that their transactions are secure, compliant, and environmentally responsible.
Author Profile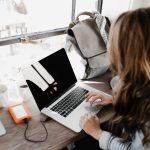 Blogger by Passion | Contributor to many Business Blogs in the United Kingdom | Fascinated to Write Blogs in Business & Startup Niches