With the climate crisis gaining increasingly more awareness, many are becoming more conscious of the way they live and how their actions affect the environment.
Recently initiated events such as the Earthshot Prize which awards five one million-pound prizes each year for the next ten years to provide at least 50 solutions to the world's greatest environmental problems by 2030, aim to counteract the ongoing climate emergency.
Companies are now also trying to offer more eco-friendly products and services, but some of them are not yet available in mainstream shops and therefore harder to find.
There is a lot an individual can do to save the planet and it starts in the home.
This infographic is supposed to provide a few creative green living ideas for anyone's living space.
Many ideas are fairly simple yet effective such as using more natural light rather than sunlight or using solar powered items to reduce the use of electricity.
Looking out for environmentally friendly furniture made of recycled or natural materials like bamboo can make a huge difference too and they will also save you money and reduce plastic.
It's a win-win situation for the planet, for you and your home to follow these green living room ideas and invest in more eco-friendly home décor.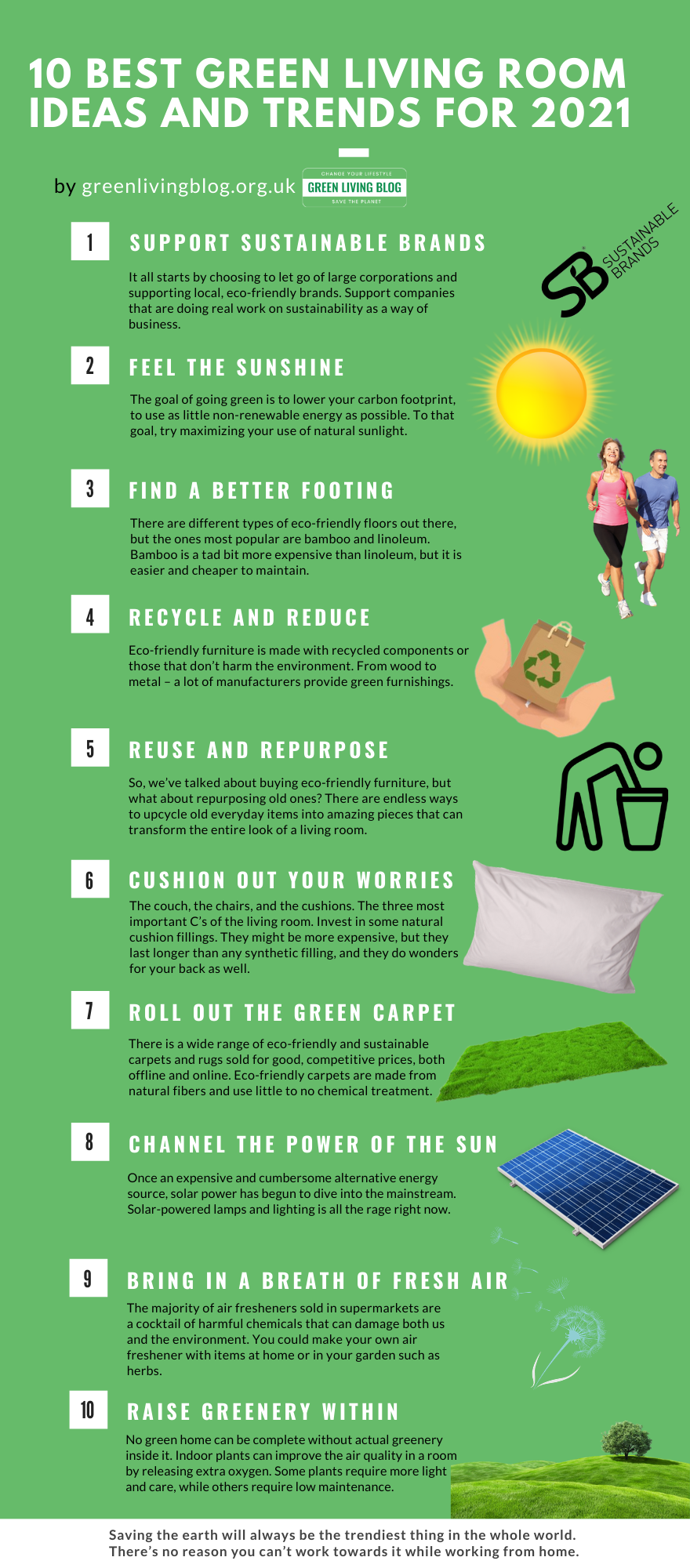 Author Profile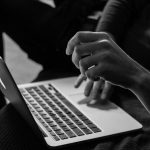 Always on the chase after hot and trending London and UK business news that disrupt, inform and inspire.