Online casinos have blossomed into a vibrant, digital garden of entertainment, where players from all walks of life can enjoy a flutter on their favourite games.
Behind this digital transformation lies an ever-evolving landscape of technology, one that has allowed these digital establishments to enhance and refine the user experience continuously.
A key ingredient in this mix is customer service, which has been wholly reimagined thanks to artificial intelligence (AI).
The Growing Popularity of Online Casinos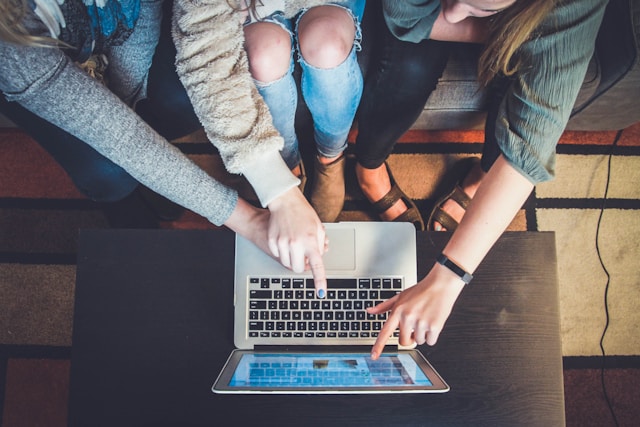 The last few years have witnessed the exponential growth of online casinos. As tech-savvy generations merge with these digital platforms, the result has been a boom in this interactive entertainment industry.
So, what's fuelled this surge? It's a cocktail of convenience, accessibility, an array of game choices, and, crucially, improved customer service. One platform that has skilfully tapped into this trend is Mr Q, known for its commitment to offering a seamless and delightful user experience. From Megaways slots and Jackpot games to Bingo games and the live casino, there are games from an array of top providers such as Inspired Gaming and Red Tiger Gaming.
In the competitive arena of online casinos, customer service is the backbone that supports a seamless and engaging gaming experience. It's not just about solving problems; it's about building trust, fostering loyalty, and creating a personal connection in an otherwise digital world. Without top-tier customer service, an online casino risks losing its player base, no matter how impressive its games might be.
Artificial Intelligence: A Game-Changer for Customer Service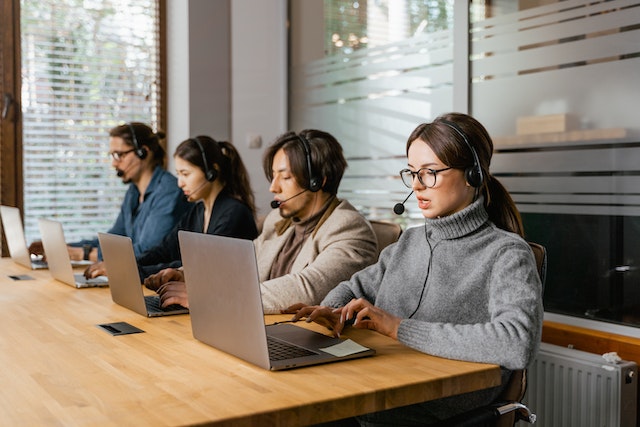 Artificial intelligence, as explained by Built In, isn't just a tech buzzword anymore. It's an integral part of our everyday lives, simplifying everything from data analysis to voice recognition. In the realm of online casinos, AI is playing a pivotal role in enhancing customer service.
24/7 Availability and Swift Responses
AI-enabled chatbots are one of the most significant advancements we've seen. They're available around the clock, offering immediate responses to players' queries or issues.
Gone are the days of long waiting times and frustrating hold music; now, a bot is always at your service. The use of AI has ensured that customers receive the help they need instantly, leading to improved customer satisfaction.
Personalised Player Experience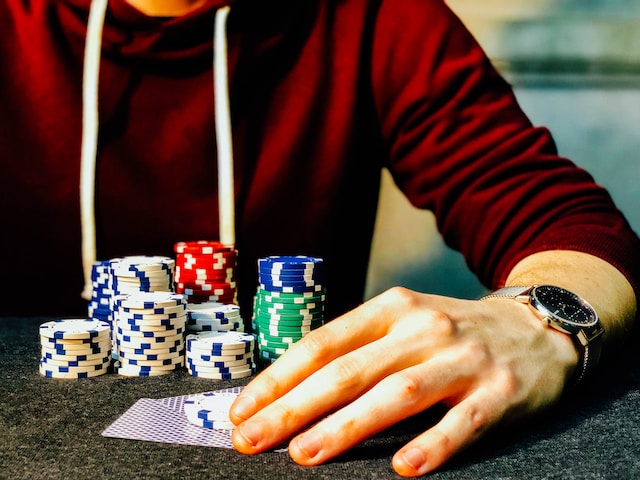 AI systems can collect and analyse customer data to provide a personalised gaming experience. By understanding a player's preferences and behaviour, the AI can tailor recommendations for games, offer helpful tips, or even identify when a player might need assistance.
This customised approach further enhances the customer experience, making players feel valued and understood. You can learn more about analysing customer data in this ScienceSoft blog.
Proactive Problem-Solving
AI doesn't just react to issues; it can predict them. By analysing trends and patterns, AI can identify potential problems before they affect the player. Whether it's a software glitch, a potential security issue, or a trending query, AI enables online casinos to be proactive rather than reactive, ensuring a smooth, uninterrupted gaming experience for their users.
In summary, artificial intelligence has opened a new chapter in the story of online casino customer service. As technology continues to evolve and adapt, we can only expect this digital revolution to grow. The once underrated aspect of customer service is now a leading differentiator in the highly competitive online casino market.
Online platforms have recognised this and have skilfully utilised AI to offer an unrivalled customer experience, redefining what players can expect from their online gaming escapades. As AI continues to shape this landscape, it is certain that we're in for more innovations in the online gaming industry.
Author Profile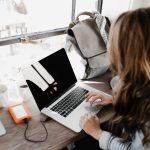 Blogger by Passion | Contributor to many Business Blogs in the United Kingdom | Fascinated to Write Blogs in Business & Startup Niches