The famous World Naked Bike Ride London event took place on the 10th of June for the 100th time.
Londoners from all London areas took part in this annual event to promote cycling, sustainability and body freedom by encouraging everyday cycling for everyone.
Bike Week first took place in 1923 and now happens in many cities around the world as people participate in performing peaceful and respectful protest by riding their bikes naked.
A Naked Bike Ride with a clear Mission
Many participants feature slogans on their body canvases to highlight their key concerns and we've captured some of them with their permission: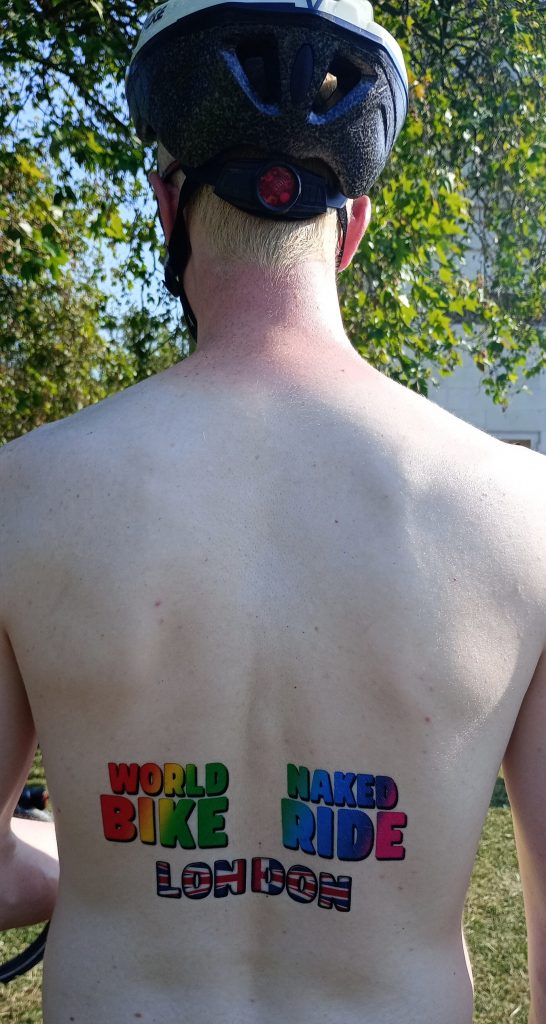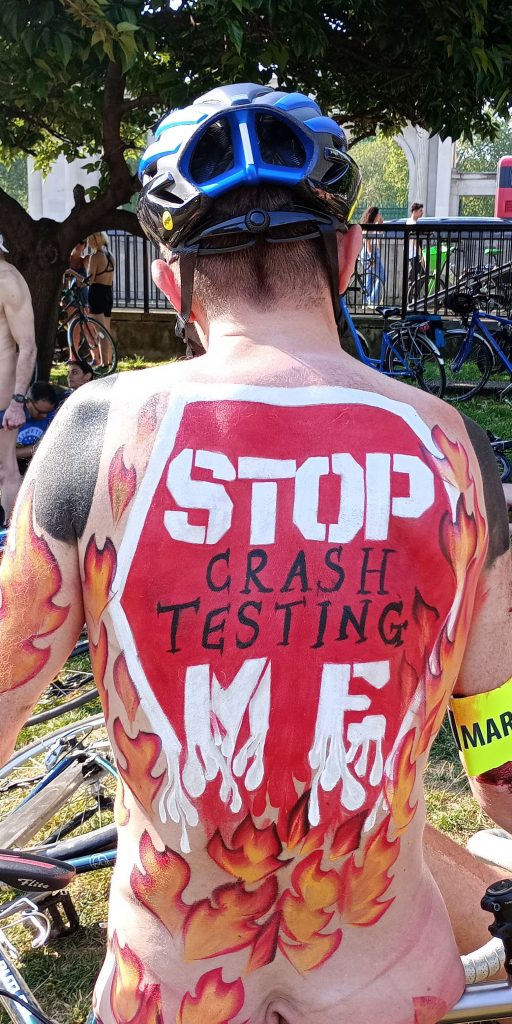 You can find more impressions on our FB community page London Life.
And for further information about the annual event, the cycling routes, the body painting, bike hire options and more you can head to the event website: https://wnbrlondon.uk/ or follow them on their socials:
View this post on Instagram
This event is affiliated to WNBR UK and the global World Naked Bike Ride network and you can find more info about WNBR happening around the world in this list of rides.
Speaking with one of the organisers at the event, it was of course fantastic weather this time, however, the 30 Celsius degree heat did lead to some participants not making it to the finish line at Wellington Arch near Hyde Park.
The event is clearly not a race, but a community coming together to highlight their environmental concerns and all participants were very open about the mission and respectful in conveying it.
To put it in the WNBR London's own words:
The annual WNBR London Naked Bike Ride is worthy, free, fun, legal and it's making the world a better place for everyone.
All Londoners looking to support causes like this are encouraged to take part (nudity is not a must btw) and can join any of the cycling routes planned and announced for the event by WNBR.
Perhaps organisers can incorporate a speech at the end point of the ride where the community reiterates the purpose and mission of the event so that by-standers, by-passers and participants walk away with a stronger idea of WNBR.
Author Profile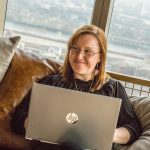 Blogger and Educator by Passion | Senior Online Media & PR Strategist at ClickDo Ltd. | Contributor to many Education, Business & Lifestyle Blogs in the United Kingdom & Germany | Summer Course Student at the London School of Journalism and Course Instructor at the SeekaHost University.