Whether you are only starting your business or have been active in the industry for some time now, you might get into situations where you need help understanding your legal responsibilities.
Sometimes, you might want to turn to professionals to ensure that your actions are in the correct direction and that you follow the legal guidelines correctly. On the other hand, your business might become a subject of a dispute.
In that case, you might need someone to defend you or ensure that the hearing goes smoothly such as a top law firm in London.
Here are occasions when London-based businesses might need legal services.
Hire A Court Interpreter For International Disputes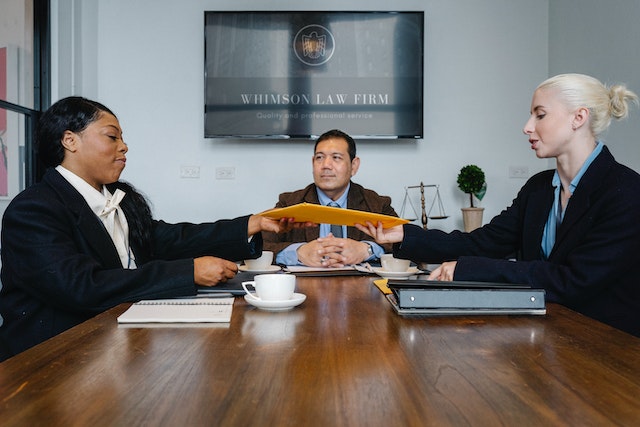 While conducting international business may be highly rewarding, it can also be very tricky and easy to get into problems. If you need to attend a hearing in a country where you do not have a command of the local language or need to bring to the hearing someone who does not understand English, you might need to use the services of a court interpreter. London court interpreting services from Rosetta Translation can help you to make sure that all the information is understood despite the language barrier between the person and others attending the hearing.
Keep Your Intellectual Property Safe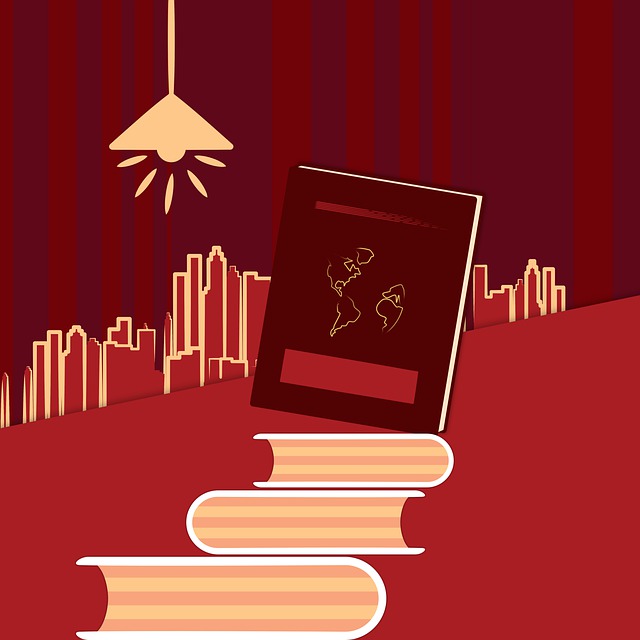 When setting up a business, your trademark and logo are some of the most important elements you should consider. In the process of building your business identity, you need to make sure that everything is in order and that the logo or trademark has not been taken by another company already.
Ensure that your branding assets are unique and that they cannot be mistaken for an existing company. If you are not careful, you might be accused of copyright infringement, and your legal team might get busy. You can also look for legal help when another business tries to steal your intellectual property. Then, you have the right to protect yourself and your business.
Resolve Legal Disputes Peacefully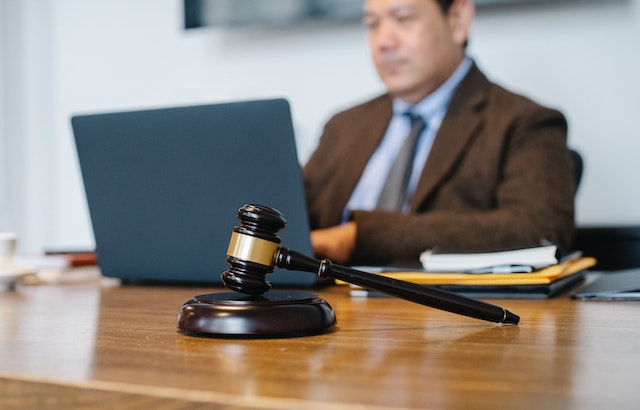 Legal issues can be very complicated, and you should not take them lightly. You might become involved in a dispute regardless of how long you have been conducting business. Perhaps you might be accused of negligence or dragged into a dispute by another company. No matter what the problem is, you need to handle it carefully and gracefully.
To make sure that you have a chance to put the record straight, get in touch with professionals who can help you throughout the entire process and defend your business. Of course, getting involved in such a matter can be highly emotional. However, you need to be careful about the way you act. How you handle the situation can affect your business significantly.
Ensure That All The Legal Documents Are In Order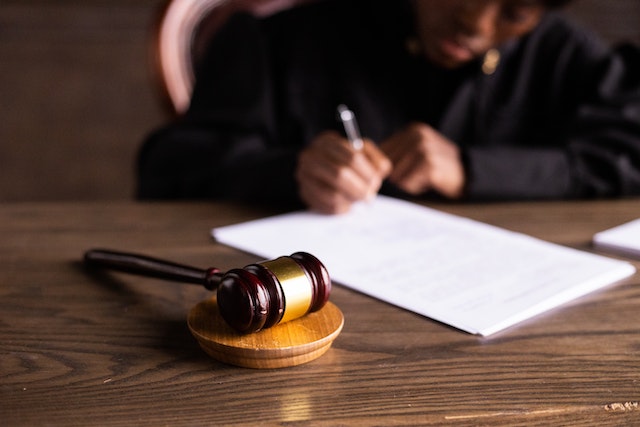 Running a business comes with plenty of administrative tasks. You also carry a great deal of responsibility for any contracts you send out and sign. Your company might also go through some changes that need to be noted in other legal documents. In that case, you should get in touch with a legal team who can help you to make sure that everything is done correctly and in compliance with the law.
By letting professionals review your contracts, you will be able to rest assured that there is no loophole that could get you into problems and that you understand the contents of the document thoroughly. With an educated opinion on your legal documents, you will be able to rest assured knowing that your documents are in order and that you will not need to deal with any problems.
Make The Expansion Of Your Business Smooth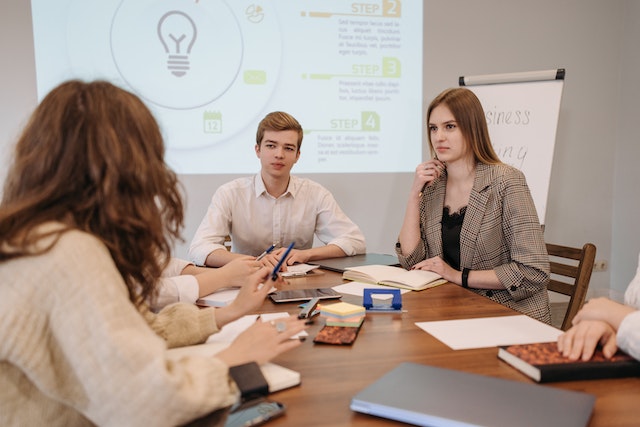 At some point, you might want to expand your business. Perhaps you would like to enter a new market and provide your clients with a new product or service. While it might not seem like a difficult process, there are still some formalities that you need to pay attention to.
In order to ensure that the process of expanding your venture is smooth and according to the law, you should turn to legal professionals who will be able to oversee the situation and support the seamless transition. Professional legal advice can help you to avoid any obstacles and make the experience of expanding your business more pleasant.
Understand The Registration Process Better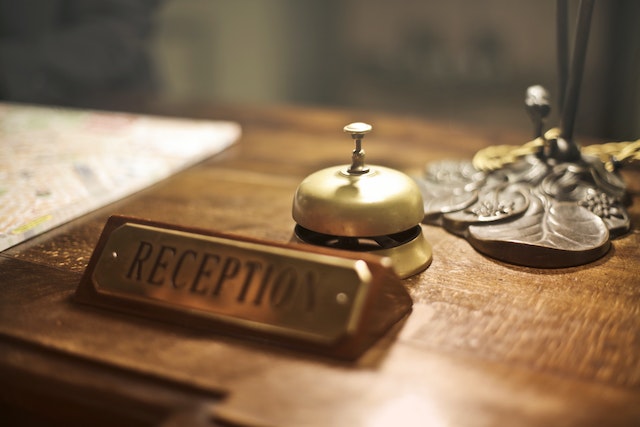 Registering a new business can be stressful if it is your first venture. Suddenly, you gain many new responsibilities that you did not need to deal with before. Making your new business official also comes with plenty of paperwork and legal documents. And to avoid any problems in the future, you need to ensure that you register the company correctly.
If you are unsure of anything, turn to professionals who understand the legislation and can help you to make sure that all the documents are in order. Then, you can keep growing your business and lead it to the success your venture deserves.
Transfer Shares To Shareholders With The Help Of Professionals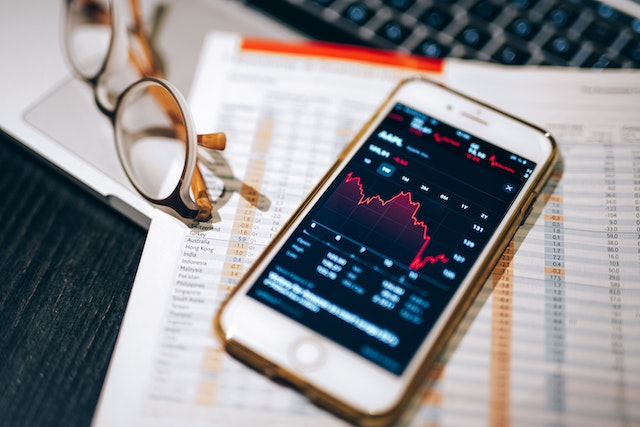 When your business becomes more successful, you might want to make the company grow a little. In that case, you might want to consider taking on board a business partner and transferring some of the company's shares to them. The process can be confusing.
Therefore, you should get in touch with someone with experience in such matters who can help you make the transfer smooth. Once all the documents are in order, you can keep looking for ways to improve your company and increase your profit.
Conclusion: Boost The Safety Of Your Business
As you can see, there are many situations when your business might need legal help. Whether you need someone to look over your legal documents or want to make sure that your processes are in compliance with the law and legal guidelines, getting educated advice can help you to avoid many problems in the future.
And suppose your business ever gets involved in a dispute with another company, client, or employee. In that case, you will need someone to help you resolve the matter peacefully and keep the reputation of your business intact. Dealing with legal issues can often be delicate and confusing, especially as the law is very complex and not clear-cut.
Author Profile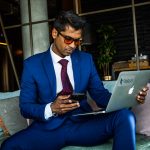 CEO - ClickDo™ & SeekaHost™ | Started as an SEO Consultant and helped over 400 UK business owners grow their business with online marketing and Google advertising. More details about Fernando Raymond are available at www.fernandoraymond.com.