The crisp chill in the air, the early dusk, and the blankets of snow – winter can often paint a picture of hibernation. Yet, for businesses, this season can be an opportunity.
Amidst the festive cheer and the year-end sales, there lies a wealth of avenues to boost profitability.
Let's delve into some of these strategies.
1. Diversify With Seasonal Offerings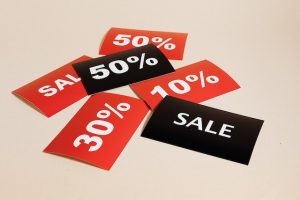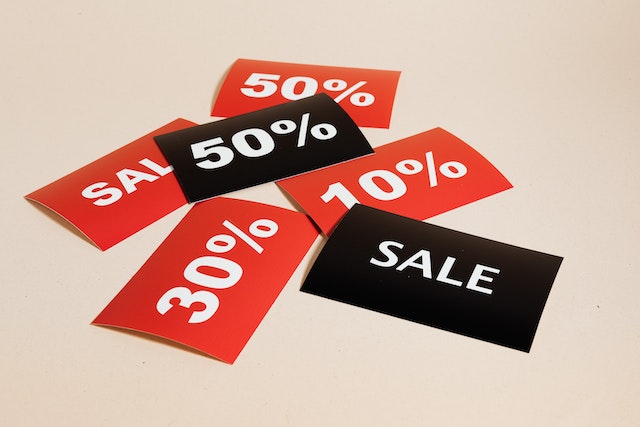 Dive into the winter spirit by introducing seasonal products or services. These could range from winter gear like cosy sweaters, scarves, and mittens to festive decor that includes sparkling lights and ornaments. Restaurants can innovate with comfort food menus that evoke warmth, like hearty soups or rich hot chocolates. For service-based businesses, offering winter-themed packages or services, like winter car check-ups or spa treatments tailored for the chilly season, can be a hit.
Beyond just meeting the current demand, these offerings serve as an avenue to re-engage with existing customers and attract new ones. After all, everyone is looking for a little extra warmth and cheer during the frosty months, and tailoring your offerings to this sentiment can truly resonate with the market.
2. Offer Winter-Specific Promotions
Winter sales, early bird discounts for holiday shoppers, or even bundling products together as 'Winter Packages' can attract customers. Not only does this approach clear out stock before the year ends, drawing in those year-end shoppers, but bundled deals or special winter discounts create a sense of value, enticing customers to spend more and maximise their savings during the season.
3. Strengthen Your Online Presence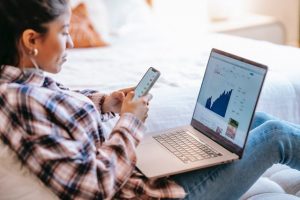 During the colder months, many prefer the comfort of their homes. Strengthening your online marketing strategies can attract these potential customers. Optimise your website for the festive season, ensuring it's mobile-responsive and user-friendly.
Offer online exclusive deals, create interactive winter-themed polls or quizzes, and engage with your audience on social media with captivating winter-themed content. Enhancing your digital footprint during this period can lead to significant gains, capturing those who prefer cosy online browsing.
4. Host A Business Networking Event
Organising an event during winter can set the scene for networking and trade opportunities. That could be a gala, a workshop, or even an outdoor winter fair. But remember, the devil is in the details. Think about hiring essentials like a marquee to shield attendees from the cold, marquee weights to keep it grounded against the winter winds, an events management team to handle logistics, and catering services to serve delightful winter treats.
Such events not only position your business as a thought leader but also facilitate potential collaborations and partnerships.
5. Optimise Operational Efficiency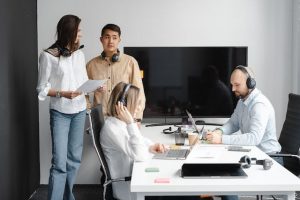 Winter is a good time to assess operational efficiencies. Take stock of the year gone by. Are there processes you can streamline? New tech or software to adopt? Perhaps even staff training sessions to upskill? Investing now can set the stage for a profitable year ahead.
Winter might come with its challenges, from shortened workdays to the holiday lull. But with a strategic approach, it can be transformed into a season of opportunity. Diversify, promote, digitise, network, and optimise – and watch as the winter profits snowball!
Author Profile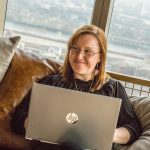 Blogger and Educator by Passion | Senior Online Media & PR Strategist at ClickDo Ltd. | Contributor to many Education, Business & Lifestyle Blogs in the United Kingdom & Germany | Summer Course Student at the London School of Journalism and Course Instructor at the SeekaHost University.