Starting a new business is exciting, and if you've got a good idea, then you could grow quite quickly.
However, you should ensure that you are using various tools to help you run the new start-up.
This article will explore six different tools that could enhance your start-up. Let's take a look.
1. Accountancy Software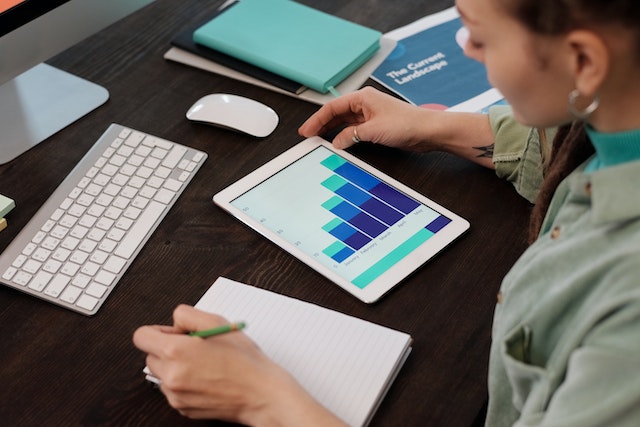 Firstly, if you are unsure how to run a new start-up's finances, then accountancy software will be a key tool for you to utilise. There is no shame in not having a big understanding of finances, even as a business leader. You may have a great idea and be great with running a business, but you may need help getting your figures across.
Accountancy software can help manage your income and expenditure and help you with creating an effective budget. Of course, you can also outsource your accountancy department overall, which can help ensure that the finances are in order. This can also help you with paying employees via payroll, too.
2. Project Management Tools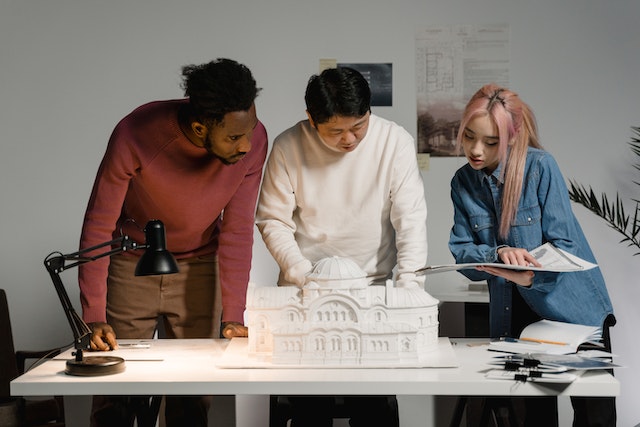 Your new start-up will likely make use of various projects. These projects could range from small daily tasks to month-long campaigns. To help enhance your project, and help you achieve success in a timelier manner, then project management tools could benefit the business.
Project management tools help organise a project and assist in delegating tasks to employees. It can help condense tasks and break them down into smaller goals. This can help you to create more achievable goals and help everyone understand what needs to be done.
3. Marketing Tools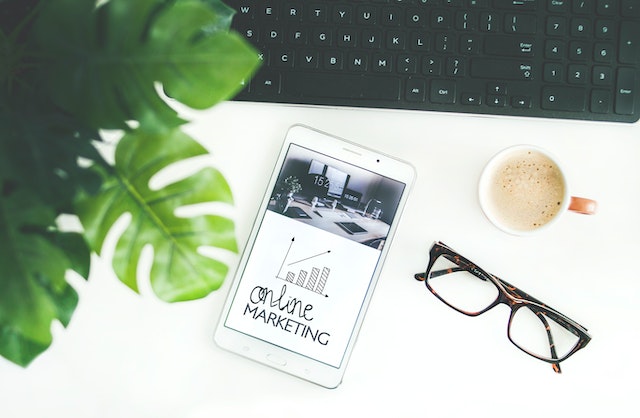 There will be various marketing tools that any start-up can make use of. Marketing tools can help you organise your marketing efforts and point you in the right direction. Marketing tools can also help you to gather useful information, especially on how successful the campaign is.
It's likely that you will use various marketing elements to try and find more success. You should make sure you are using traditional marketing efforts and being on top of your digital marketing efforts. You may find that some marketing tools don't work for your business, but you won't know until you try.
There are many different types of marketing efforts. Social media, which we will cover later, could be key to your marketing efforts. Partnering with marketing companies could help you to find further success while saving you time.
4. Live Polling Tools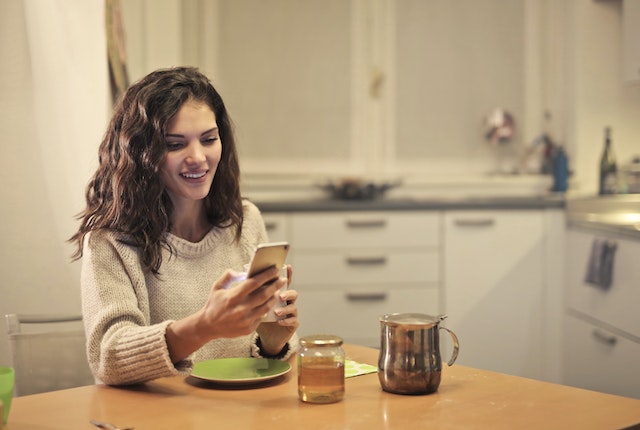 Once you are happy with your marketing efforts, it will be in your best interest to try and gauge reaction and find out how your start-up is being perceived. To this end, you could make use of live polling tools that allow you to receive instant engagement and feedback. You can find such tools from Vevox, which also provides Q&A tools that allow you to run engaging and effective live Q&A sessions.
Live polling tools can give you more insight into a marketing campaign and how your business is running in general. Engaging with your customer base will help give your new start-up much more of a chance of finding success.
You can also use polling tools within your own company. While you can gather a lot of useful information externally, you can gain further insight by analysing your staff. They could provide you with further thoughts on how a campaign is a running or further information that explores your start-up, which could help you find more success.
5. Data Analytical Tools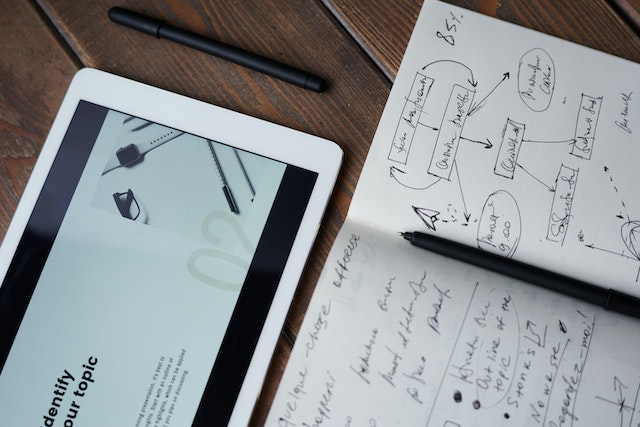 This is related to the usefulness that data analytical tools can bring. Data analytical tools can help you gather key data from your business that you may not be able to find otherwise. You can narrow down key areas of your business to find out just how efficient you are and how you can find ways to be more efficient.
It will be key for any start-up and SME to have an analytics strategy in place. Analytics can help you to unveil new opportunities and find new ways to be efficient. If you are entering a competitive market, then analysing data on the market as a whole will also be efficient, as well as your internal data.
There is a range of different ways for you to collect data. You could do this yourself within the company, or you could outsource this to an expert data analytics company that can do this for you. They will have expert staff who know how to fine-comb the data and find relevant information that will serve you well. It also saves you time, which you can then reinvest into the company.
6. Social Media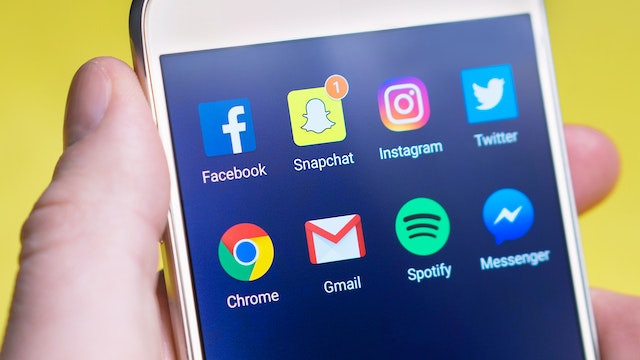 Lastly, a key tool that any start-up will have to use comes in the form of social media. Any new business will need to use various social media platforms. There are many benefits of social media for new businesses. For example, it allows you to increase brand awareness and get your voice out there. The more your brand is represented and shared, the more people will think about the business. Overall, this could help you to increase brand loyalty.
It can also help your business receive valuable customer insights related to the data analytical tools you can use. When you are using social media platforms effectively, then you can generate higher converting leads. This means you will receive more clicks from social media ads, turning these into sales. These are also more organic and natural clicks, which help your website through SEO. Search engine optimisation is key to you building your start-up and attracting more customers.
Social media can also be used in various different ways for businesses. For example, you could use social media as a marketing platform that allows you to advertise your products. Some businesses also use social media as a customer service tool. This could allow you to directly assist customers with issues yourself, helping provide an efficient service and avoid negative reviews.
As a start-up, you should explore which social media platforms will suit your business and what you feel comfortable with. It could be best to outsource this to social media marketing experts who can work with you to deliver the content that you're happy with.
Author Profile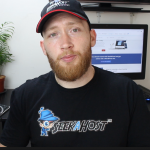 Content writer and WordPress website developer. I also love to create content on YouTube and other social platforms as well as promotional and social marketing.