One of the most important aspects of improving your marketing efforts is being able to accurately map the journeys of all your customers.
To do this with the highest level of efficiency and visibility, you'll need to implement marketing analytics tools into your business.
In this article, you'll learn what marketing analytics tools are, which tool is most beneficial for your business, and how this can help you map the customer journey.
What are Marketing Analytics Tools?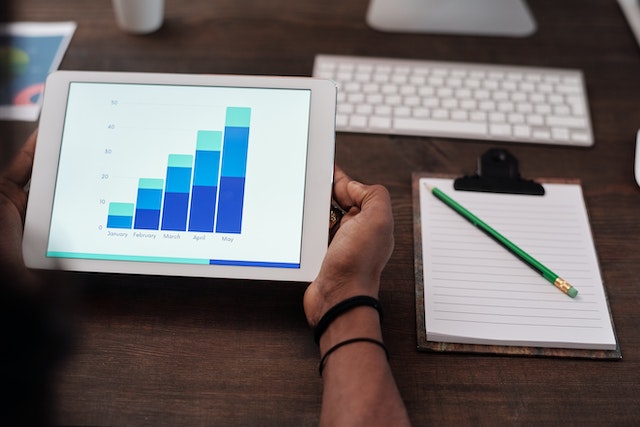 Marketing analytics tools can help you extract a range of crucial data from your marketing, so you can accurately monitor and evaluate its performance.
The more detailed and extensive your data, the clearer the picture you'll have of your marketing, and you'll be able to see all the steps necessary to enhance your lead and sales generation.
The variety of data you receive will be unique to the type of analytics tool you incorporate. To find further guidance on where you can find the best marketing analytics tools, visit: https://www.mediahawk.co.uk/marketing-analytics/.
Call Tracking Software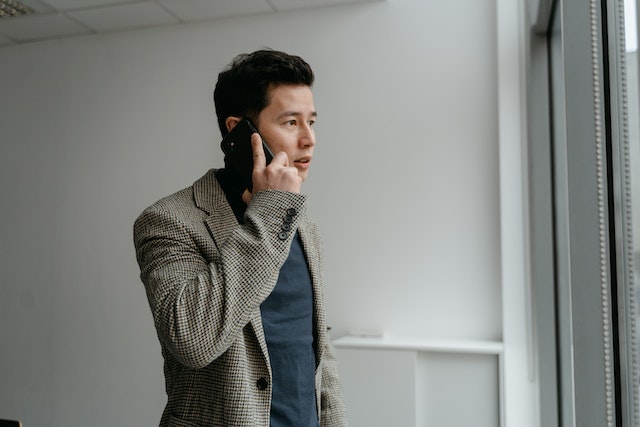 Call tracking is one of the most effective marketing analytics tools and one you should definitely consider for your business.
This advanced software allows you to closely track every customer call to your business and helps you dissect each interaction for further data. This can include information such as – the length of a call, caller area codes, the ring duration, and whether a call was answered or not.
On top of this, the software offers you several detailed metrics surrounding customer engagement across your business, and how they interact with your marketing campaigns. This can include:
The marketing sources that deliver calls – The software can assign dynamic phone numbers, so you can track the exact online marketing sources that funnelled a customer to a call. For example, this can reveal how many customers followed a link from a particular social media ad, and then made a call.
The activities producing your inbound enquiries – Each time you receive an inbound enquiry, such as a customer emailing or calling, for example, you can monitor the specific activities and pages they visited before this interaction.
Highly granular data for your website visits – The software can help you assign Urchin Traffic Monitor (UTM) tags to your URLs, to reveal more granular data on your website visits. For instance, this can show you the specific activities, channels, and campaigns the customer funnelled through to land on your website – and what they did afterwards.
How can call tracking help you map the customer journey?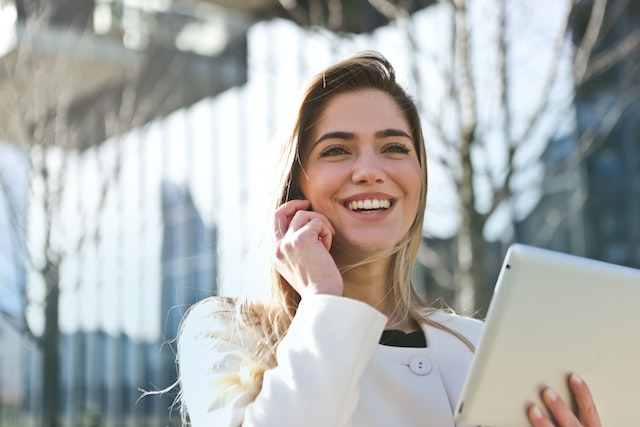 Call tracking is one of the best marketing analytics tools for mapping the customer journey and using this to elevate your marketing activity. This is achieved through things like:
Attributing callers to PPC activities
One of the best ways you can effectively track the customer journey is by correctly attributing callers to your pay-per-click (PPC) activity.
Using the insights and reports from the software, you can analyse how many customers called you from your PPC ads or saw your ad and called later on in their journey.
This allows you to have deeper insights into the customer journey, where you can see the exact points at which a lead is generated, or when a customer is converted, and trace this back to the keyword and PPC ad that stimulated this engagement.
This gives a clear idea of which of your keywords and PPC ads are most successful throughout the customer journey.
Tracking your most valuable leads
You can also enhance the way you map the customer journey, by identifying your most valuable leads with call tracking.
Not only can you see every customer's journey, but the software can help you distinguish which of these customers are valuable leads by analysing their interactions.
For example, you can trace the activities which are converting the most customers to calls, or where they're filling out forms, or communicating on live chat.
Once you know where these valuable conversions are taking place, you'll know where the most crucial stages of the customer journey are, in terms of generating leads and avoiding drop-offs.
Conclusive Thoughts
By incorporating an expert analytics tool, such as call tracking, you can give your marketing the boost it deserves and start improving your business' bottom line.
Author Profile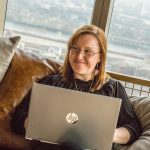 Blogger and Educator by Passion | Senior Online Media & PR Strategist at ClickDo Ltd. | Contributor to many Education, Business & Lifestyle Blogs in the United Kingdom & Germany | Summer Course Student at the London School of Journalism and Course Instructor at the SeekaHost University.