The process of hiring a skip and loading it with rubbish is often the easy part – but understanding what happens after you load a skip can prevent further complications.
Whether you hire a skip for home or commercial use, there are important steps to take once you've filled it up and want to get it removed.
From arranging collection to disposing of the waste in an environmentally friendly manner, understanding what comes next will help ensure your project runs smoothly and safely.
In this article, we've spoken with Bedfordshire Skip Hire to explore all the considerations to take into account after hiring and loading a skip so that you know exactly what to expect and how to best prepare.
What happens after you Hire and Load a Skip?
1. Arrange a Collection
Once you've loaded a skip, the next step is to contact your chosen waste disposal service and arrange for collection.
Make sure that you have all the information ready when placing your order, including the size of the skip required, any special instructions about access or timing, and whether you will be needing an additional drop-off site for heavy materials such as soil or rubble.
The company should then provide a date on which they plan to collect the skip from its location.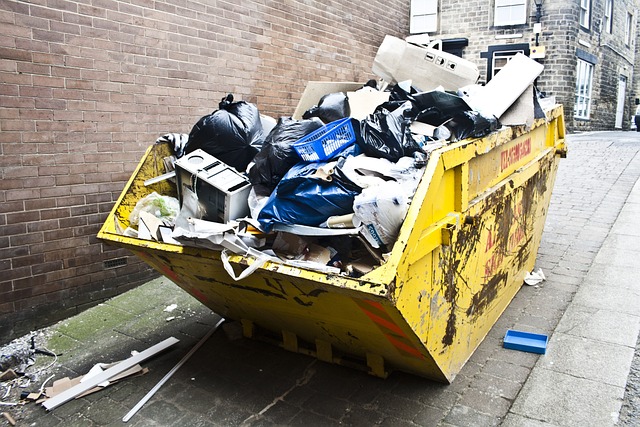 2. Conduct Accessibility Checks
If it's not possible for the hired vehicle to access your property safely then it might be necessary to make some adjustments before collection can take place. For example, if there are trees overhanging driveways or narrow alleys then these may need to be trimmed back for clearance space to be maintained.
Access issues can often delay collections so double-check with local authorities first if there are any safety concerns – such as low-hanging power lines – before loading up your skip too heavily so that removal isn't hindered later down the line.
3. Dispose Of Waste Responsibly
Finally, once collection has taken place it is important to ensure that any waste is disposed of responsibly. This can involve sorting through the rubbish to separate items for recycling and sending them off to local facilities where possible.
Some materials may require specialised disposals – such as hazardous chemicals or asbestos – so you should make sure these are taken care of by a licensed and professional rubbish removal team if necessary.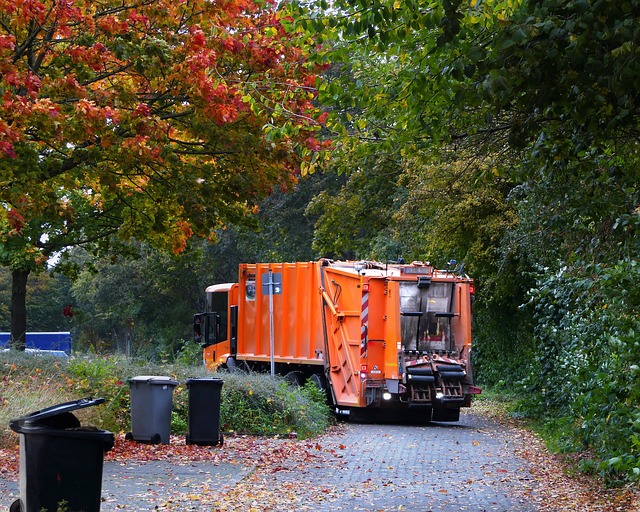 4. Pick the most suitable Skip Size
Skips come in different sizes, and they can hold anywhere from 4-16 yards of waste. You can choose the size that will best suit your needs depending on how much you need to throw away. If you're unsure, speak to the skip hire provider beforehand to avoid overfilling the skip or ordering a skip that's too big.
Once you have loaded the skip with all your garbage, it is ready to be taken away. Your skip hire provider will pick up the filled skip and take it to the nearest recycling center or landfill site for disposal.
If you are hiring a grab lorry, then this will take the waste directly from where you put it without having to load it into a skip first.
Ensure you choose the right Skip Hire from start to finish
By understanding what happens after you load a skip, you can be sure that your project goes as smoothly as possible. Knowing which skip hire service to order and how to arrange the collection and disposal of your waste in an environmentally friendly manner will help keep everyone safe and save time further down the line too!
Author Profile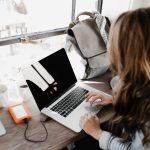 Blogger by Passion | Contributor to many Business Blogs in the United Kingdom | Fascinated to Write Blogs in Business & Startup Niches