London is often considered the business capital of the world.
That's for a good reason. This is what drives many people to look to start their own business here, as there is plenty of opportunity and potential around.
This article will cover three tips that could help you succeed with your new venture.
1. Understand London as your Business Ground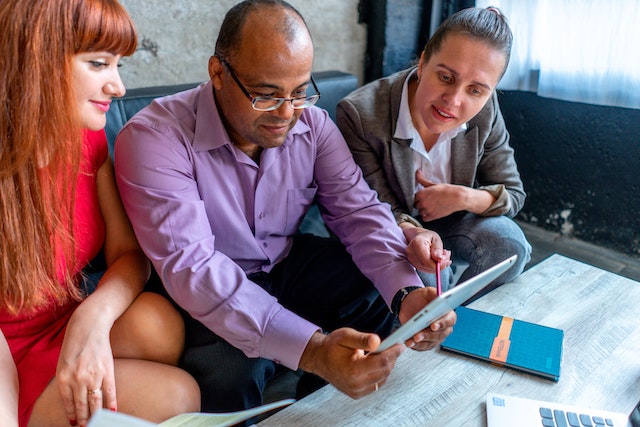 Understanding the city, in which you are trying to achieve success will be imperative. London is a busy city with a lot going on. Due to its size, many different sub-cultures and districts of London are very different from each other. There is a massive difference between South London and North London if you ask any Londoner and you can discover this in more detail in our guide about the best places to live in London.
This is why you should understand the capital. This will give you the best chance of success. There are plenty of different ways to learn more about London. You could look to live in the area for a short time, or you could look to speak to locals.
However you do it, it will be in your best interest to learn more about the capital. There are plenty of guides for businesses in London that can serve you well. This can give you everything you need to start your new business.
2. Ensure You Are Prepared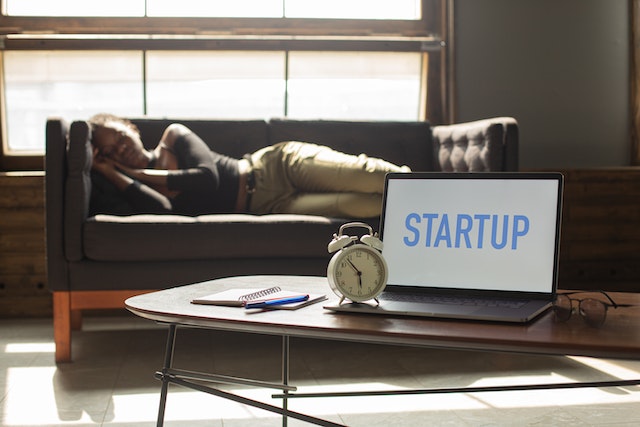 It will be in your best interest to ensure that you are as prepared as possible to lead your London-based start-up business to success. This is particularly true if you want to establish a brand-new business rather than lead one that has already found some success.
Create a comprehensive business plan that covers everything you will need to know. This will also be attractive to investors. London is a thriving metropolis, and you will need to do a lot of work to stand out. Location within London also matters. You should understand the area and culture where you want to establish yourself.
You will also need to ensure you have the relevant skills to help your business succeed. It may be a good idea to enroll in a business leadership strategy online course that can help you develop specific business skills. This can help ensure that you are as prepared as possible to lead your business to success. It may also be a good idea to sign others up for such courses.
3. Look At The Successes And Failures Of Others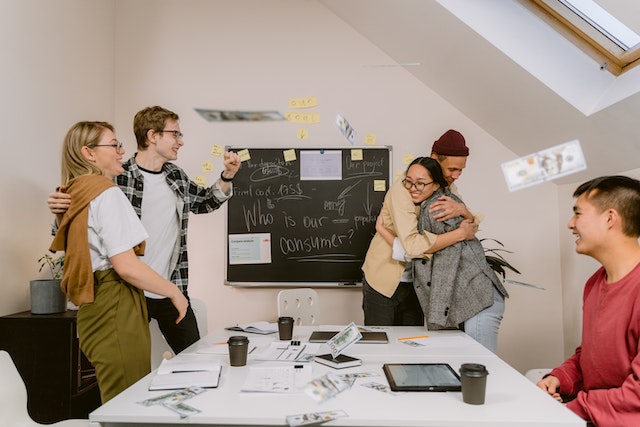 London is a city that has many successful businesses. There are also plenty of cases of businesses that tried to make it but failed. You should learn from all these experiences. Look at what industry leaders and successful businesses did to achieve success. This could help you create a plan for success. You should consider this more of a guideline than a fact, as your business is unique.
Having a blueprint for success can give you an idea of the tools you need. There are several start-ups that have failed in London over the last few years. Some of these were small setups, and some were large. Look at this list to see some examples of such failed businesses. Each example shows a specific case of failure, and you could learn from this.
You may even know some London entrepreneurs personally that could offer you relevant advice from their experiences. Connect with other business leaders and network with those in your industry to grow your knowledge. Polish your online entrepreneur presence by giving interviews or publishing expert guides that reflect your expertise as part of your digital PR. This will serve you well when it comes to operating in London and beyond.
Author Profile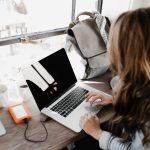 Blogger by Passion | Contributor to many Business Blogs in the United Kingdom | Fascinated to Write Blogs in Business & Startup Niches