When it comes to the health and safety of employees in commercial buildings within the United Kingdom, the government has established very specific rules and regulations which must be adhered to.
While there may be variations specific to the different types of commercial facilities, there are several general guidelines to be aware of.
As the owner of a commercial business, you are required by law to understand and comply with all commercial property rules and regulations.
That said, here are three ways to ensure the safety and health of your employees.
1. Stay Current on all Inspections
There are very good reasons why certain inspections are either required or suggested at certain intervals. For example, when the construction of a new commercial building is completed, the Commercial EICR/Fixed Wire Testing must be completed. This is to ensure that all wires, circuits, breakers, and outlets meet UK safety regulations.
Therefore, electrical testing for commercial premises in London is required to be completed at regular intervals and a completed Electrical Installation Condition Report must be presented to the owner to have available if requested by local authorities. These can be much more complex than a Domestic EICR, however, so if you aren't sure of the regulations or the process, you can address general EICR queries to the UK Health and Safety Executive.
2. Provide Safety Training as Necessary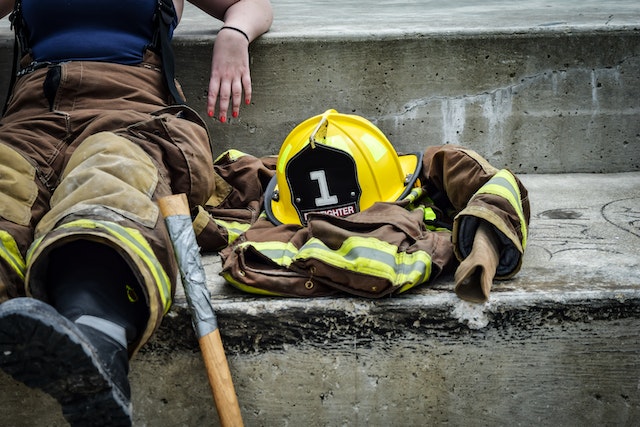 There are some occupations that require safety training and certification by law, but other occupations are reliant on the best practices policy within a company. Any owner of a commercial business would be well advised to ensure that all employees have at least a basic level of safety training in terms of emergency evacuation procedures and how to handle injuries if an employee or member of the general public were to be injured on site. It may not be required by law in all cases, but it is in your best interest to ensure that your employees know proper safety protocol.
3. Issue Appropriate PPE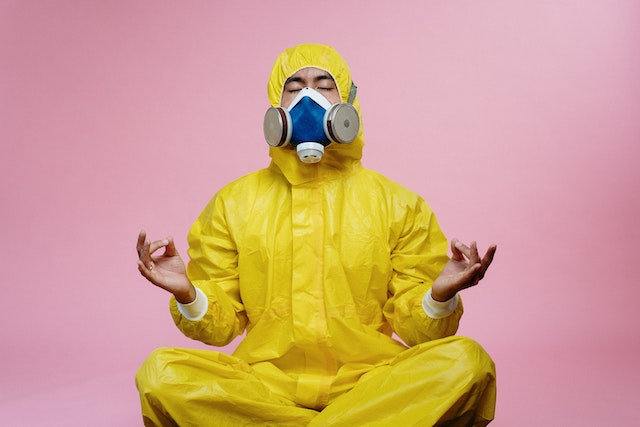 In some types of commercial buildings, it is required that employees need to be issued Personal Protection Equipment necessary for the safe execution of their duties. Items such as disposable gloves, face masks and fire-retardant uniforms may be necessary.
While the owner or manager of a commercial building may be required to provide the necessary PPE, it is likewise the duty of the employee to use the equipment that has been issued.
Where Your Responsibility Ends
If a fire or accident occurs, then it is important that the owner of the property is able to demonstrate compliance with the regulations to avoid legal and insurance issues. By undertaking a regular Commercial EICR you are maintaining a compliant electrical installation, this EICR document would be used as part of your evidence if challenged legally about an electrical incident.
Not only would this meet your legal obligations to release you from fault, but it could be the difference between whether or not insurance coverage would be valid. The bottom line is to follow all health and safety guidelines to the letter of the law. In doing so, you will know that you have done everything possible to ensure the safety of anyone on your commercial premises.
Author Profile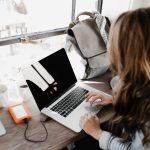 Blogger by Passion | Contributor to many Business Blogs in the United Kingdom | Fascinated to Write Blogs in Business & Startup Niches