In today's society, transactions are becoming increasingly digital.
This means that people will be using their mobile devices to make payments more often than ever before.
Boku Payment is a payment method that allows you to pay for your goods and services by using only your phone number. You can pay at basically any site that accepts this payment method, and you can discover more sites with Boku payments where you can pay for playing games or similar.
For some people, this sounds like an amazing way to make purchases without having to use cards when paying online. However, there are some things you need to know before deciding whether Boku Payment is right for you!
In this guide, we'll explore exactly how this type of payment works from start to finish and look at the pros and cons of using it for everyday purchases.
What is Boku Payment?
With Boku, you can pay without a credit card or bank account using your mobile number. Users can make deposits at online casino sites and in-app deposits in mobile casino apps. And if you are looking for such sites where you could play, you can rely on Wagering Advisors recommendations for some of the best UK casino sites. The reviewed sites offer secure payment and play options.
More than 60 countries use Boku for digital content and services like games, music, and mobile recharge. It also covers over 250 mobile networks around the world. Look up Boku's availability on the casino's website under the available payment methods; if it isn't listed there, then it probably won't work with their site!
How do Boku Payments Work?
Boku works with mobile phone carriers to allow consumers to make payments through their mobile phone bills. The only requirement to pay using Boku is that you have an active, carrier-billed phone number (or pre-paid account with sufficient funds) and Premium services enabled within your account. To complete Boku payment in most countries, you'll just need to reply "Y" when prompted by the service's text message.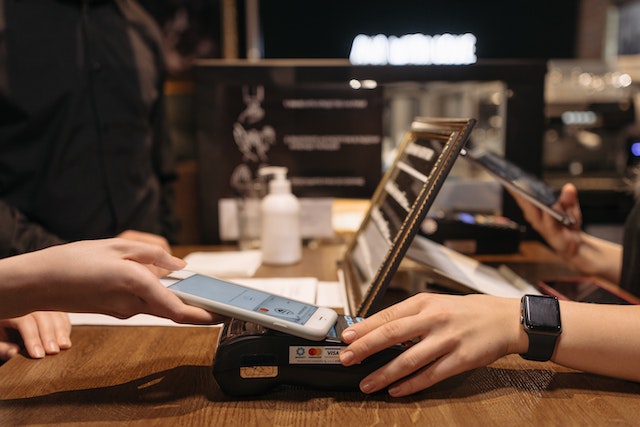 Pros of Using Boku Payment
Using Boku comes with tons of benefits to online buyers. Here are some of them:
You Don't Have to Register
Luckily, you don't have to register. As for personal information, your phone number is the only thing that Boku collects and keeps private and confidential. The transmission of personal information over the internet is always encrypted. In other words, you don't have to give your details!
You Can Track Transactions via Boku Customer Care Portal
Tracking transactions is made super easy with Boku Customer Care Portal. If your transaction has been completed successfully, you'll find it there. If not, you can contact the merchant where you deposited the funds.
All the Boku partners tend to be very informative and helpful in resolving such issues. In such situations, you must send them your Transaction ID and 'Session Param', which can be found in the Customer Care Portal transaction history section (your Boku Customer Care Portal transaction history can be viewed for up to 2 years, depending on local standards).
Moreover, there are other sections like Blocks/Unblocks, which allow users to block future Boku payments securely and keep track of their costs as well as view subscriptions' statuses and cancel them if needed.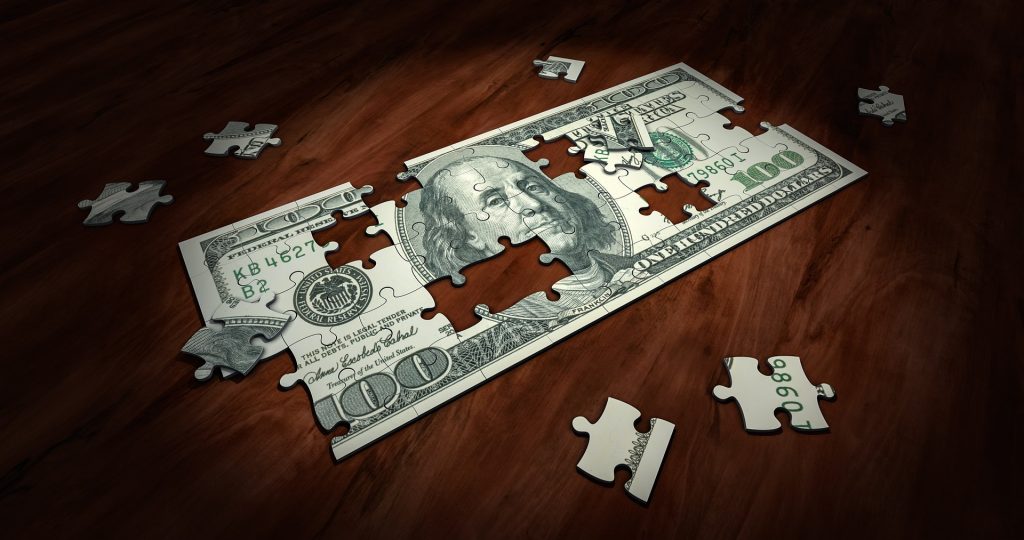 Logging Into the Boku Customer Care Portal
To log into the Boku Customer Care Portal, follow these steps:
Select your country and mobile phone number.
If you recently accessed the Portal using this device/browser use the PIN you used.
Otherwise, click "Need a PIN code?" and then "Send me a PIN code".
You will then receive an SMS message with a code that will allow access to your account information.
After entering all the required information, you will be able to access Boku Customer Care Portal.
Boku Transactions Are Instant
Boku transactions are instant, which means that once you've made your purchase, it will be processed immediately, not like with other online banking options. This is especially beneficial if you're shopping online and don't want to wait around for hours while your money gets transferred from one account to another.
Once again, in the Customer Care Portal, the status of your transaction can be found: Pending, successful or failed. It may take up to 24 hours for a pending transaction to complete. And if your transaction fails, you can make another attempt.
Boku has a STOP Feature
The STOP feature is available in some countries. If you want to cancel your payment request, Boku will attempt to cancel your payment request when you send "STOP" or "CANCEL" from your phone. The STOP feature is currently only available in the US, UK, Australia, and Canada.
Cons of Using Boku Payment
Although Boku payments are fast, simple, and convenient, there are always some cons of using any method of payment or banking. Here are some things you should be aware of when considering this payment option: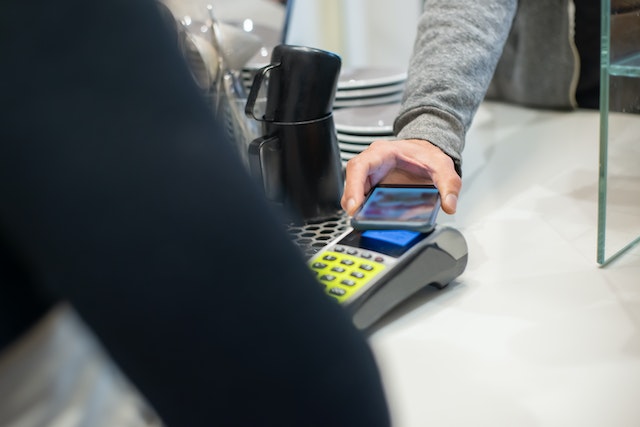 Not All Currencies Are Available
Unfortunately, only some currencies are available. While this is a great way to pay for purchases from overseas merchants, it's not so great when you're trying to purchase from a company in your home country. Available currencies are AUD, GB, BRL, CAD, USD, SEK, CHF, and EUR.
Some Carriers Require a Minimum Purchase Balance
Some carriers require a minimum purchase balance. For example, if you have an account with Boku and are using it to pay for your monthly Netflix subscription, the carrier may require that you have at least $100 to make payments. If not, they won't allow you to complete the transaction.
Security Redirects May Happen
Security redirects can happen with Boku payments. To enhance security, together with mobile phone companies and the internet, Boku has adopted a billing process for purchases over 10 EUR (up to 30 EUR). This means that your mobile or internet service provider completes the payment on their website.
Stop Feature Is Available Only in Some Countries
Unfortunately, the STOP feature is only available in some countries. It's a great option for those who want to be able to control their spending on Boku and prevent it from happening without realizing it.
The Stop feature is available in the US, UK, Australia, and Canada – but not anywhere else!
Conclusion
In summary, Boku Payment is a great alternative to credit cards. The platform is secure and convenient for both customers and merchants, making it a viable option for anyone looking to make payments online or via mobile devices.
Author Profile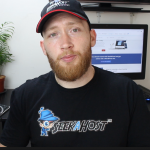 Content writer and WordPress website developer. I also love to create content on YouTube and other social platforms as well as promotional and social marketing.