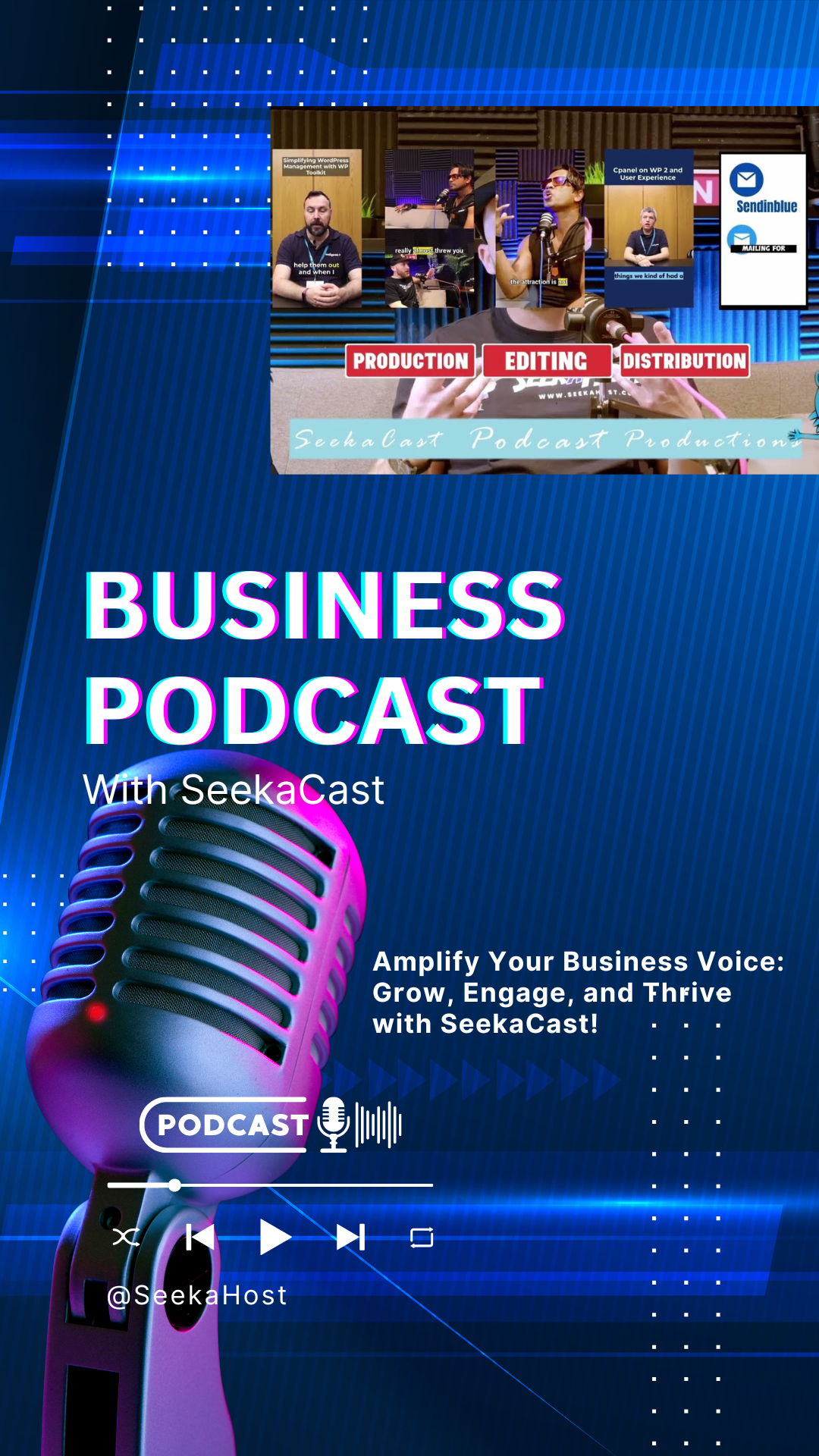 Introducing London Business News Magazine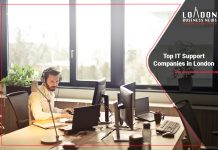 The sheer quantity of possibilities accessible to you if you're looking for IT support businesses in London could be overwhelming. Whether a company uses...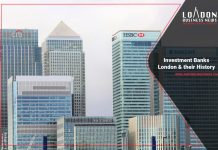 The UK is the world's highest net exporter of financial services and London, next to New York, is the world's financial capital as per...
London Business News Magazine Reviews
High Quality and Intriguing
The interviewing process of London Business News has been excellent. They were well prepared for the interview and had done their homework. The questions raised by them were high quality and intriguing. I'm sure the readers will find their articles thought-provoking and interesting. The questions were well structured, and the flow was effortless. I as the Interviewee was very comfortable in sharing all my knowledge and I felt it brought the best answers out of me. I would highly recommend any Business Establishment to use their service for their Business Awareness Activities.

Roshan Vitharanage Bsc, CeMAP® Pro, AFA, MIPA Director/Senior Financial Adviser BVS Mortgages & Financial Services Ltd
Date : 24 October 2023
Great media, informative and covers many aspects of London business live.

Snappy Rubbish Removals
Date : 27 October 2023